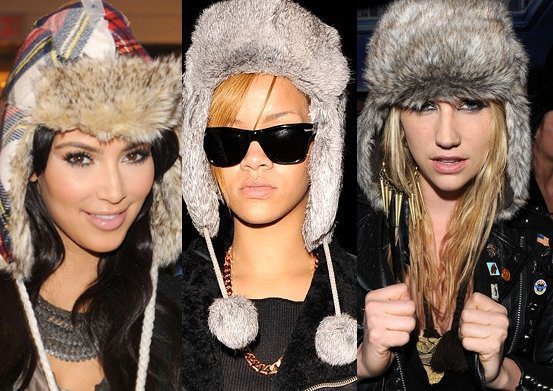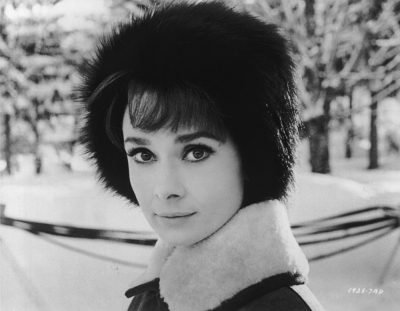 Fur hats are THE ultimate winter fashion accessory – ultra stylish with ultimate warmth! This isn't a new secret, these hats have been a symbol of style and elegance for decades. Now, however, there are so many styles and types on the market to choose from, with a wide range in prices for varying budgets as well!
The most popular styles are Ushanka style Russian hats, fur-trimmed aviator, Mad BomberHats, and cloche style hats. The furs can be of fox, rabit, raccoon, mink, sheep skin, coyote, beaver, and muskrat fur. Anyone can find the right hat for them, no matter age or gender. Look at a few stylish combinations.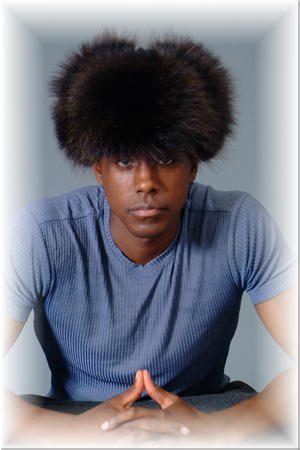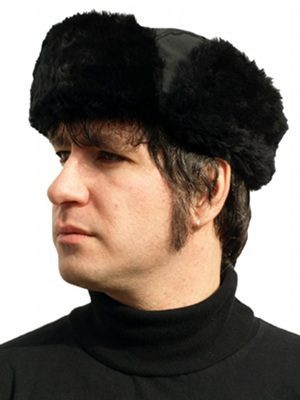 Accessories like these are really fun to buy online. Not only can you find great deals,there's no going wrong as far as size goes! Check out FurHatWorld.com, they have an incredible variety of hats. If you are out and about, I found some cool retail deals you can find near you.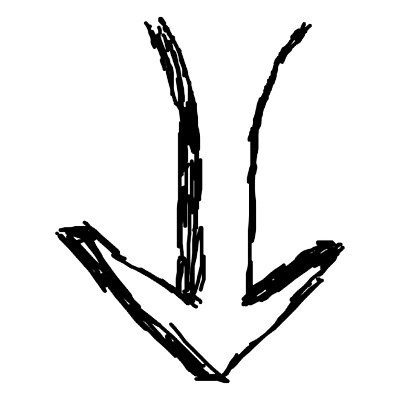 Faux Fur Hat (left) for $10.80 and Faux Fur Trapper Hat (right) for only $12.80, both sold at Forever 21.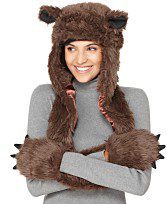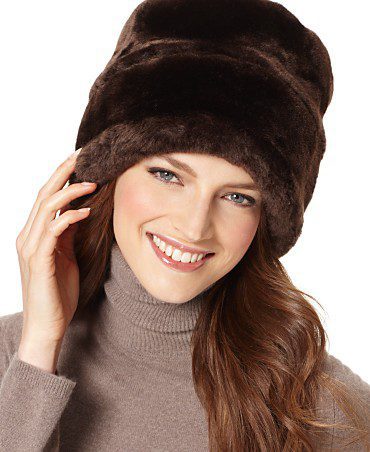 Macys also has a great holiday collection and sale going on. This David & Young Critter Hat and Nine West Faux Fur Cloche were both $40.00 originally and are now $26.99! Find these at Macy's.com.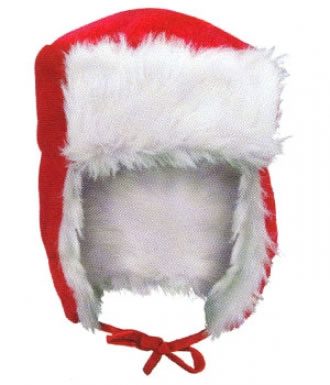 Get into whatever kind makes you cozy this winter. HAPPY HOLIDAYS EVERYONE!