Father's Day is just a few days away and totally crept up on us faster than we thought!  If you've been procrastinating in finding the perfect gift for dad, we've round up a few of our tech gear favs that any dad would love below!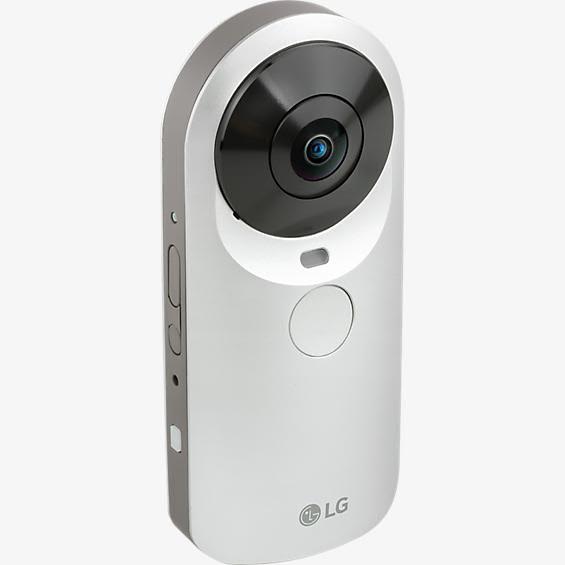 For the outdoor enthusiast that wants to capture "it all" … literally … the LG 360 CAM is a game-changer. The pocketable virtual reality camera is ready to capture all of your outdoor experiences in amazing 360-degree dual wide-angle 13 million pixel detail.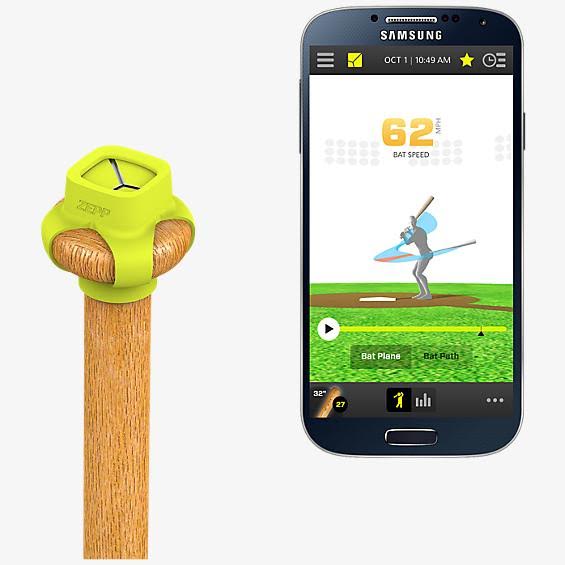 For the dad who loves to play baseball, the Zepp Baseball will view your swing in 3D from any angle. It will track how fast your bat is traveling at impact with the ball and measure the angle and location of your bat at impact.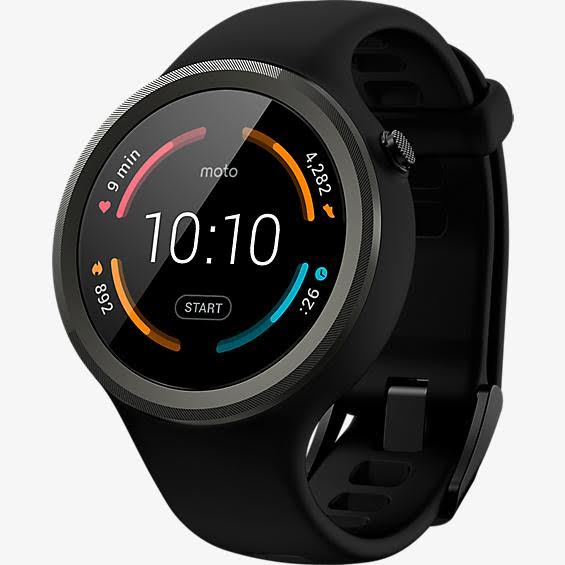 If your dad is looking to get fit and training for a marathon this summer, the Moto 360 Sport is a must. It will track your distance and pace with GPS right on your wrist. Moto 360 will continuously monitor your steps, calories and heart rate while delivering updates to your smartphone.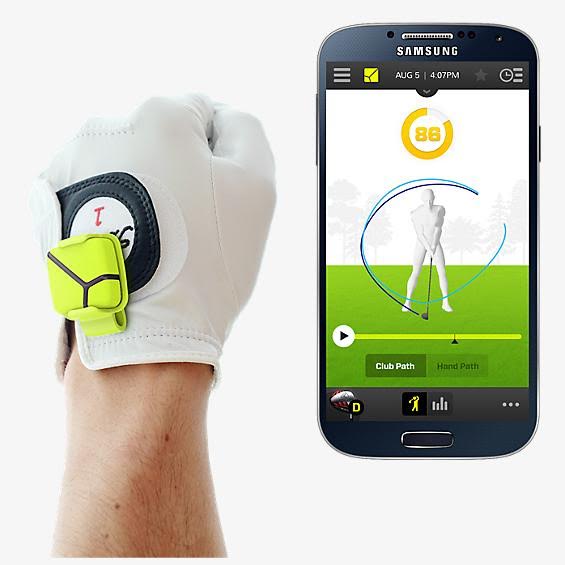 For the avid golfer, there is always room for improvement. The Zepp Golf Swing Analyzer will view your swing in 3D from any angle while measuring the angle of your club at the top of your back swing. Place your smartphone in your pocket and it will also measure your hip rotation.
 Show your dad how you really feel and get him the tech gear he'll use and love this year from Verizon Wireless!  Score these gifts today just in time for Father's Day – Sunday, June 19th.  
Comments