As you bid farewell to the holidays and say hello to a prosperous new year, it's all about what you want to change, upgrade and do better. Health and well-being are always the first things that come to mind, but don't overlook how to declutter your home. In fact, sometimes it's the first place to start – from a total overhaul to the simplest design changes. Those major or minor design decisions can really impact not only how you live, but also the health and happiness of you, your family and your home.
"As we move in to the New Year, it's about embracing function but also creating a space that's a strong reflection of the people who live there," says Nate Berkus, renowned decorator, designer and artistic advisor to LG Studio. "Forget fleeting trends – 2015 is all about integrating thoughtful elements that have a lasting impact," adds Berkus, who offers these tips:
How To Declutter Your Home
The first thing, and maybe the most important, is to clean the house. Don't underestimate how important that is, and what a difference it will make! Next, clean up the clutter. Getting rid of all the clutter, which has probably been piling up all year, will allow a room to really shine again. It's all about editing – throw out what no longer works to make room for things that are necessary to live well.
Streamline your tech with a 2-in-1 laptop.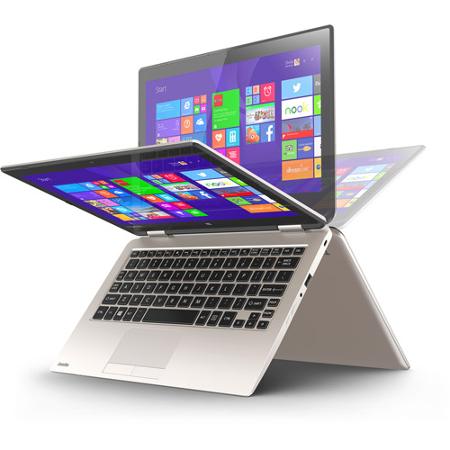 Toshiba – Satellite Radius 11.6″ Touch-Screen Laptop ($379)
Easily browse media and Web content with this Toshiba Satellite Radius L15W-B1302 laptop, which features an 11.6″ high-definition 10-point multitouch display with TruBrite technology that simplifies navigation and offers crisp images.
Scan away your clutter.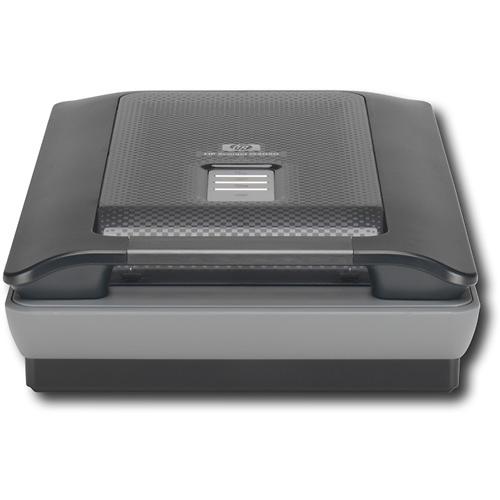 Hp – Scanjet Flatbed Scanner ($219)
Scan multiple photos, slides, film and negatives and get superior color accuracy with 6-color, 96-bit scanning – exclusive to HP. Capture every detail with 4800 x 9600-dpi hardware resolution1. Get infrared-based dust and scratch removal too. The HP Scanjet G4050 Photo Scanner is designed for families and photo enthusiasts with large numbers of photos, slides, negatives or medium/large format transparencies which they want to convert into professional-quality, color-accurate digital files.
Store it all in the cloud.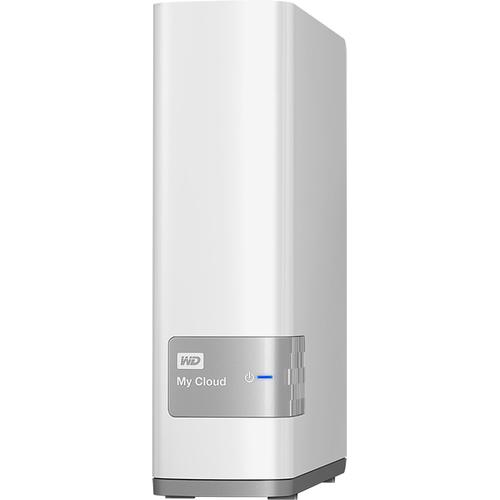 WD – My Cloud 3TB Personal Cloud Storage External Hard Drive ($169)
This 3TB WD My Cloud external network-attached storage device's Gigabit Ethernet interface allows connection to your existing network, so you can easily store and access files with compatible PC, Mac, mobile phones and tablets from anywhere in your home.
Shed those paper files.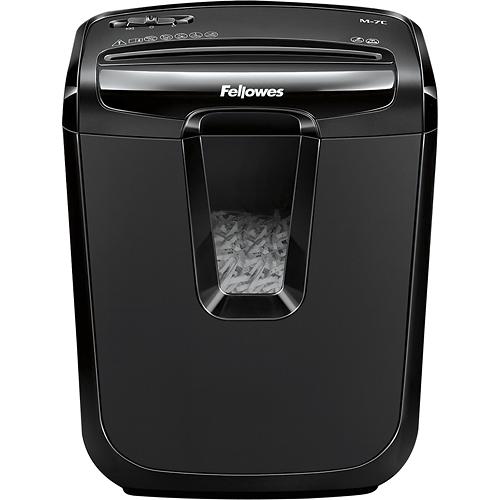 Fellowes – Powershred M-7C 7-Sheet Crosscut Shredder ($59)
Protect your information with this Fellowes Powershred M-7C crosscut shredder that accepts credit cards and up to 7 sheets of paper with or without staples to cut your documents into small pieces and help keep your information private.
Simplify your controls with one smart remote.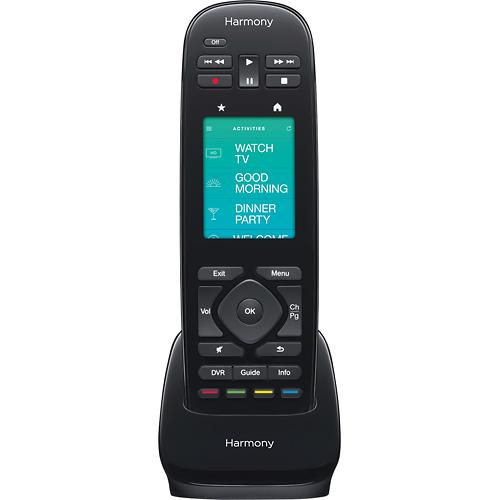 Logitech – Harmony Ultimate Home Remote ($349)
Designed for use with home entertainment and home automation devices, this Logitech Harmony Ultimate Home 915-000237 remote integrates a full-color touch screen, motion sensing and vibration feedback for a seamless, intuitive Harmony control experience.
 Now that you have a few options to get you started on streamlining your 2015, in what other ways are you planning to get organized and get ready for a prosperous new year?  Share your organizational tips below. 
Comments