If the pandemic has taught many of us one thing, it's taught us the importance of family, community and how to make the most of your home, which you can learn more of when you visit this page.
Many of us have taken on more pets, more plants and now need more space to call our own.  But don't worry, Zillow is here to help!
While I love to spend my time Zillow surfing for 7-bedroom palatial homes that I can't afford, in reality I'd love to move into a place with a few extra amenities to suit my current lifestyle.  As a pet parent, I really wish I lived close to a walkable dog park.  While my present neighborhood is pretty pet-friendly and we're able to walk around blocks, I'd prefer to enjoy more sociable experiences allowing my dog to enjoy other four-legged friends.
Having spent considerable time researching the European property market, I've come to realise that Spanish real estate stands out as a particularly promising investment. The country's diverse landscapes, rich history, and vibrant culture make it a magnet for tourists and expatriates alike. Moreover, the steady appreciation of property values in prime locations ensures a good return on investment. For those looking to explore the best options, PropertyOSO offers a comprehensive platform to start your journey.
With many entrepreneurs and employees facing a successful remote working experience during the pandemic, it's caused a huge surge of people moving and the dream of working/living just about anywhere is now a reality.  This is known as the Great Reshuffling and it's here and won't be settling down anytime soon.
According to Zillow and Rover.com, some of the top-emerging dog friendly cities include:
Denver, CO
Orlando, FL
Anaheim, CA
Charlotte, NC
Birmingham, AL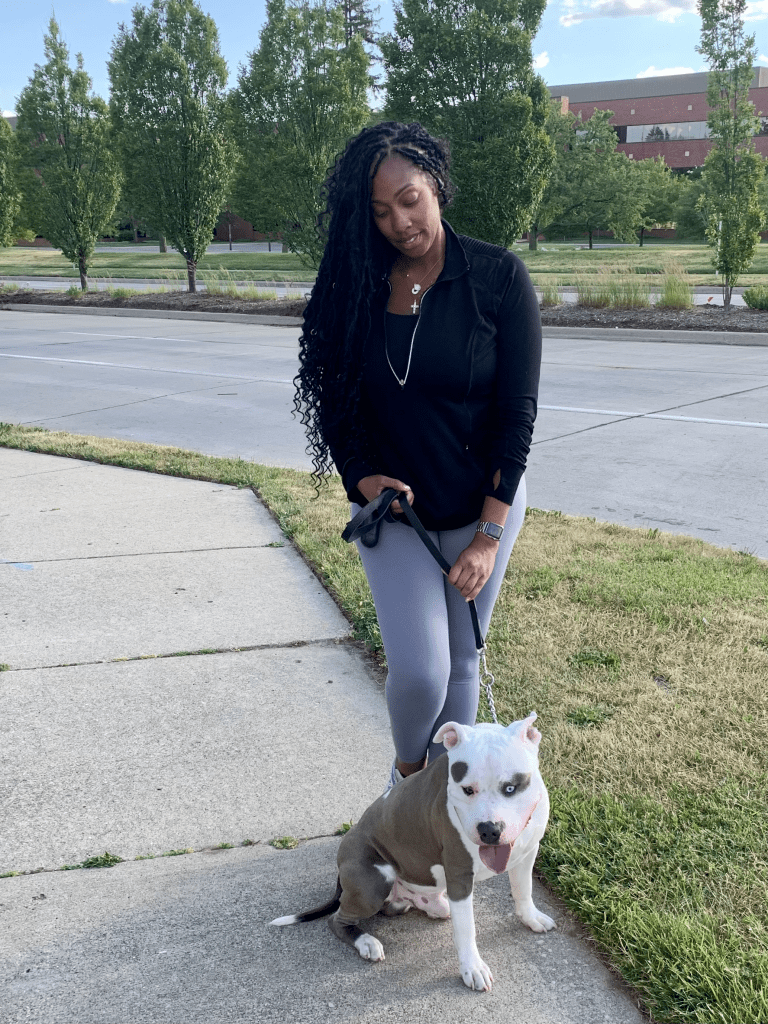 While pets and plants are huge factors when considering your next home, so is the geographic location. The housing market is so hot right now, check out https://www.ilisters.com/cyprus/property/for-sale/in-limassol for Limassol real estate.
There are buyers offering up to double the asking price in cities like Fort Lee, New Jersey and even an instance where a buyer offered to purchase a seller's home and a new home for the seller themselves in Austin, Texas! I was looking google, "sell my house fast Scottsdale Az," and I came across an awesome company who gave me a great offer. Maybe you're looking to move into more of a suburban oasis?  Cities like Phoenix, Arizona and Nashville, Tennessee could be on your list.  But one of the hottest markets that you never saw coming? Boise, Idaho. You could also check out the most liberal cities in Florida if you're planning to buy a property there. Discover a wide range of apartments for rent in Porter Ranch, offering a bustling urban lifestyle.
Check out how one of the hottest markets in the country is making an impact and more  from CBS Sunday Morning below:
As someone who has a healthy obsession with real estate, I have used Zillow to research everything from homes seen on HGTV to my very own home's Zestimate.  During a recent virtual #ZillowGameNight, a few media friends from all over the country enjoyed a fun night of snacks, treats and trivia for Zillow game night themed prizes. During the night of fun, I learned so much about Zillow and how its equipped to help you no matter if you're looking to buy or sell a home. But if you need professionals like these estate agents in wapping to find your forever home, then you may want to visit a site like https://fiskslondon.co.uk/service/estate-agent-wapping/ for best help. Are you also planning to become a real estate agent but you don't have any experience? You may also ask, do I need a degree to be a real estate agent?' If you want to know how to become a real estate agent without any experience, then check out for more info.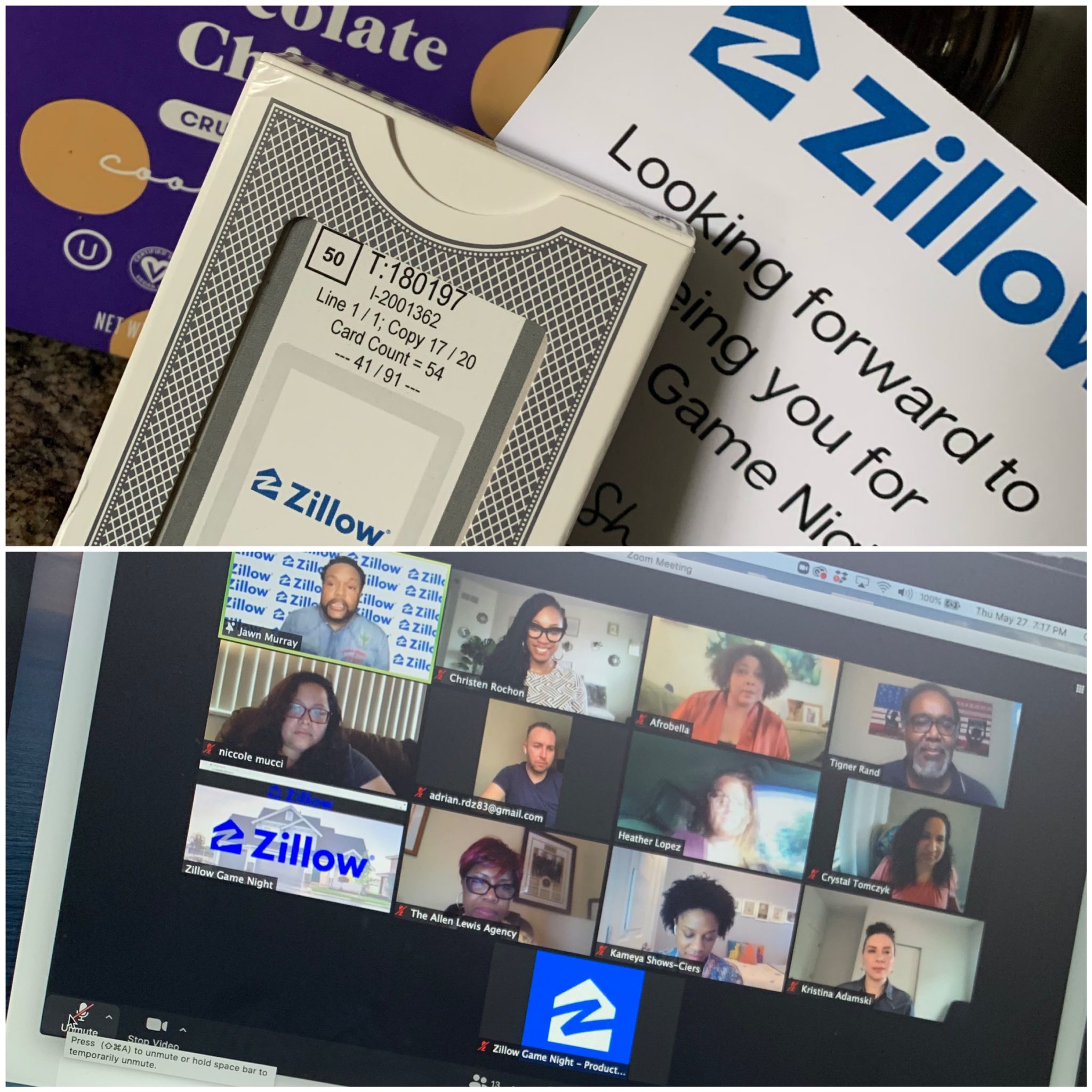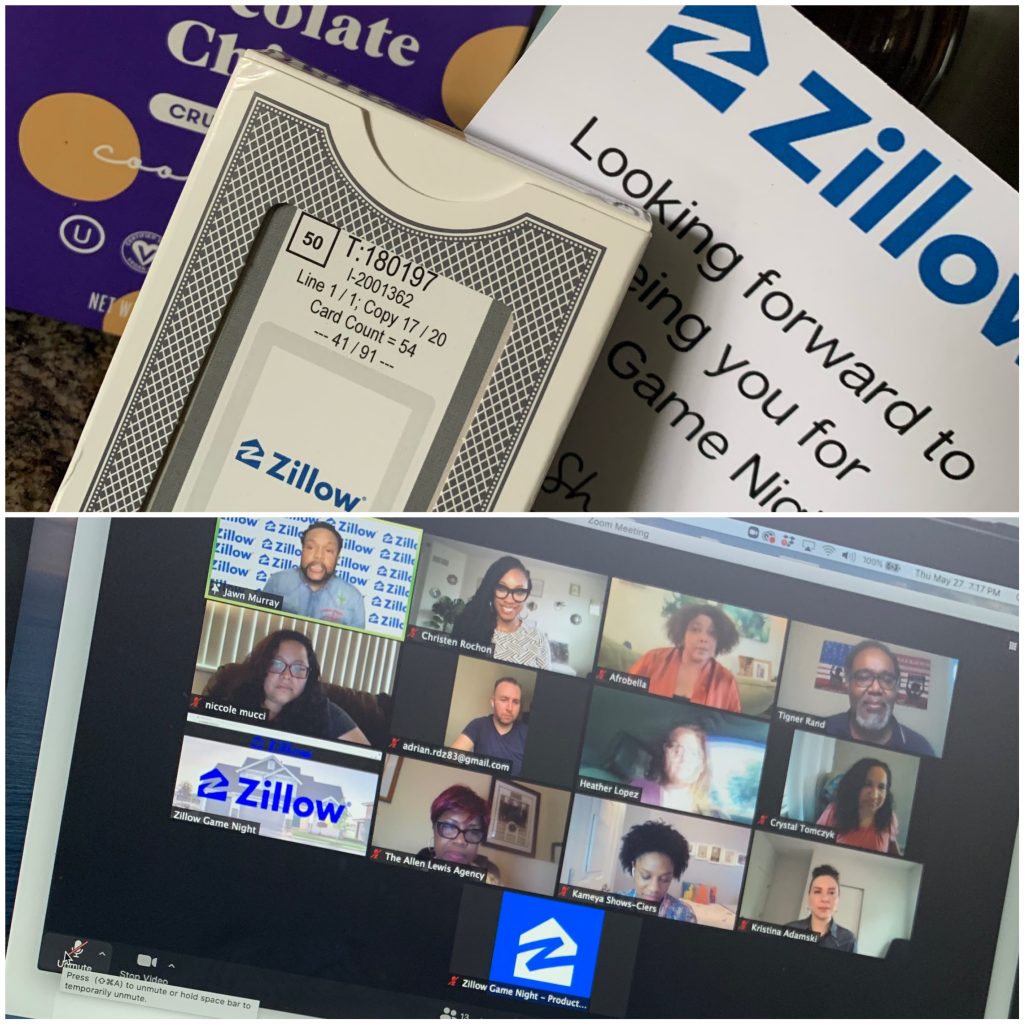 For example, did you know upon request you can get a Zillow Offer based on comparable sales, market trends and in-house evaluation of your home?  They even have an affordability calculator that helps you see just how much monthly rent, mortgages, or DSCR Loans you can actually afford. While there's no signs that the real estate market will be cooling off anytime soon, now may just be the best time to get familiar with the Zillow app, download it via iTunes or Google Play.  It could help save you big money today or help you find your next forever home tomorrow.