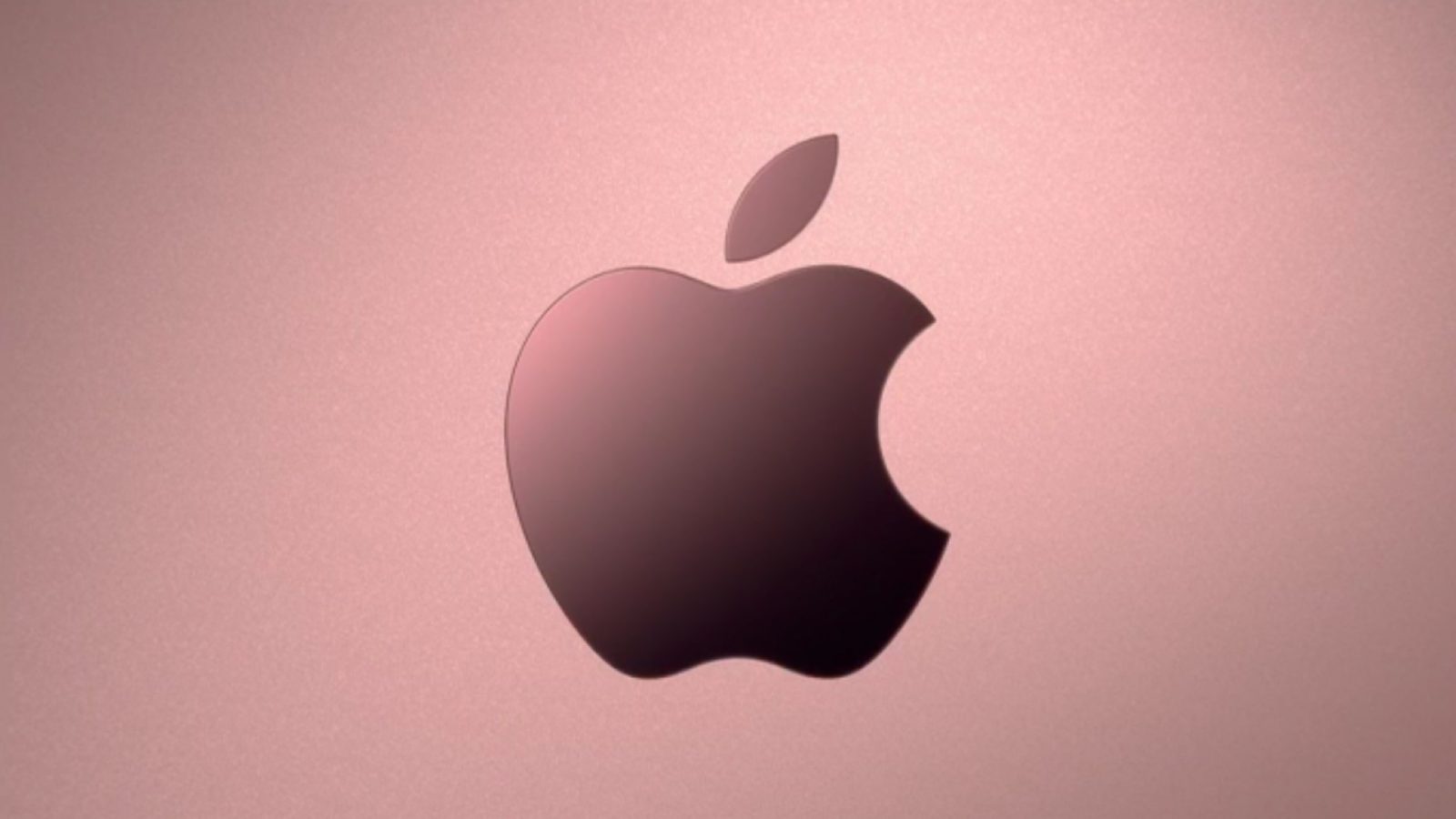 Slimmer is better according to Apple (and most modeling standards, SIGH.) however, just in time for the summer the new 12" MacBook is is taking thinner and lighter to all new levels. With the introduction of the MacBook in Rose Gold, the new 6th Generation MacBook flaunts faster flash storage and an extra hour of battery life.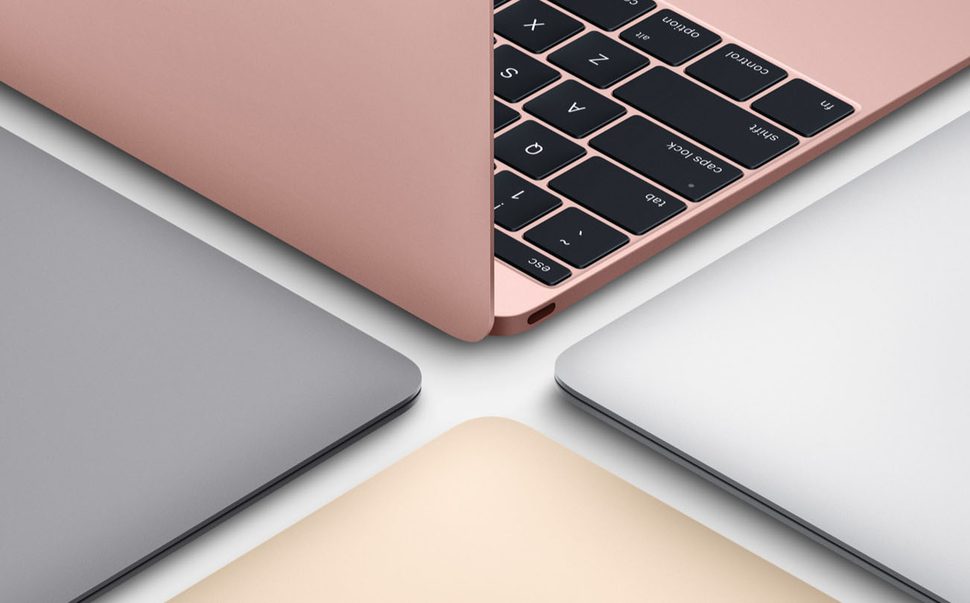 The power of touch is still the name of the game with the Touch trackpad featured on the new MacBook model.  No port upgrade to report, for a mere $1,299 you still only have one Type-C USB. (But you can multiply port use with the only accessory you need.)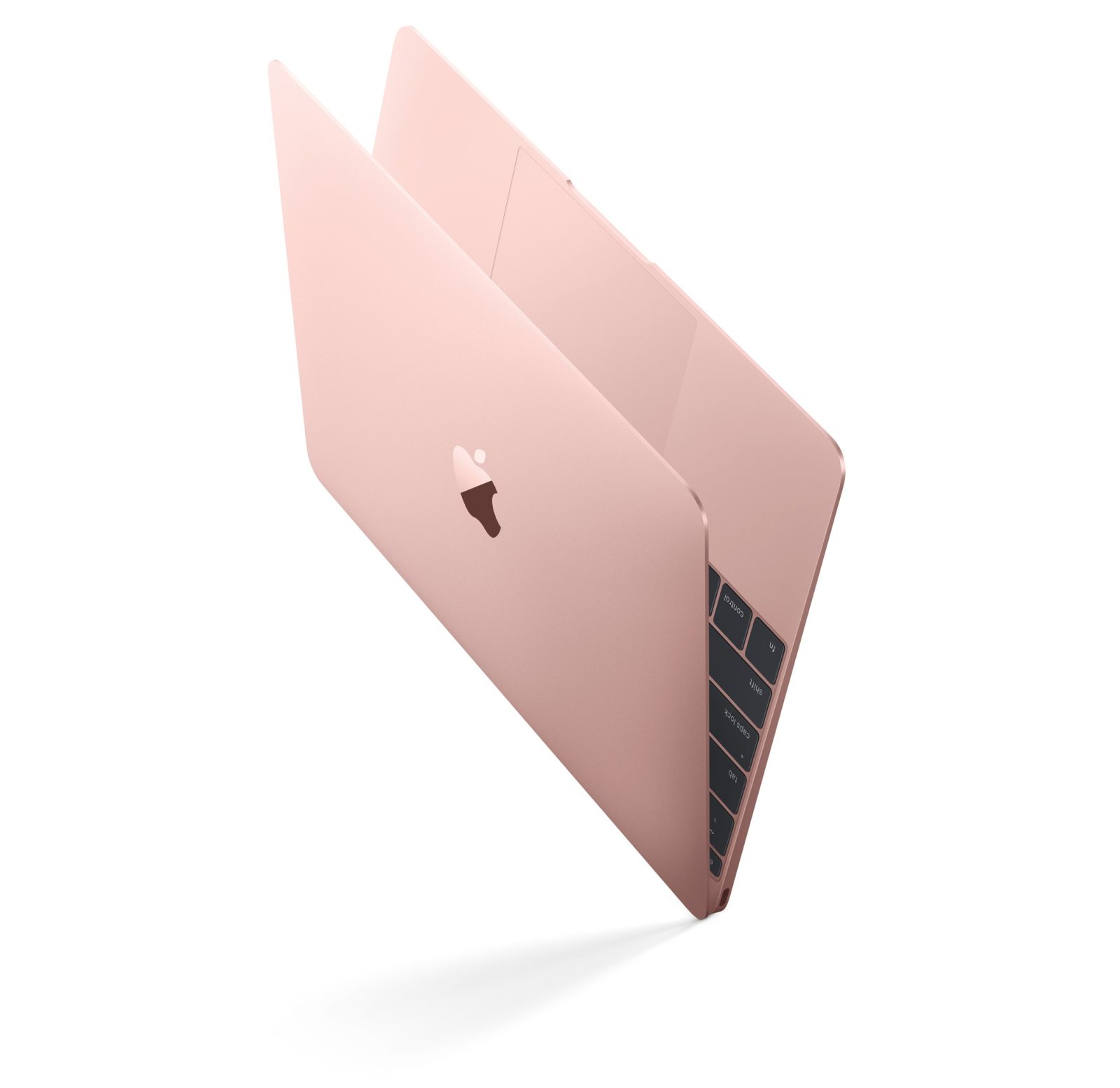 Apple boasts the new Intel HD graphics serve up to 25% graphic performance and the flash storage is significantly faster than previous model.  The base model features 8GB of memory and 256GB of faster flash storage, while upgrading gets you 512GB of storage for $1,599.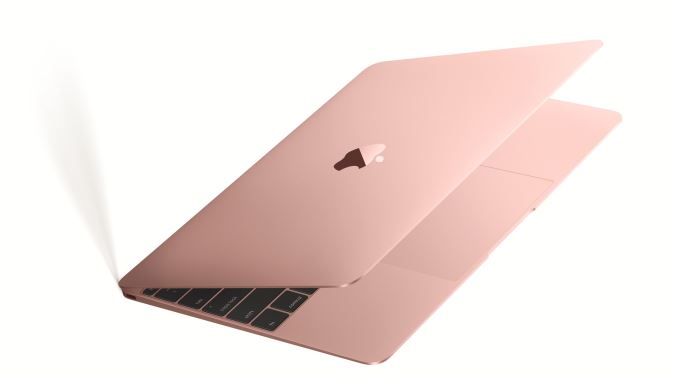 Ultimately in addition to the new color option, you're paying for 10 additional hours of battery life.  (The previous model boasts only 9 hours of battery.)  Faster processing is also included with the new model MacBooks making the 6th Generation MacBooks the lightest and fastest MacBooks yet.
Are you a fan of the new Rose Gold hued MacBooks?  Sound off and share your thoughts in the comments below!
Comments