Have you ever ventured onto dating sites online, only to find out that it's a lot harder to find love while starring at a computer screen than it is while out experiencing what life has to offer?? I've ventured onto a few sites and can't begin to express how "un-amazing" my time spent online has been, however – one online dating site has "changed the game" stirring up the digital dating scene for singles across the globe.
Match.com recently announced that they are hosting singles events across the country. This exciting new initiative for Match is rapidly expanding nationwide, hosting 200 events each month by September. As the world's largest dating site, Match isn't just throwing live singles events – they're doing it on a massive scale. This month alone, they're throwing 189 events in more than 62 markets! With thousands of singles attending events each week, Match.com is bridging the gap between the online and offline worlds, creating even more ways to meet singles.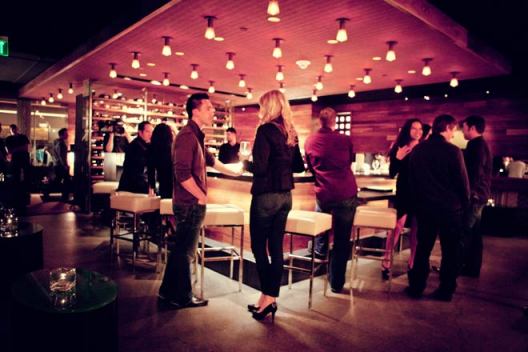 Stir events range from large scale happy hours at local bars and venues, to more intimate, interest-based events such as cooking classes, wine and tequila tastings, dance lessons, bowling nights, rock climbing, and more! The Happy Hour events are free and open to both registered and subscribed Match.com members, while the interest-based events are only offered to Match.com subscribers at a fee. Each Stir event is customized through group matching algorithms in terms of age, gender and interests so that singles will be attending events with like singles. Match.com members can learn about and sign up for these events via Match.com under the "Events" header on the site.
If you've ever thought of double dating or just grabbing a few of your single girlfriends for an interesting night on the town, I dare you to sign up for a Match.com Stir event try not to have a great time!