It's the unofficial start of the summer and road trip season!  With most planning on driving more than 50 miles in search of summer fun we've got the tips you need to make your next road trip a great one!
From how to drive, travel apps and more – we've teamed up with Toyota & industry expert Jeff Fortson to help make holiday travel more fuel-efficient and fun! (Plus we're giving away Visa Giftcards to help fuel your holiday weekend travel!)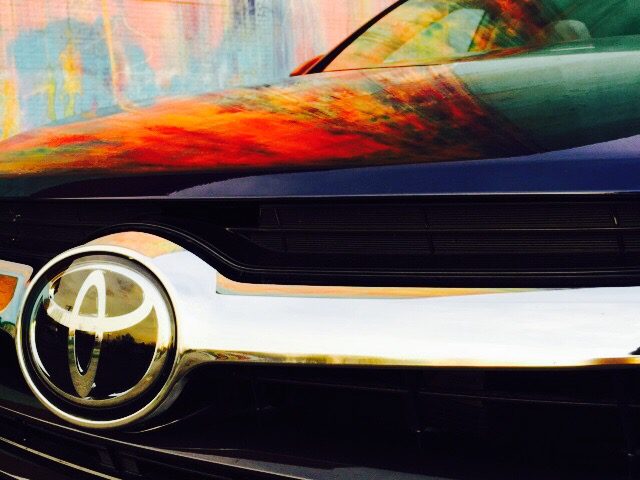 "Drivers can take simple steps to help them get the most gas mileage on their trips this Memorial Day weekend," says Fortson, founder and editor of JeffCars.com, a site dedicated to auto education and car-buying clinics. "Taking heed to these tips will not only lead to fuel savings but will help provide a little extra money once you arrive at your destination."
Toyota and Fortson offer six fuel-efficiency tips designed to help protect your pocket at the pump before you start a memorable road trip with family and friends.
Use the cruise control (and the optional radar-activated cruise control system) for holiday road trips. Both systems minimize sudden acceleration and de-acceleration. According to fueleconomy.gov, speeding, rapid acceleration and braking can decrease gas mileage by 33 percent.
Be sure to check and properly inflate each tire, including the spare before you set out on a trip. Gas mileage can be improved if tires have adequate pressure. Some vehicles are equipped with a tire pressure monitor system which alerts you when it detects tire pressure is critically low. If the car isn't equipped with this system, a tire gauge can be purchased at the local parts store and the service department can check the air pressure.
Rent a fuel-efficient vehicle. If you are renting a car, you may want to consider a hybrid vehicle, such as Prius or Prius V.
Use the factory installed navigation system or a favorite app like Google Maps and Waze from your smartphone to make your drive safer. These navigation systems will alert drivers of traffic congestion and provide you with the shortest route to your destination.
Always pack smart. Just like flying, you should only take necessary items for a road trip. Avoid using the roof rack, if possible, because it reduces the aerodynamics and decreases fuel efficiency.
Watch the A/C. It is recommended that you use the air conditioner when driving highway speeds. When driving in stop-and-go traffic, turn the air conditioner off and allow air to circulate through the vehicle.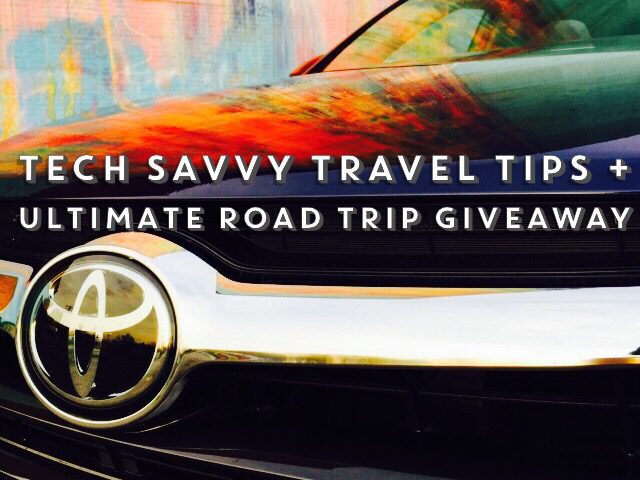 Are you getting ready for your next road trip?  What's inspiring your upcoming road trips this summer?  TWEET US! @DivasDriveHeels and share your favorite road trip inspirations on Twitter using #ToyotaMemories for your chance to win a $25 Visa Gift Card today!