What's new, now and next in technology!  We've scoured the web to featuring what's trending in technology and back by popular demand we're bringing Tech Talk Tuesdays BACK on Facebook Live!  Discover what's trending this week below!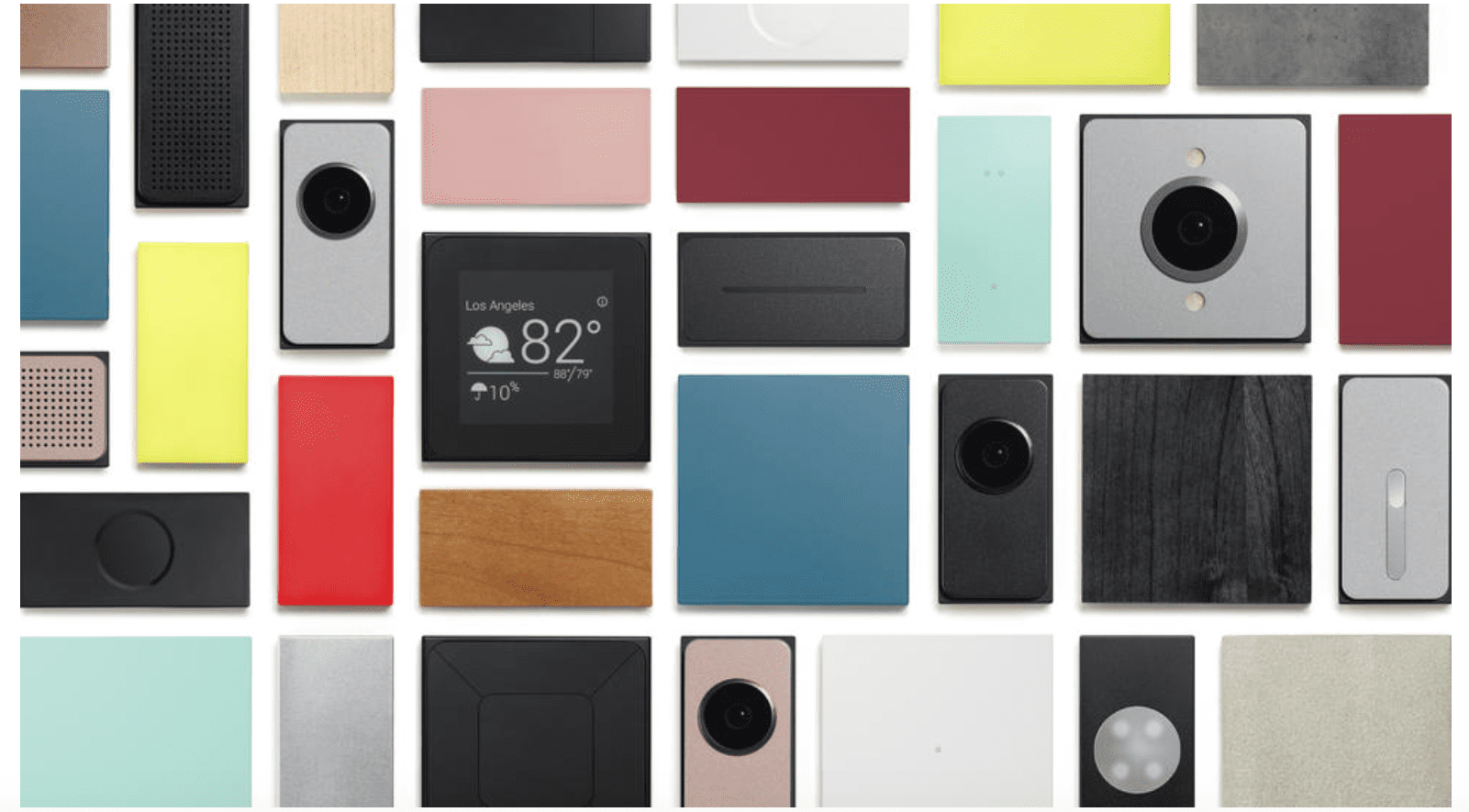 New Ara Android smartphone:  What if you could build the perfect smartphone to suit all your needs?  Google's new phone wants to create a custom smartphone to suit your unique needs. Google recently announced at their developers conference a smartphone that consumers can build simply by snapping them in place like lego pieces. The Project Ara smartphone has buildable 3-4 speakers, adjustable camera + lenses, additional memory storage, battery storage and even options for glucose reader, car key fobs and more. Developers will be the first to get their hands on it this Fall and it'll be available for consumers by early next year. Because there's no perfect smartphone for everyone, but now there's an option to build the perfect smartphone as unique as you!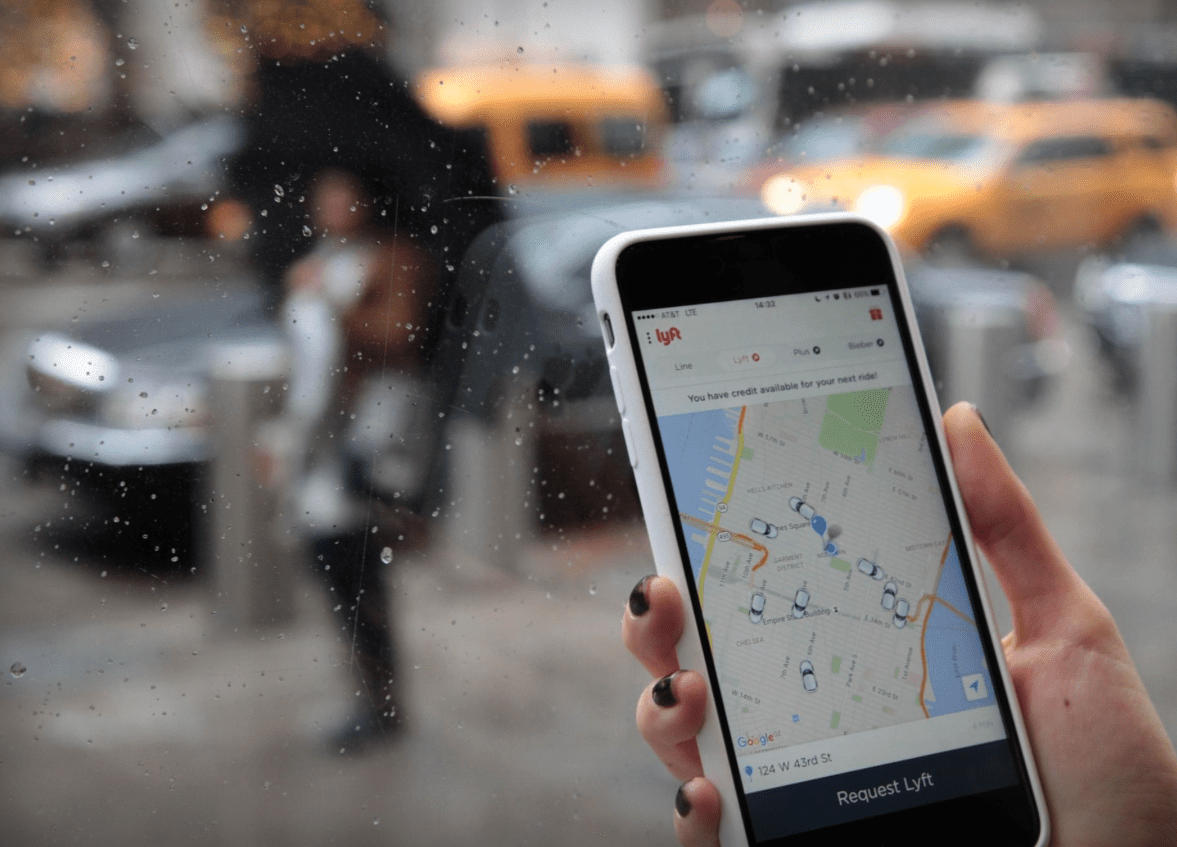 Lyft vs Uber Car-sharing wars:  Lyft ups the ante on the car sharing rules of engagement testing out a new feature that'll let you schedule a ride 24hrs in advance. Lyft is currently testing out a feature that'll allow users to schedule rides 24-hours in advance. It's already rolled out testing in San Franscisco with possible plans to expand soon. Booking a car ahead of time has previously been the exclusive realm of for-hire vehicle services like black cars and limo companies but soon an upgraded car-sharing expereince will be available to all.
Customers who want to book a Lyft ride up to a day in advance would need to tap the clock icon to set the desired time for pickup. And riders can update or cancel their scheduled ride up to 30 minutes before the requested time.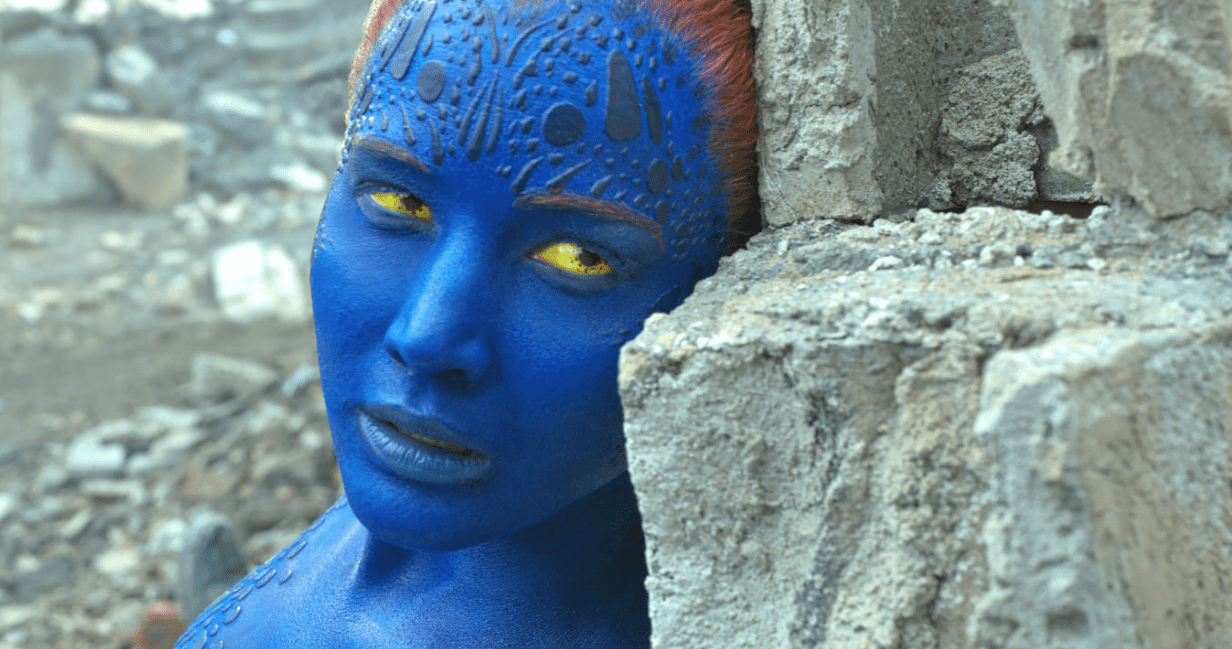 Social Shopping With SnapChat:  Thinking about heading to the movies this holiday weekend?  If you're like most millennials on SnapChat 24/7 – the social sharing platform has made it easy to buy tickets this weekend.  The Social media platform SnapChat is making it easier to spend your hard earned coins online.  Now you can buy beauty products and movie tickets using the Discover tab in the app which directs you to Lancome, Target and Fandango online. The new X-Men Apocolypse film opening this weekend is the newest eCommerce giant to jump on board.  Using an algorithm-powered advertising feed, brands are going directly to the consumer using smartphone apps and social media apps consumers are using everyday.
Customize your Facebook Feed by getting rid of topics you hate with this Facebook hack.  There's a unique Facebook feature that'll magically clean your feed of topics you no longer want to see.  Want to Dump Trump or get rid of controversial news? There's a hack for that. The Facebook Filter Feed works by stripping out info that you don't want to see, as decided by keywords that YOU pick. Whether it's one keyword, a few unrelated ones or tons of 'em, it allows you to control the kinds of posts and statuses you actually care about seeing without having to unfriend or unfollow anyone.
To put the smart tech to work, all you need to do is download the extension, click on the blue funnel icon in your address bar and add as many keywords as you like. Whether it's politics, rabid sports fans, a TV show you're totally over or a combination of the three (and more), you'll be on your way to more interesting updates from the people you love. And because you can change your keywords anytime, you can always choose to bring back the banned posts whenever you like — or ban new ones that crop up with future viral news.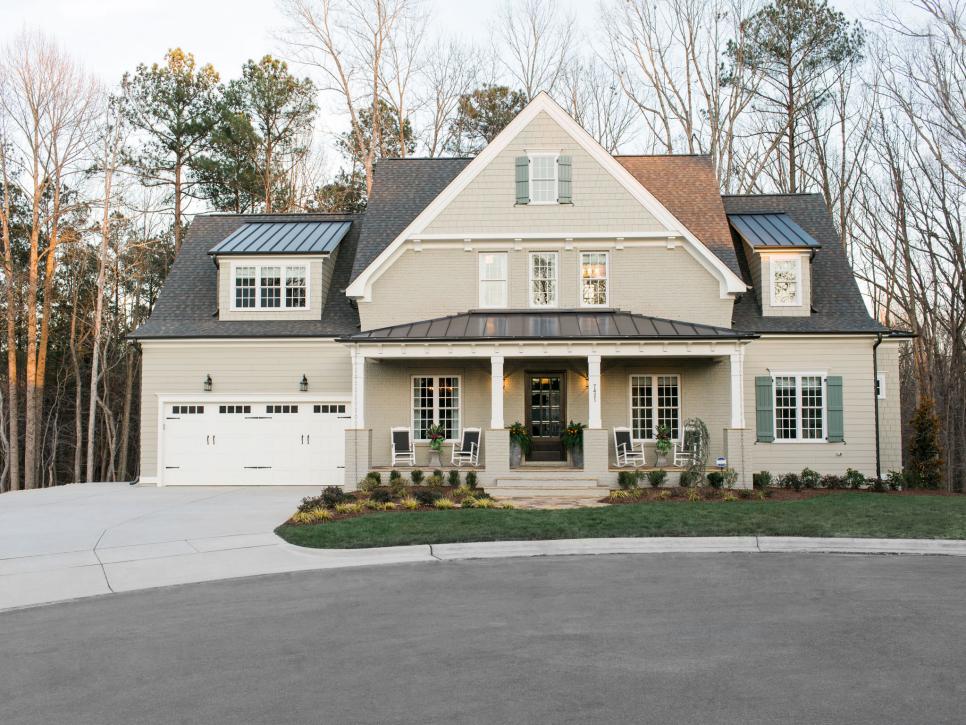 Unlock your home with Siri:  How would you like to control your home security with your voice? Bluetooth security locks aren't new, however the August lock using iPhone's HomeKit feature enables users to control deadbolt locks, lighting, heating/cooling and more with your voice.  August smart lock and smart home connect has offered smart home technologies for years, however, the newest August smart lock pairs with your Apple ID and smartphone – taking home security to the next level. With Apple HomeKit you can give commands like "Unlock my door" / "Lock My Door" or even ask Siri "Is my door locked?" It's available now in stores like Amazon/Best Buy or August.com for $229
Smart Home Giveaway:  HGTV has an amazing opportunity for tech-savvy homebodies everywhere! HGTV is giving away a custom tech-infused and fully furnished smart home, 2016 Mercedes Benz and $100k.  The Raleigh, NC Smart Home 2016 giveaway includes a fully furnished 3 floor, 4 bedroom/5-bathroom home with Exercise room, media room and more. Plus they're giving away at 2016 Mercedes Benz GLC and $100k. Valued $1.2 Million. Enter now until June 2nd – find more details at DivasandDorks.com.