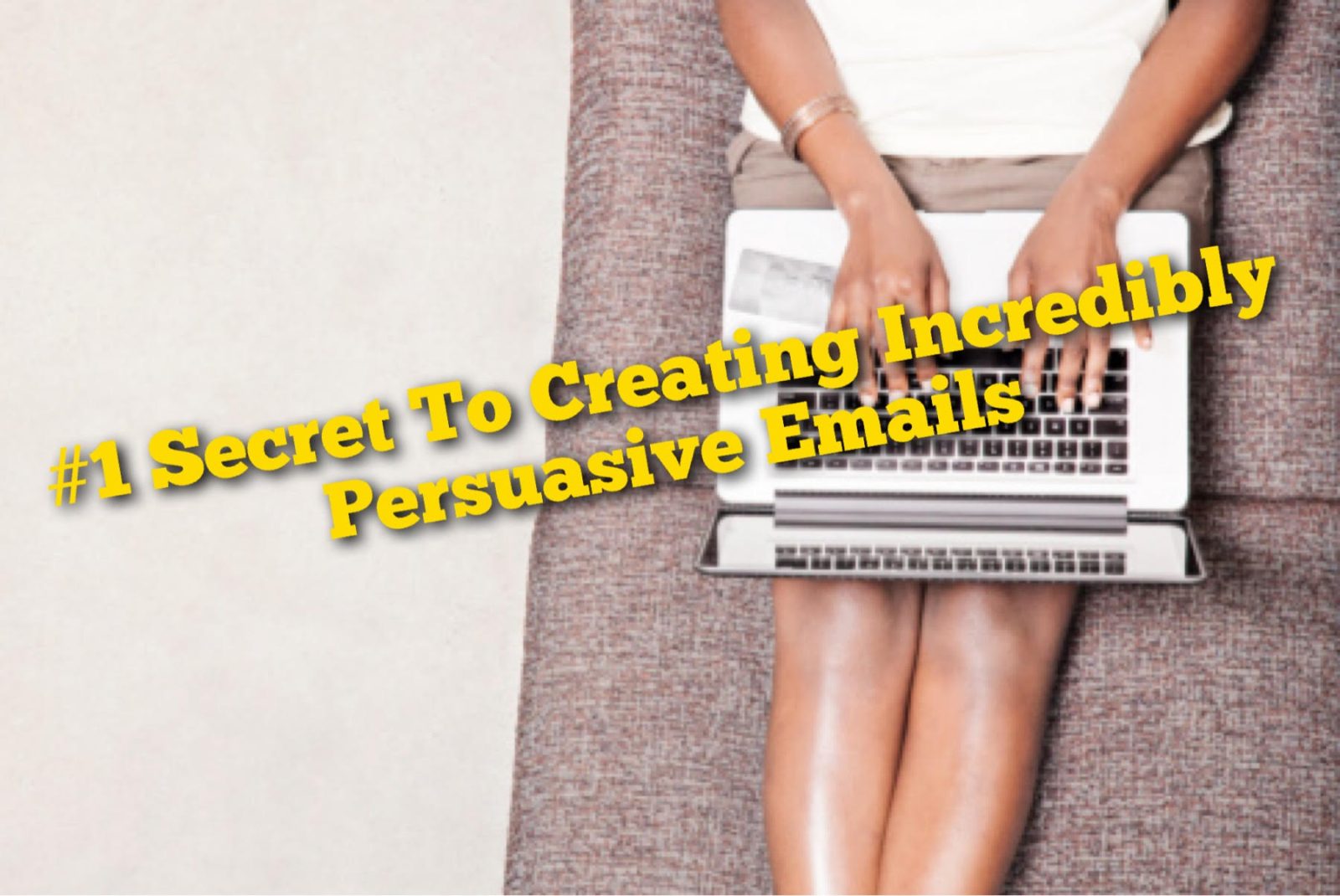 Emails.  Unless you're stuck in the world of handwritten letters and carrier pigeons, we all have to send them, receive them and respond to them practically everyday.  You, my friend, are an email drafting ninja.  But there's something new you need to know that will rocket your emailing skills to new heights no matter the subject.
Office emails are no place for shady reads.  If you've ever sent an unpleasant email, or one that's even slightly questionable or caused any friction in your office, you definitely need to add this new secret to your email drafting arsenal.  Meet Watson Tone Analyzer, which will save your butt the next time you try to send an accidentally tense email.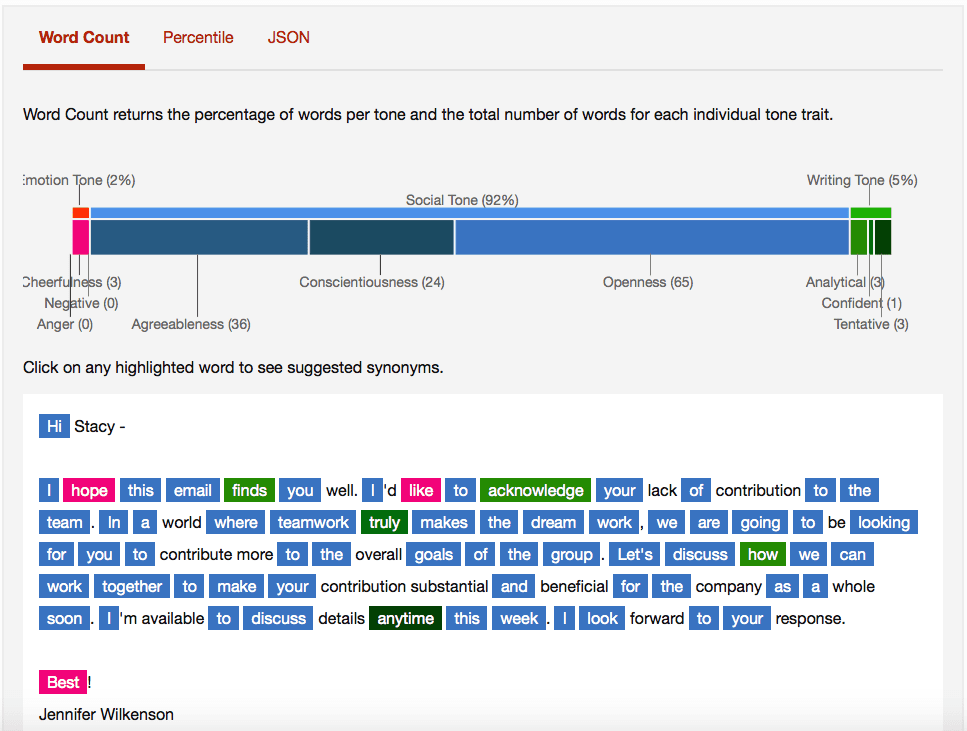 Designed by IBM, (and thanks to its linguistics analysis) this service will keep you from ever sending a poorly worded email again. The program helps identify words that might be inflammatory or just plain rude. It categorizes them according to whether they express negativity, cheerfulness, conscientiousness, openness, confidence and/or agreeableness. From there, you can see which tones you've expressed the most.
Thanks to the Watson Tone Analyzer, you no longer have to send draft copies of your emails to friends for pre-approval.  While it's not fail-proof, it is a helpful reminder to slow down and read what you're sending before you send it.  As of today, it's still in beta mode, but you can have fun analyzing & creating your next incredibly persuasive email here.
Got a friend or colleague that needs help with drafting emails? Share the love and never worry about sending or receiving a crappy email again!
Comments