Can you remember the start of your career journey to becoming who you are today? The 2019 Discover the Unexpected (DTU) program created a launch pad for six HBCU journalism student hopefuls selected as DTU fellows to begin an unbelievable journey in the all-new 2019 Chevrolet Blazer. During their 8-week road trip sponsored by Chevrolet in partnership with the National Newspaper Publisher Association each traveled throughout the country on the road to discover stories that mattered to our communities and beyond. As a reward for their hard work, each student received a $10,000 scholarship and a $5,000 stipend.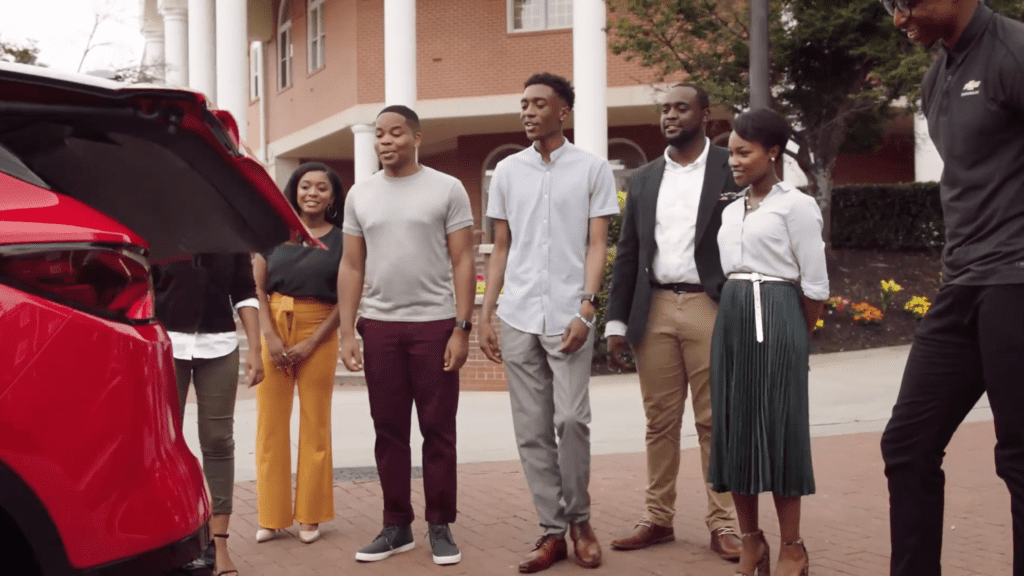 Recently, the fellows traveled to General Motors World Headquarters in Detroit for the culmination of the program. During this ceremony, the fellows received their $10,000 scholarships and certificates of completion. DTU Advisor Fonzworth Bentley (Morehouse College); DTU Ambassador; DJ Envy (Hampton University); and publishers from the NNPA were also in attendance during this celebratory event.
Check out the recap of their DTU experience here.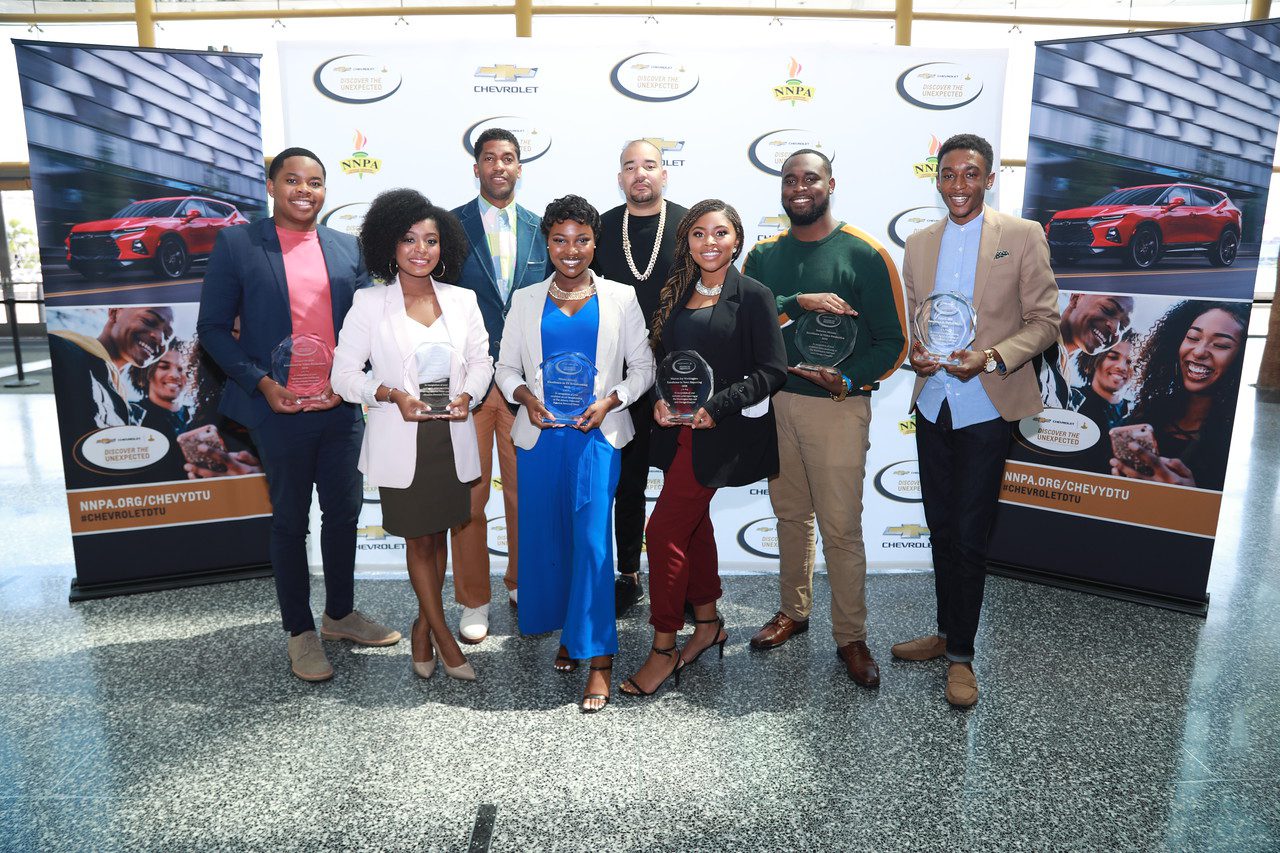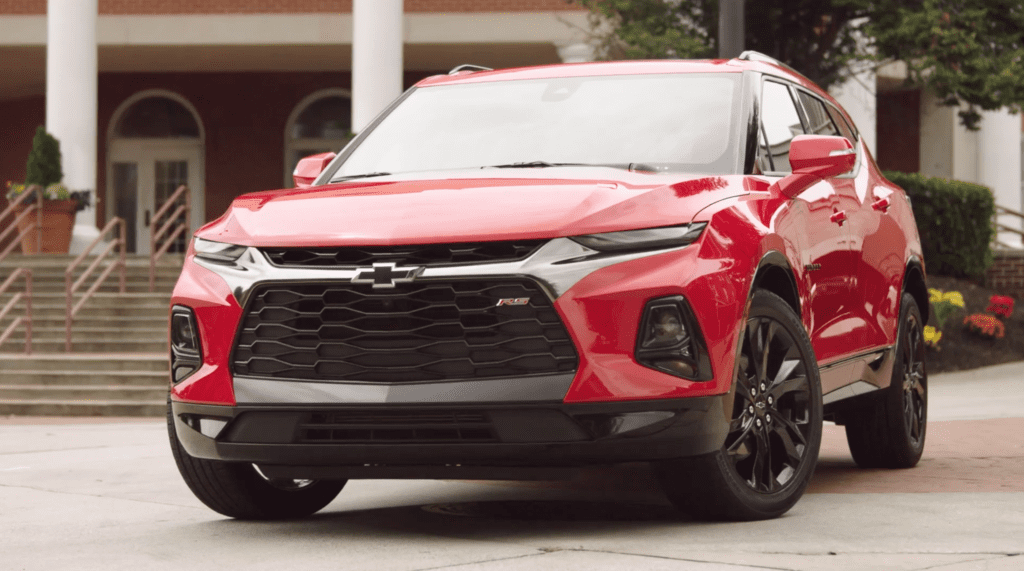 Take a look behind the headlines and learn more about the 2019 Chevrolet Blazer and Discover The Unexpected journey at nnpa.org/chevydtu