DISCLOSURE:  I've teamed up with Consumer Reports and am proud to be one of their paid brand ambassadors; my personal opinions do not necessarily reflect those of Consumer Reports.
Things have changed at Consumer Reports and as their new social brand ambassador, I got the chance to discover firsthand how they're setting a new
standard
for creating a fairer, safer and healthier marketplace for you and me.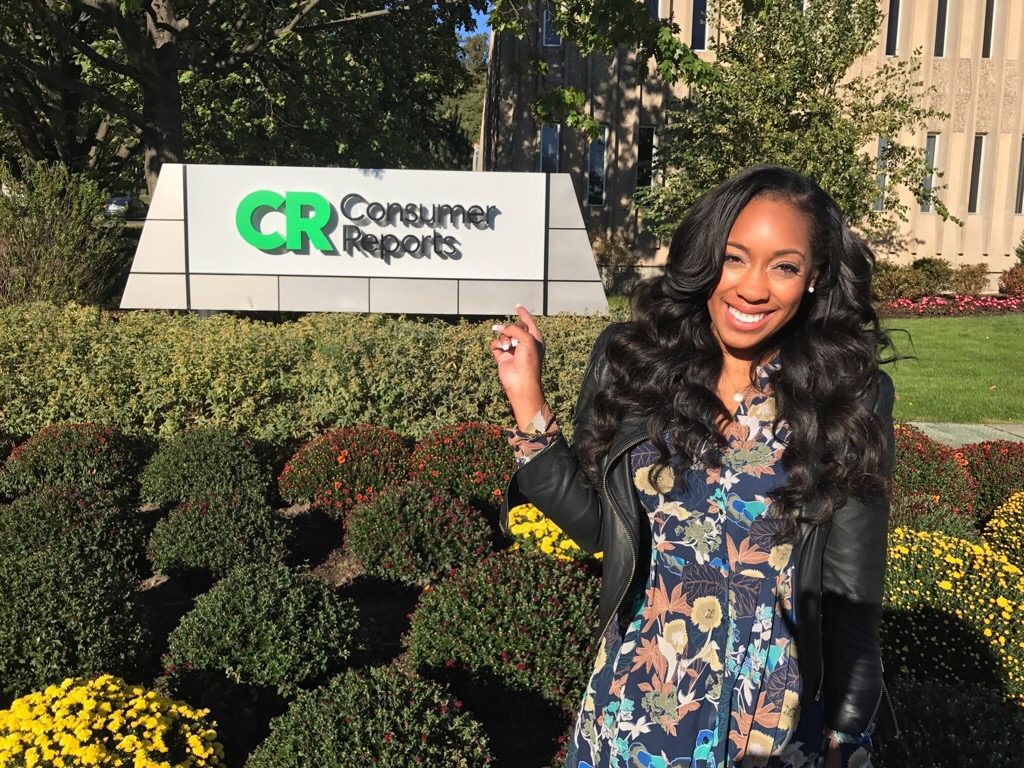 Last month, I had the special opportunity to get an inside look at Consumer Reports Headquarters and attend their
Annual Meeting
in NYC.  Consumer Reports is a non-profit, non-partisan and independent of corporate and advertising influence.  Which means when they're testing all the smartphones, vacuum cleaners and food that your family enjoy, it is with standards uncompromised by advertising dollars or product influence.  Sure you know that Consumer Reports works for and with consumers to hold businesses and the government accountable, but did you know the great lengths they go through to get you prepared and informed just in time for the holidays?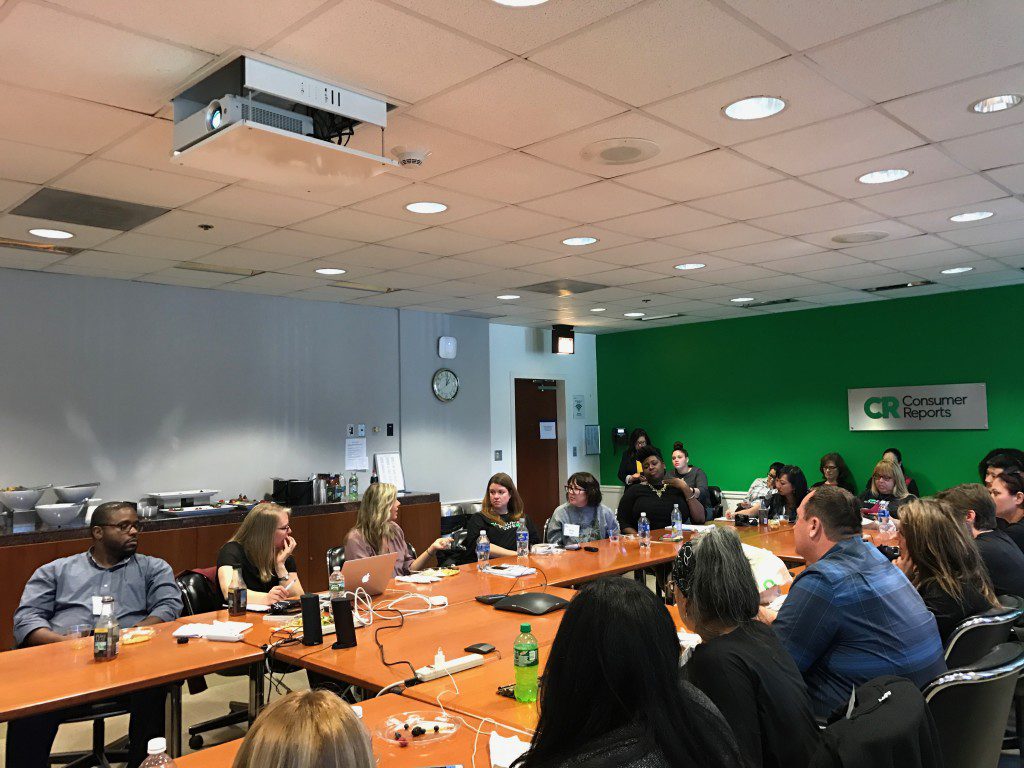 Every year Consumer Reports reveals a
holiday gift guide
helping consumers like you and me find deals on electronics, appliances, home-related products and automotive gear. Their analysts, engineers and researchers comb through thousands of products to ensure consumers are educated, informed and saving money this holiday season!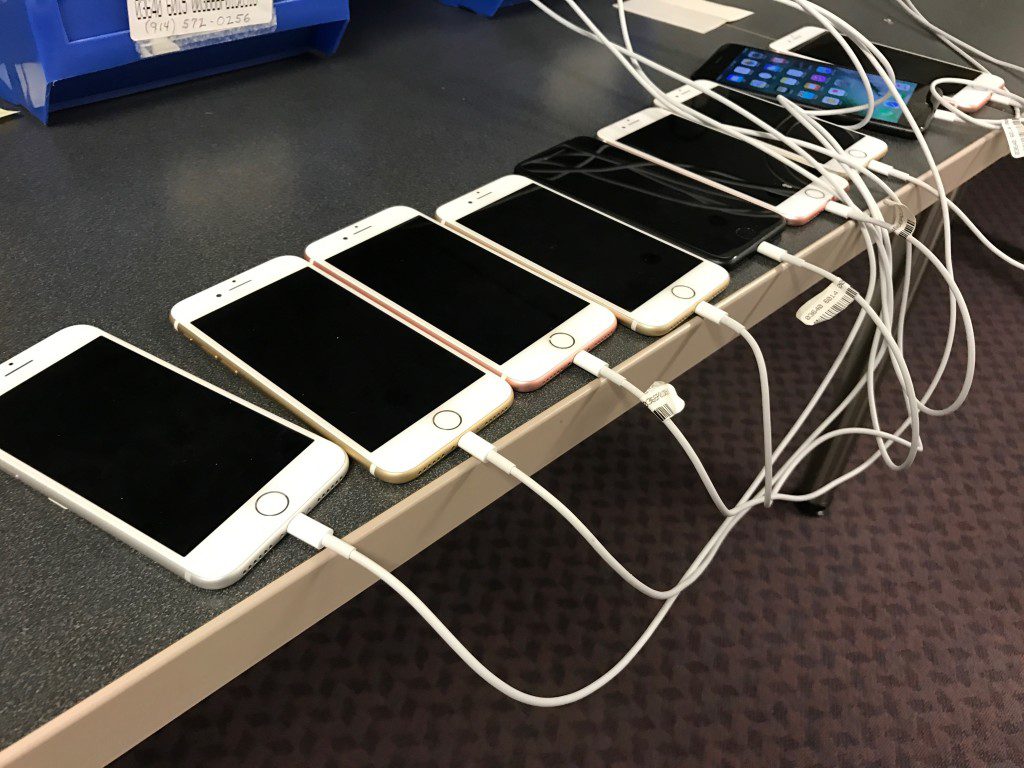 Thinking about 
splurging
 this holiday season?  Consumer Reports has a great guide of gadgets and accessories to make anyone on your gift list feel loved and appreciated this year.  From Apple gifts to Windows products and everything in between – Consumer Reports has you covered this gift-giving season!  Want more?  For more gift ideas, check out
"CR's Daily Gift Guide"
, a calendar like no other—each pick is chosen from thousands of products tried, tested to ensure you're giving the very best.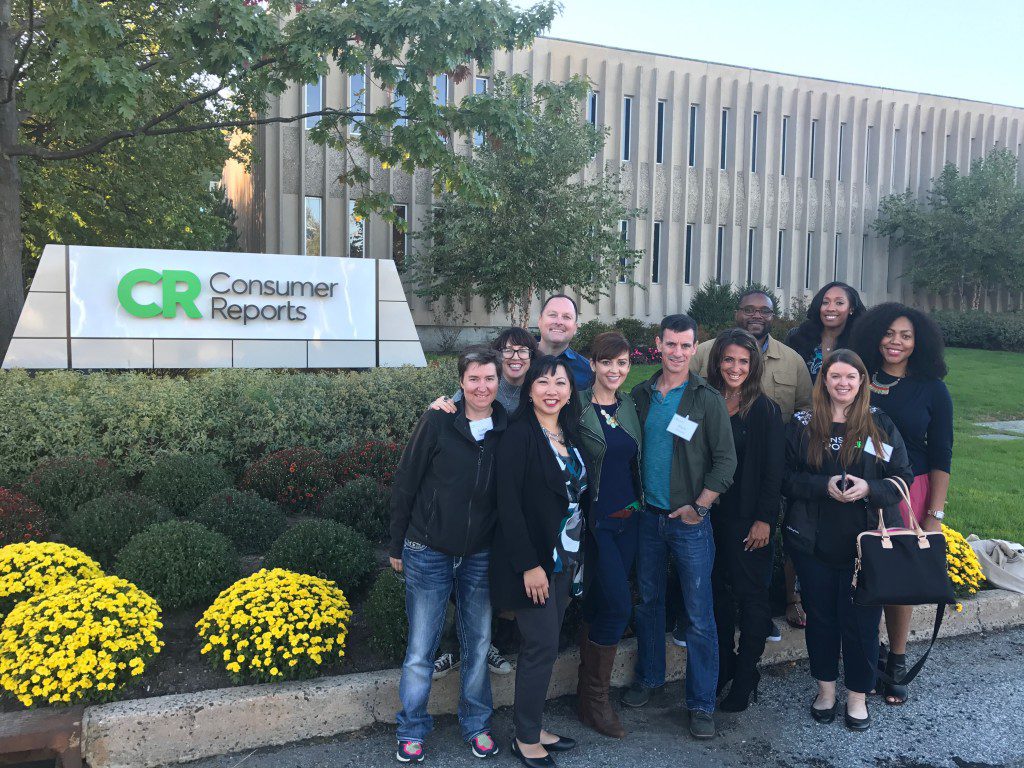 Click 
here
 to learn more about Consumer Reports' mission as a nonprofit organization. To help support their work, consider making a 
tax-deductible donation
. (Giving Tuesday is November 29. If you donate to Consumer Reports, your tax-deductible gift will be doubled!) You can also show support by liking Consumer Reports on 
Facebook
 and staying connected on 
Twitter
 (@ConsumerReports).
Comments