Today's holiday wish lists certainly have a lot more digital items than they used to. Whether it's for school, work or personal use, everyone wants the latest technology. If you've started your shopping search already, you know the market is full of different types of devices. So how do you know which technology is the right option for the loved one on your list? It can be confusing, but don't worry; the information below can help you make a wise choice and ensure your gift is the star of the holiday season.
Tablets
Available in various designs, sizes and operating systems, tablets offer users all-day battery life, lightning-fast Web browsing and performance, and responsive applications. These devices are good for multitaskers of all ages, especially kids and teens. The KurioTab, for example, is ideal for children because it is packed with popular apps, games and e-books not to mention equipped with a protective covering for accidental slips. This tablet also makes it easy for parents to apply Web browser filters to ensure their kids enjoy a safe browsing experience.
Portable All-in-Ones
Portable all-in-one systems like the Dell XPS 18 combine the performance of a PC with the flexibility of a tablet, meaning your loved one will be able to enjoy the device throughout the home thanks to the battery housed behind the screen. Equipped with fun apps like Wheel of Fortune or Jeopardy, these devices can redefine family and friend game night, or their flat screen can be used to watch a movie at home or in a college dorm.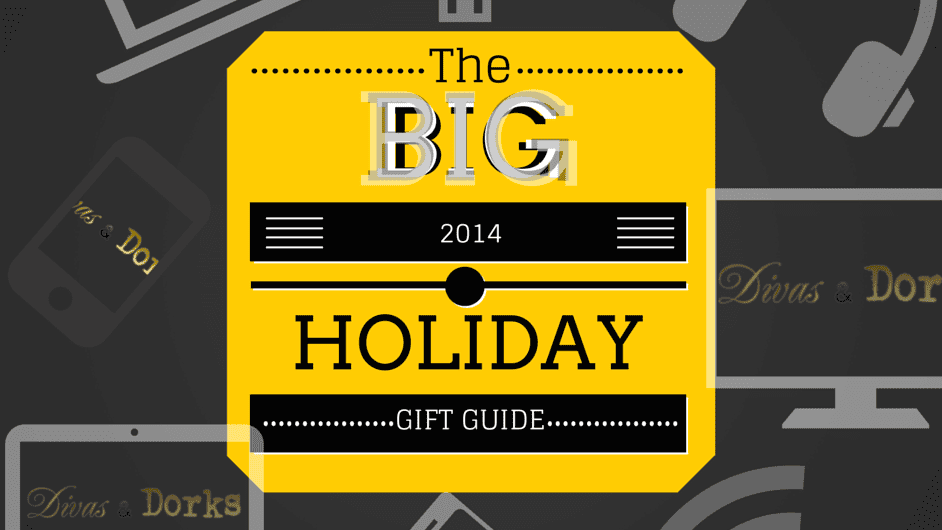 2 in 1s
2 in 1 devices, which are a laptop and tablet in one device, are perfect for people who like to keep their options open. A 2 in 1 device can function as a tablet when you want to relax and be entertained or it can be used as a laptop when a project must be finished. With a longer battery life, 2 in 1s are a great option for busy teens, college students or adults who are always on-the-go. The Microsoft Surface Pro 3 is built for productivity and has a great detachable keyboard so it's ideal for any age that needs a computing device for daily school or work assignments.
Chromebooks
Chromebooks are perfect for students and educators. Offering a smooth, efficient and affordable Web browsing experience to consumers, Chromebook boots up in seconds and updates automatically. That means you'll always enjoy a first-rate Internet experience and you don't have to worry about your machine slowing you down.
Smartphones
Let's face it: Most people are addicted to their tablets and smartphones. So how can you go wrong by giving one that is the best of both worlds to your loved one this holiday season? The ASUS PadFone X mini is the first smartphone in the U.S. with an Intel processor and LTE solution that transforms from a 4.5-inch smartphone into a 7-inch tablet when docked into the tablet docking station, offering consumers the benefits of two devices for less than $200. When looking for a smartphone for a holiday gift, look for one that is blazing fast and has a long battery life like the ASUS PadFone X mini, which also runs on Android with thousands of apps that can meet just about anyone's needs.
One thing that makes new technology so exciting is the numerous options that become available every single year. But with so many options this can be overwhelming. If you're looking to make the right technology purchase this holiday season, check out Intel's Holiday Buyers Guide to learn more about the technology options available for you.
What tech gifts are you looking forward to buying for that special person on your gift list this season?  Share how you shop for tech gifts for family and friends below.
Comments