As a traveling girl on the go, I have been to about 10 different cities within the last 30 days. You can imagine the amount of boarding passes I've avoided hording by taking advantage of airline apps on my smartphone – but since I've downloaded TripIt Pro, I've taken my travel sanity to a whole new level of zen…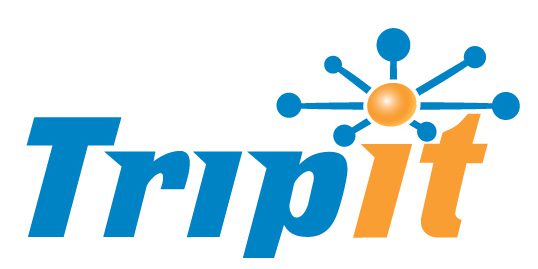 TripIt makes getting to your destinations easier, by organizing all your trip plans in one place. No more double-checking your calendar against your mobile airline app for reservation dates, TripIt has you completely covered. TripIt creates an itinerary in seconds – using email confirmations from virtually all travel sites, plus other activities like restaurant reservations and concert tickets. (Seriously, I RSVP'd for a twitter chat via EventBrite and moments later, I received confirmation plus it was automatically added to my calendar by TripIt.)
My travel life has transformed to a whole new world of difference. Thanks to BrothaTech, for introducing me to the TripIt app – now I'm one of millions of travelers who use the TripIt app to organize and share travel & trips. By simply forwarding confirmation emails from anywhere you book to plans@tripit.com, TripIt automatically creates on simple, smart itinerary to access on a smartphone, calendar or anywhere online.
If your travel plans require a bit more organization and assistance, you can easily upgrade to TripIt Pro for only $49/year. TripIt Pro acts like a personal travel assistant that keeps travelers in the know regarding flight status, alternate flights and more; tracks all frequent traveler points in one place; and monitors eligible flights for fare refunds.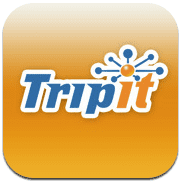 I recently downloaded a 3-month trial of TripIt Pro which has made me a believer and evangelist of all things TripIt. Recently, my connecting flight was delayed and the airline agent didn't know how soon travel could resume. Within minutes, I received a text message from TripIt informing me of my updated departure time & gate information nearly 30minutes before the airline agent informed the remaining passengers on my flight. I was able to make the best use of my time while in a random city all because of this app.
Available on most smartphone app stores including Apple App Store, Android Marketplace, Amazon Appstore, Window phone Marketplace and Blackberry App World.
For more information, visit TripIt.com and connect via Twitter @TripIt and Facebook.com/Tripit.