HEAT ADVISORY:  It's the first day of summer and the east coast is ushering in summer in with a 95-degree+ heatwave!  If you're looking for hot ways to keep cool, check out these geeky gadgets that will keep you nice as ice this summer!
It looks like an iPhone, but its way much cooler!  Press the Home button,the notification "LED" will illuminate in the lower and the 7000 RPM fan starts to spin. The micro-USB port, as you probably see, is used to recharge the battery inside.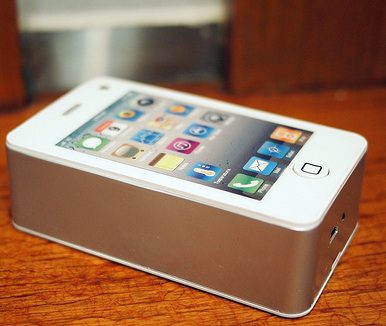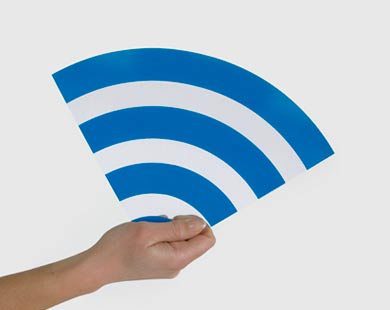 No power, no space to tote more gadgets in your bag? No problem. You can always cool yourself with this plastic Wi-Fi fan by the whimsical French design company ATYPYK. Available from ATYPYK's eShop for $12.15 USD (shipping excluded).
Are you planning on visiting the pool or cranking up the air conditioner 24/7 this summer?  How do you plan on beating this heat?