****BREAKING NEWS****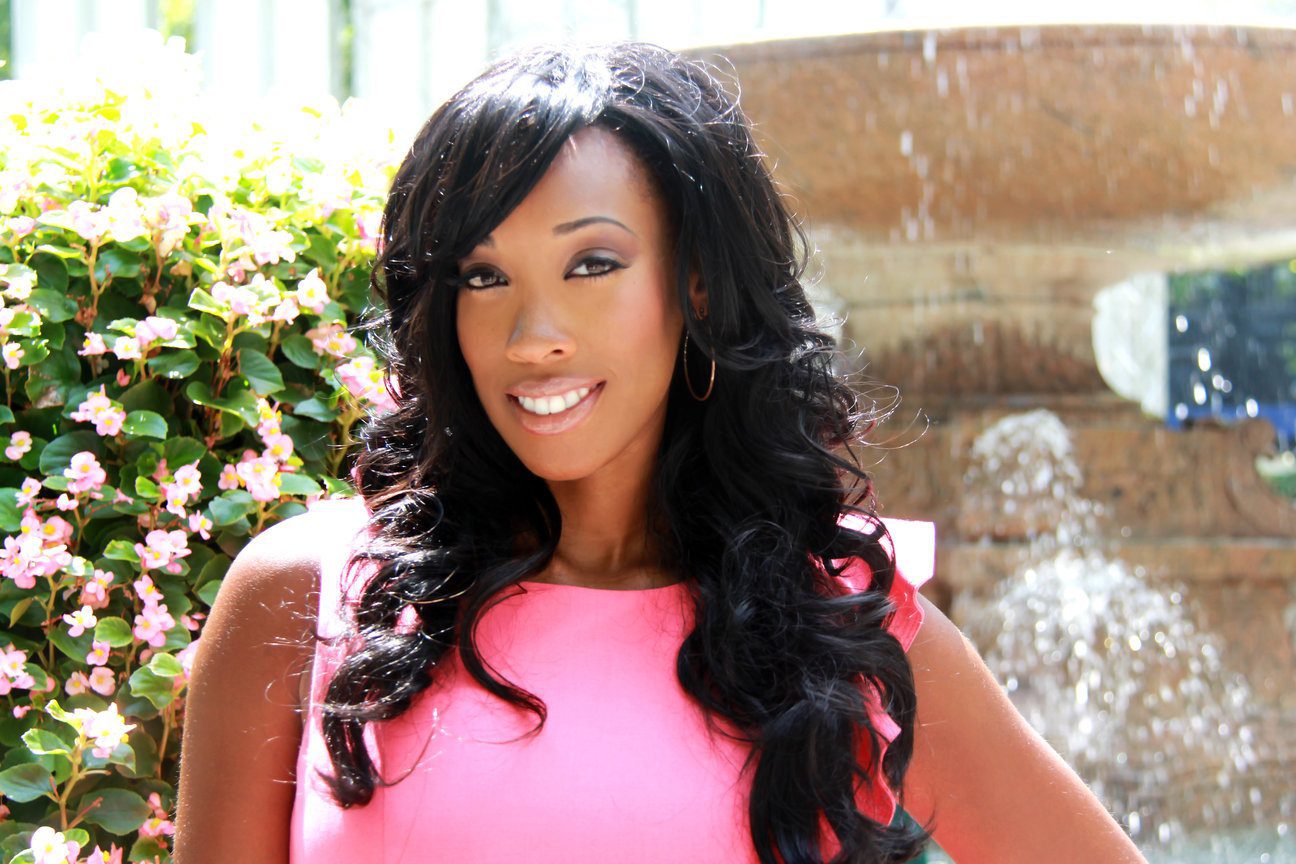 It is with great pride and excitement that I announce that I have been selected as one of four bloggers in the US to represent Team USA in London, England during the 2012 Olympic games!  IT'S TRUE!  As one of the selected Samsung Global Bloggers, I will be heading overseas to London next week August 2nd for two weeks, brining you all the latest Olympic news and excitement from the epicenter of it all!
A while ago, I shared that Samsung Mobile launched a worldwide search in 14 countries to find the best video bloggers to send to the 2012 Olympic Games.  (Check out my video here.)  Winners were selected based on a variety of abilities, including reporting & unique on camera presence.  Encouraged by sporting icon, David Beckham and celebrity chef Jamie Oliver, hundreds of potential bloggers submitted videos in hopes of winning and guess who's video landed her a wining spot on Team USA?
I am so excited and proud to win a coveted spot on Team USA as a Samsung Global Blogger and can't wait to share each and every interview, social, sporting and Olympic experience with our DivasandDorks.com readers daily.  In addition to sharing my experiences on DivasandDorks.com, make sure to stay connected via Facebook, Instagram and Twitter for up to the minute Olympic updates.  Stay tuned for my Olympic experiences to be shared online on SamsungGlobalBloggers.com, MSN.com and more in the next few weeks.
Catch all the Olympic action starting today – The Opening Ceremony, titled "The Isles of Wonder",  will kick off Friday night in London at 9pm (that's 4pm EST) on NBC.