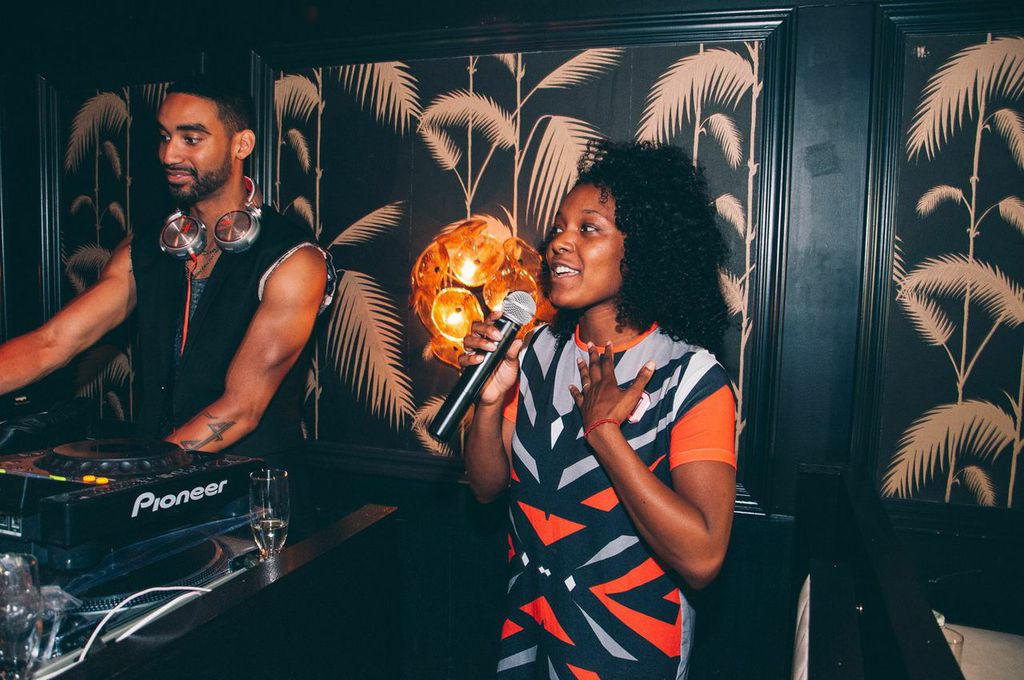 ELEVATED
On Monday, September 8th editors, media guests and fashion lovers alike  attended the runway show and fashion presentation unveiling ELEVATED, the Spring/Summer 2015 collection by Dom Streater, winner of Project Runway Season 12.
ELEVATED
Inspired by the landscape views of the Midwest terrain during a flight to Los Angeles, ELEVATED is a collection that includes cool and warm tones on bold, psychedelic textiles. Check out more from the unveiled line in NYC below.
ELEVATED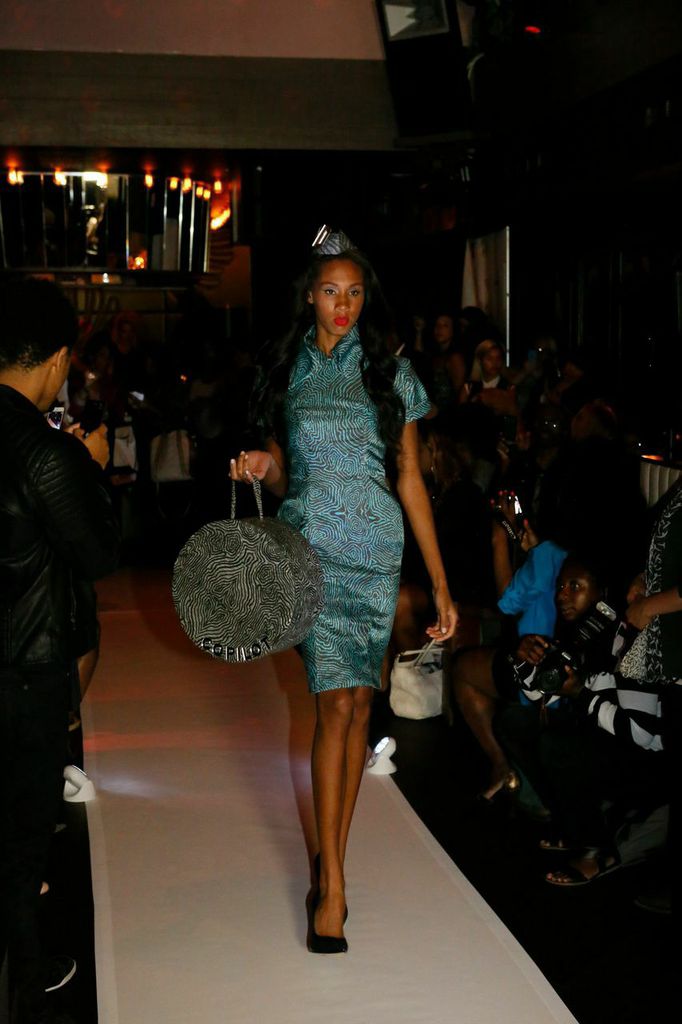 The aviation theme was present throughout the entire collection from head to toe.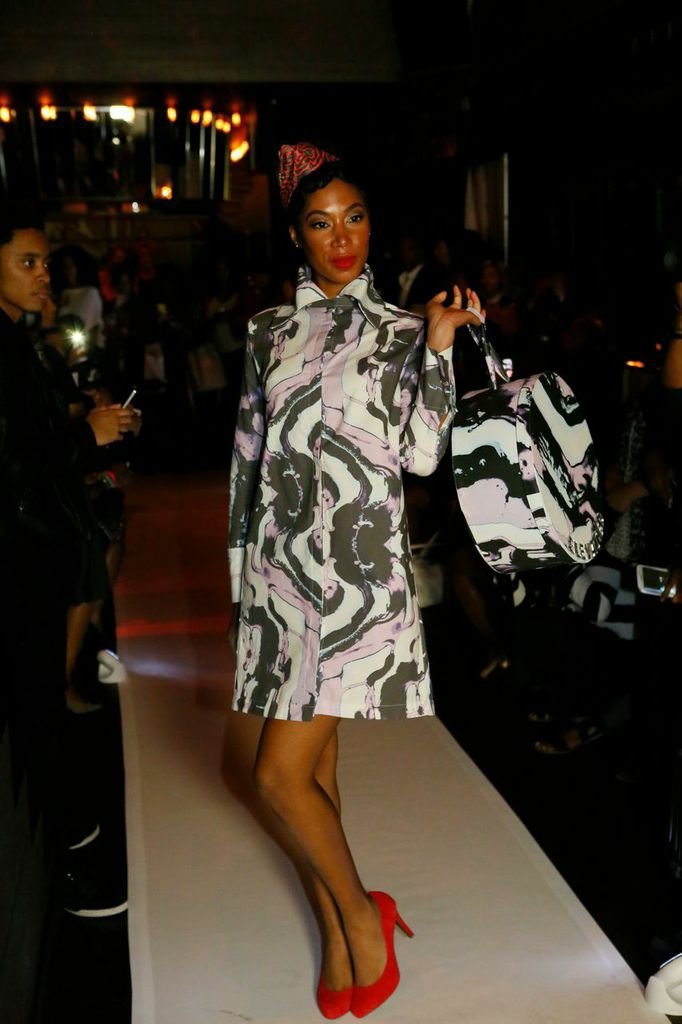 The mixed patterns, colors and matching accessories were colorful and complementary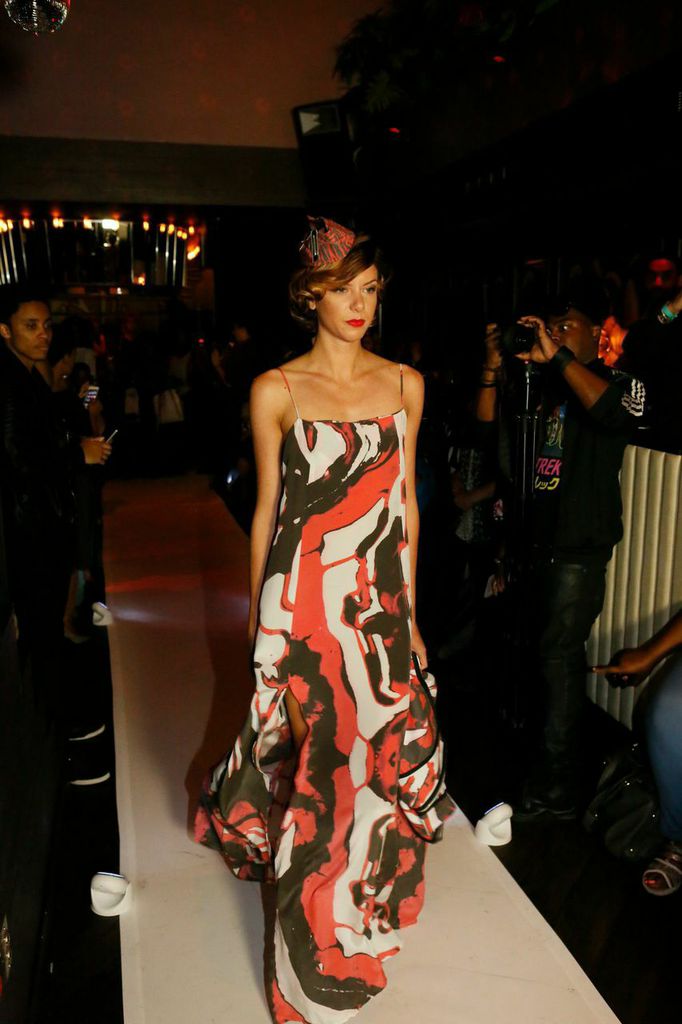 The volcano inspired maxi dress moved and swayed beautifully down the runway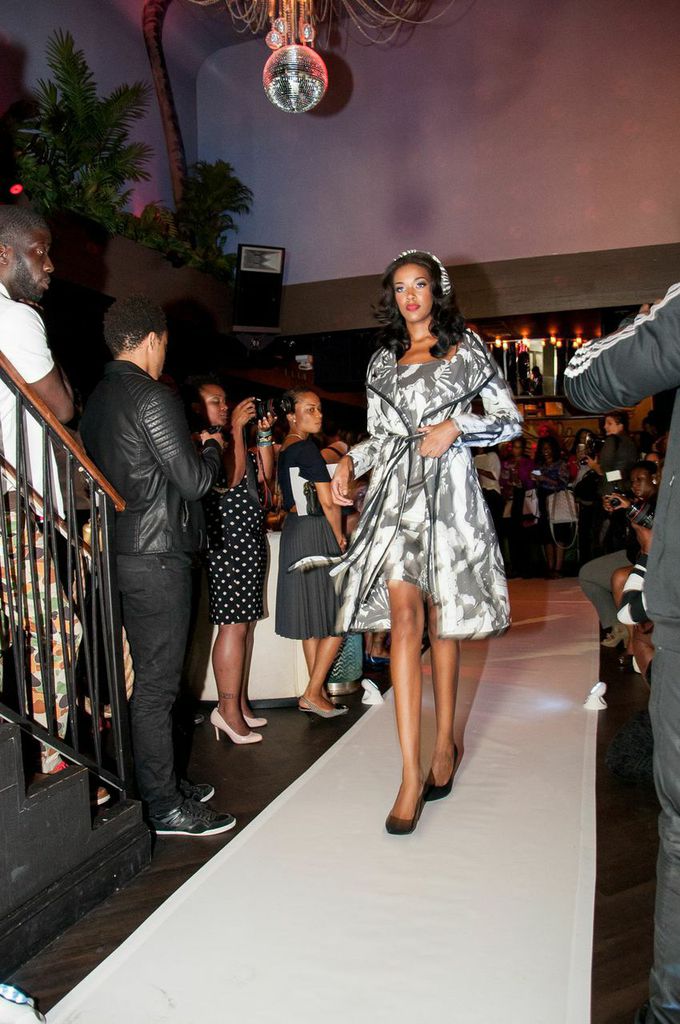 A 3-price of design rolled into one.
The overcoat, dress and matching headphones is a stylish trio that any women would enjoy.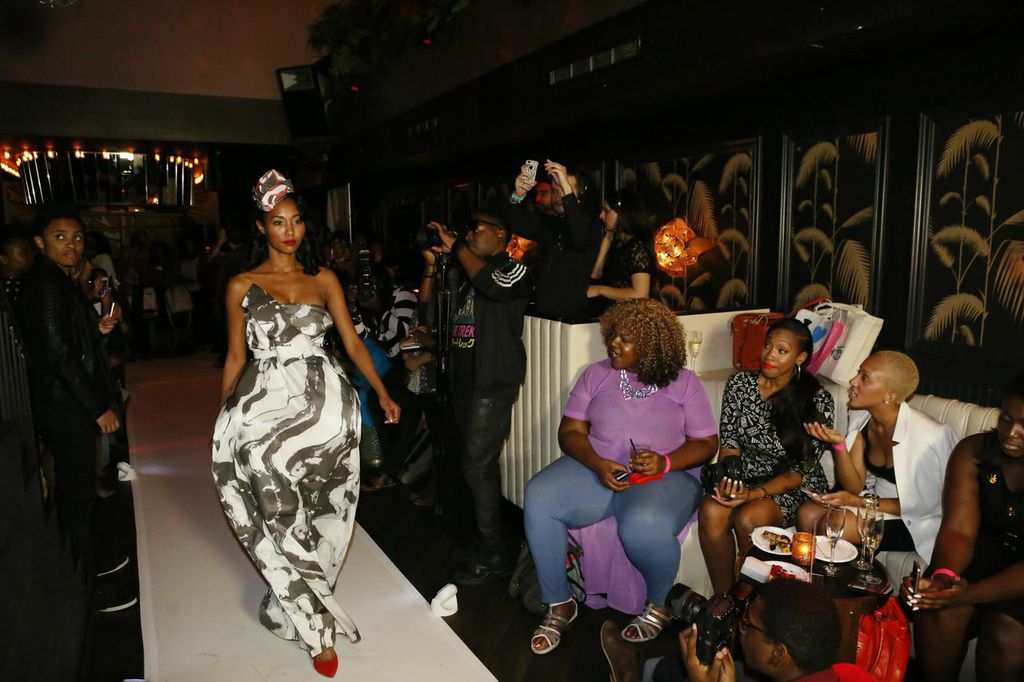 The eye-catching designs and beautiful models owned the runway from start to finish.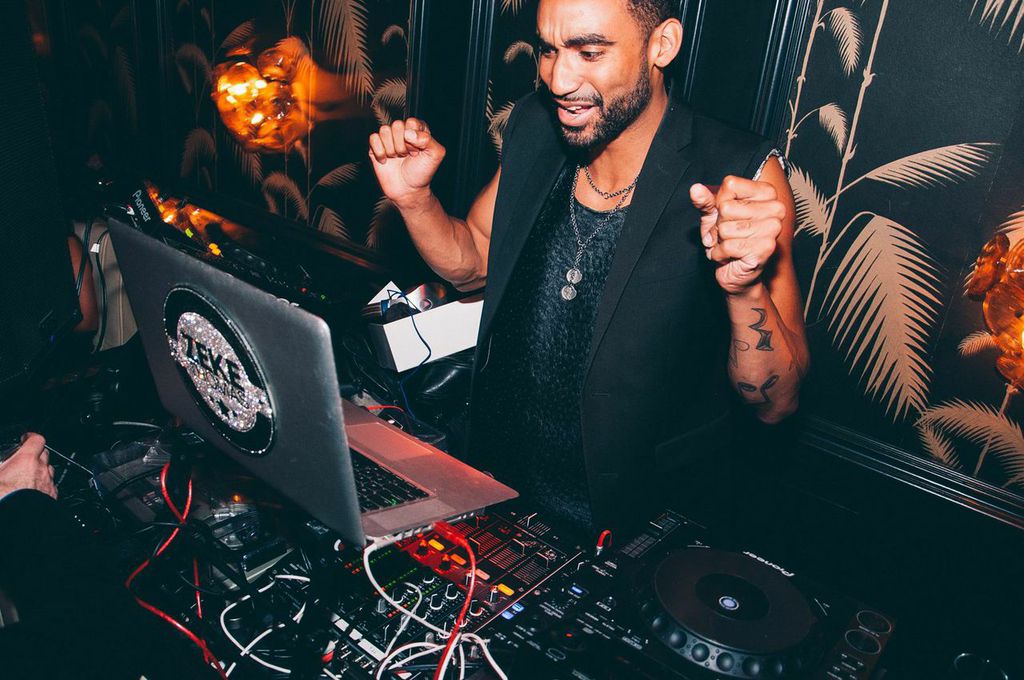 It's a party!  The DJ is rocking the runway and the guests had a wonderful time!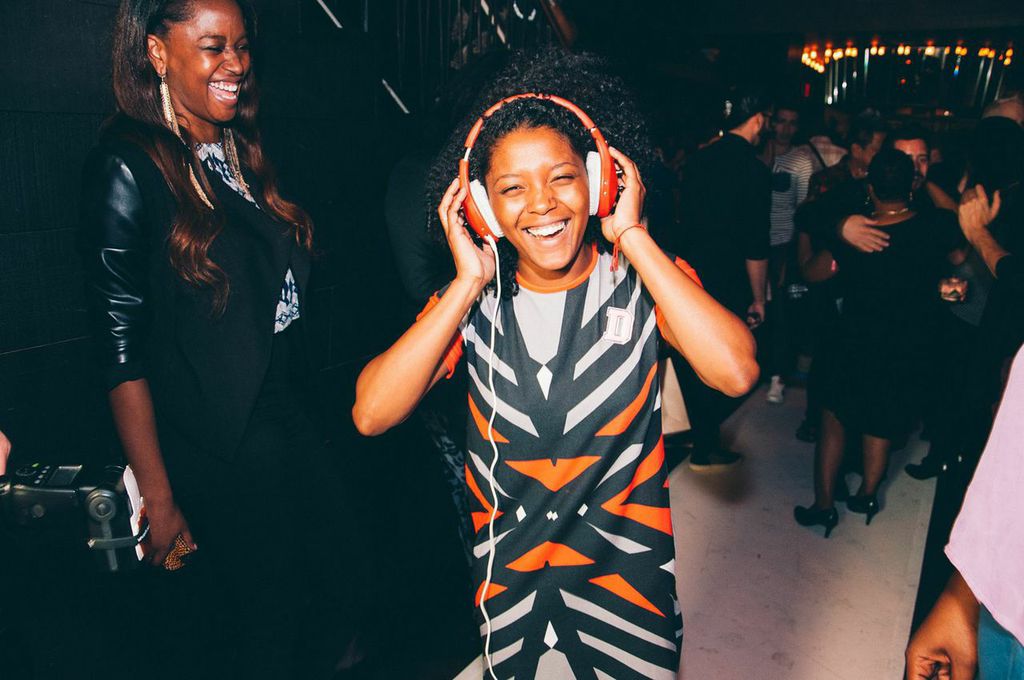 Dominique Streater was born and raised in the heart of West Philadelphia. An avid artist since childhood, she has earned a Bachelors degree in Fashion Design from Moore College of Art and Design. Just a few years after the completion of her degree, Dom was cast on the Emmy award winning television series, Project Runway Season 12, where she made a mark on the fashion industry by winning the competition with her use of bold and daring color and prints in her fashion forward designs.  For more information visit dominiquestreater.com.
What do you think of the "Elevated" Spring/Summer collection? Did you like the colors, patterns and accessories of the runway looks?  Share your thoughts below.
Photo credit is to D. Burton Photos
Comments