Last week Target, designer Joseph Altuzarra and NET-A-PORTER.COM hosted a private shopping event in celebration of Altuzarra for Target before the collection launches Sunday, Sept. 14. The event reflected the collection's sophisticated aesthetic and featured an atmospheric blend of opulence and modernity, armies of mannequins in infinity mirror boxes showcased the limited-edition collection.  Celebrities like Naomie Harris, Keri Russell and Naomi Watts attended the Altuzarra For Target preview launch event at Skylight Clarkson Sq for a night of shopping and NYFW fun!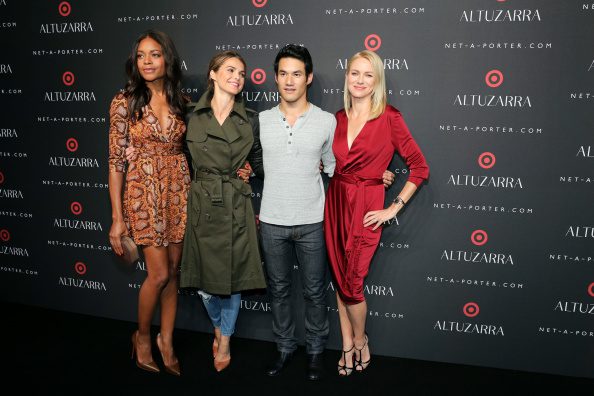 Naomie Harris, Designer Joseph Altuzarra Keri Russell and Naomi Watts pose for the cameras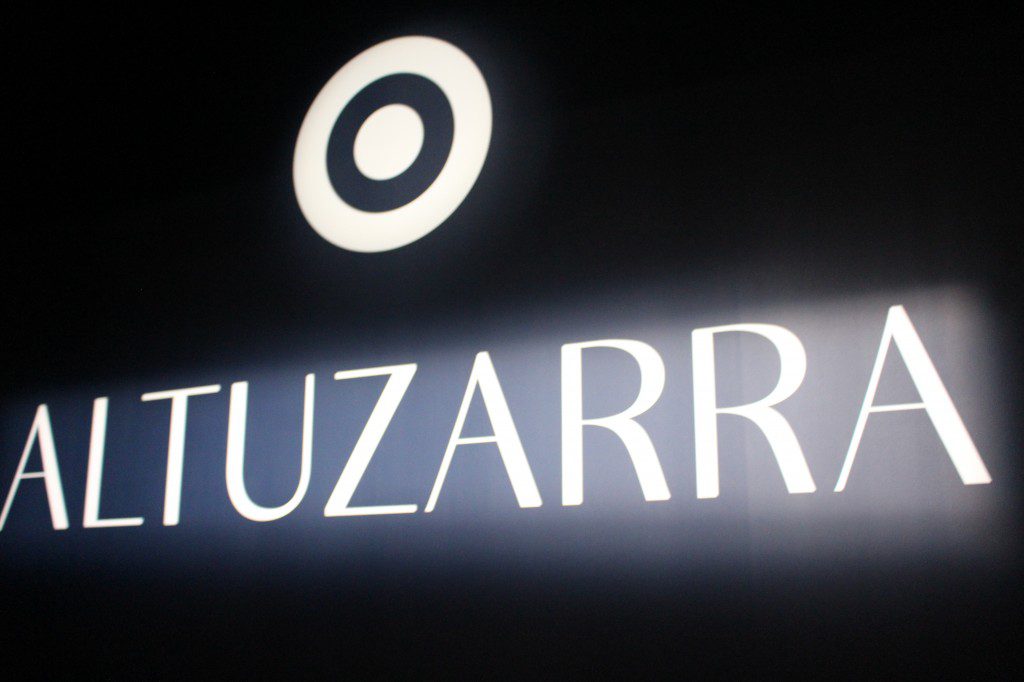 The Altuzarra For Target preview shopping event is open for business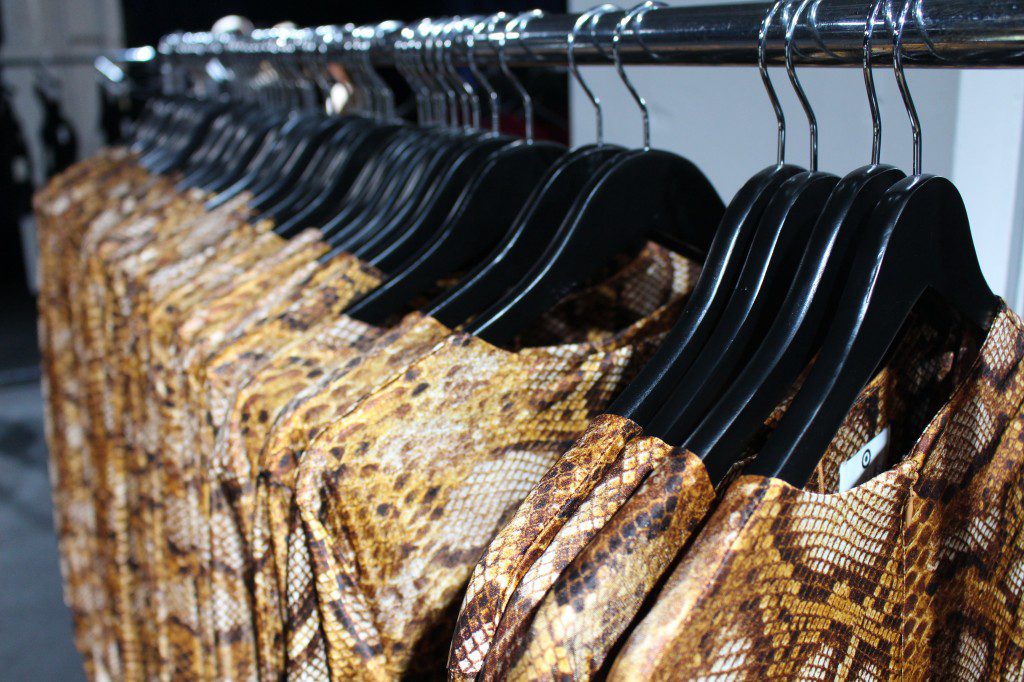 During the event guests got a sneak preview and got the chance to purchase items from the Altuzarra for Target collection before it's available worldwide on September 14th.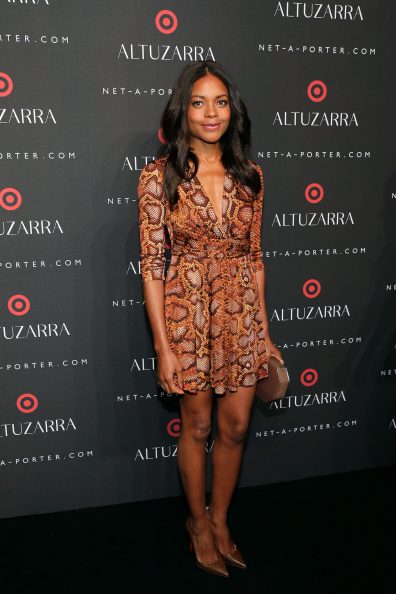 Naomie Harris is spotted wearing one of the favorited Altuzarra For Target dresses of the night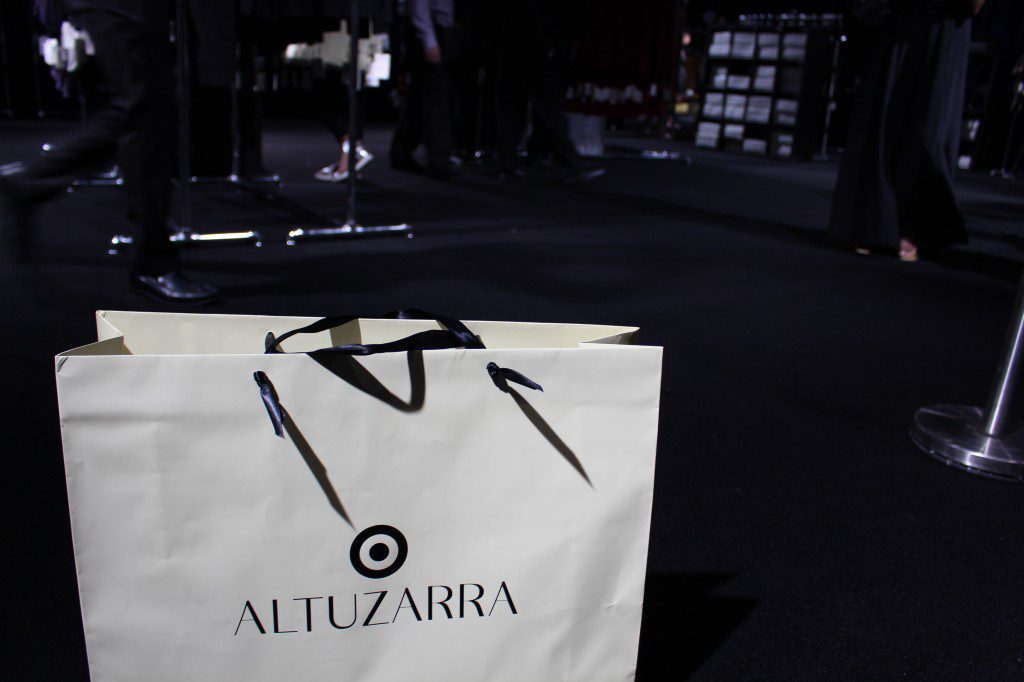 My shopping fun was complete thanks to my good girlfriends Christina and Kela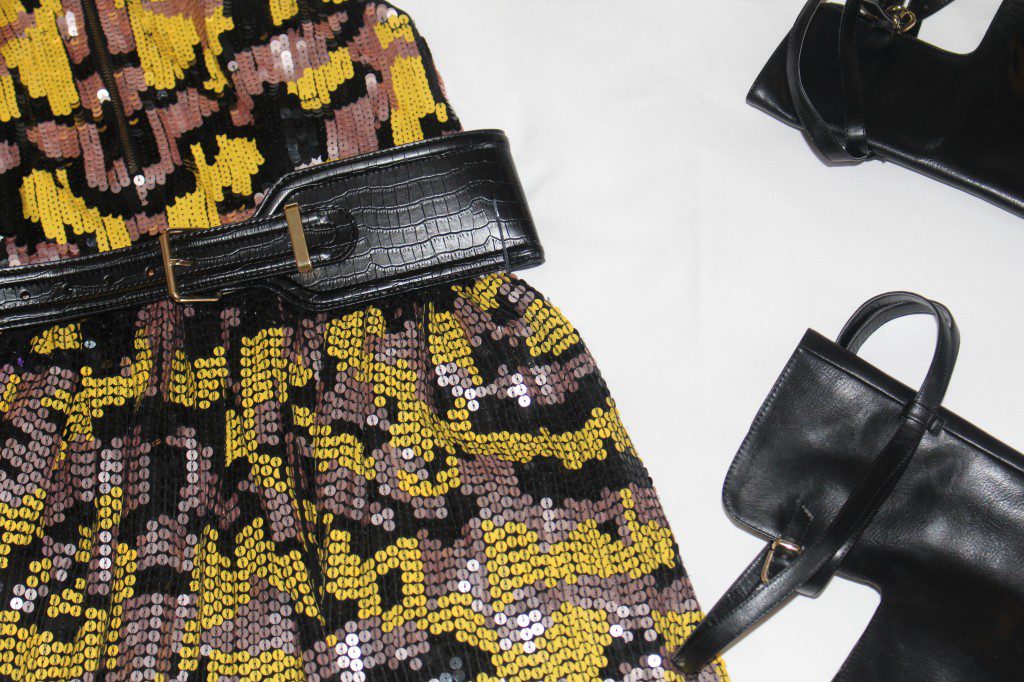 I scored the Altuzarra for Target crocodile printed belt ($29.99) and over the knee boots ($79.99) from the collection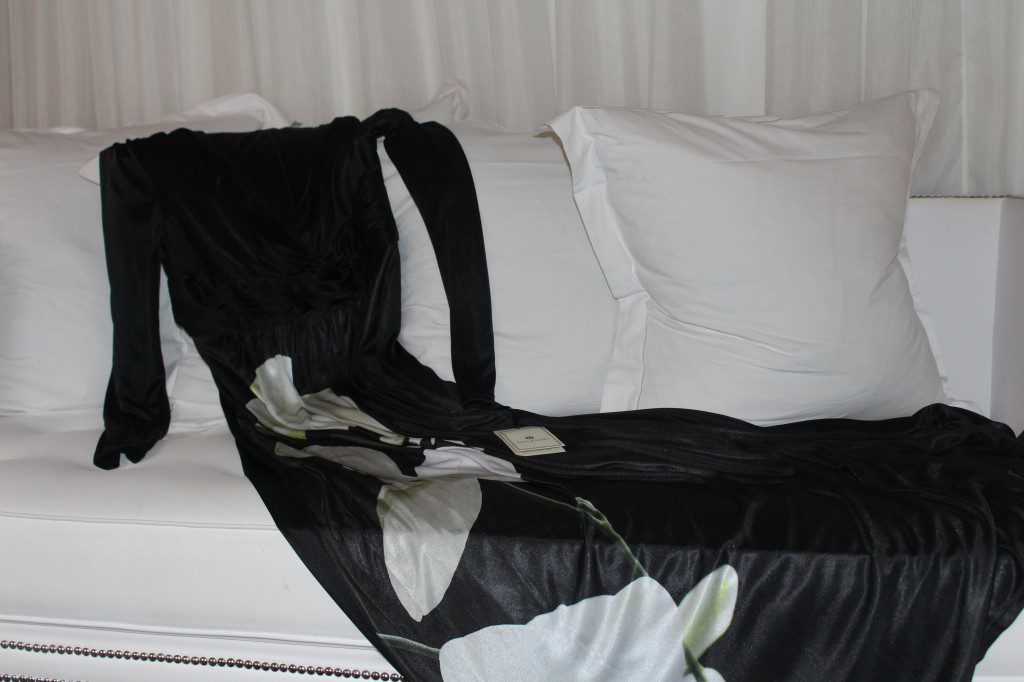 I was also able to score this old-hollywood inspired floral printed dress ($79.99) from the collection too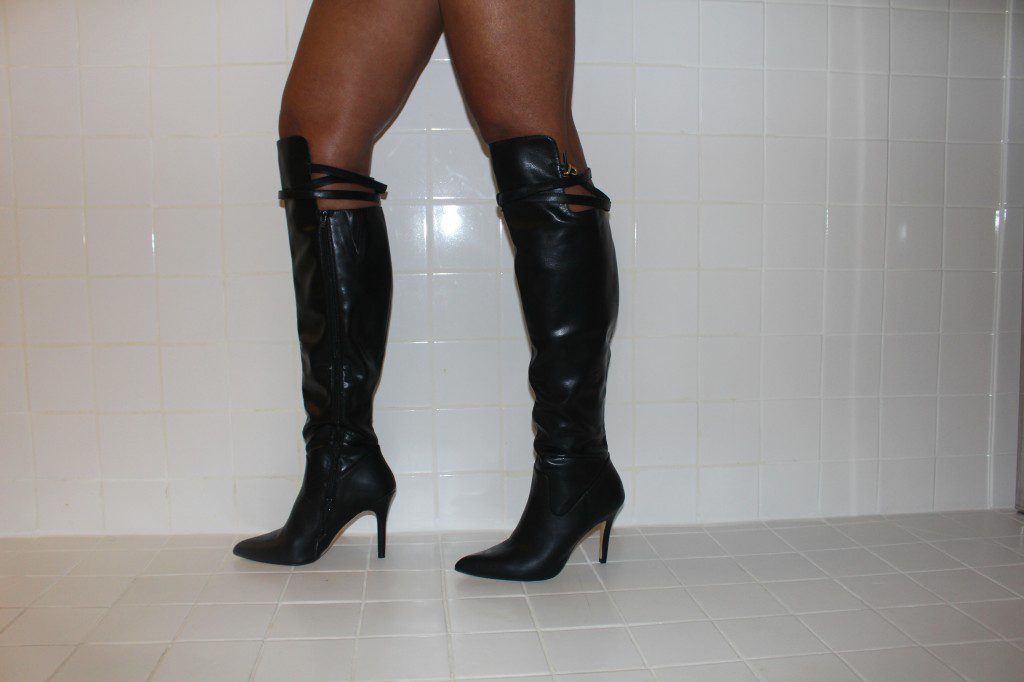 This fall, Target has partnered with Altuzarra, a luxury fashion brand, to introduce an affordable limited-edition collection of women's apparel, accessories and shoes. Consisting of nearly 50 pieces, ranging in price from $17.99 to $89.99 for apparel and $29.99 to $79.99 for accessories, the collection will be available Sept. 14 at most Target stores and Target.com. Global fans of Altuzarra will be able to purchase a curated assortment of the collection via online luxury retailer NET-A-PORTER.COM. For more information visit Target.com/Altuzarra.
Comments