Fresh from the debut of her Ready-To-Wear Fall collection, Vera Wang has once again inspired beauty, sensuality and sophistication in her designs.  Very seldom can you witness a design collection that takes your breath away, but once you do experience it, it's sure to be a moment that you'll never forget.  The Vera Wang Fall 2013 Ready To Wear Collection, may not be ready to wear everyday however the beauty of being a woman is the versatility that you have to transform your look in any way, every day.
Let's go back to London 2012 (not London Fashion Week per se' – moreso London shop style).  Last August, while shopping in a local London boutique I discovered a beautiful metallic, monochromatic brocade dress and instantly fell in love with it.  Little did I know, the Vera Wang collection would be such a sophisticate interpretation of the growing and ever-present brocade trend.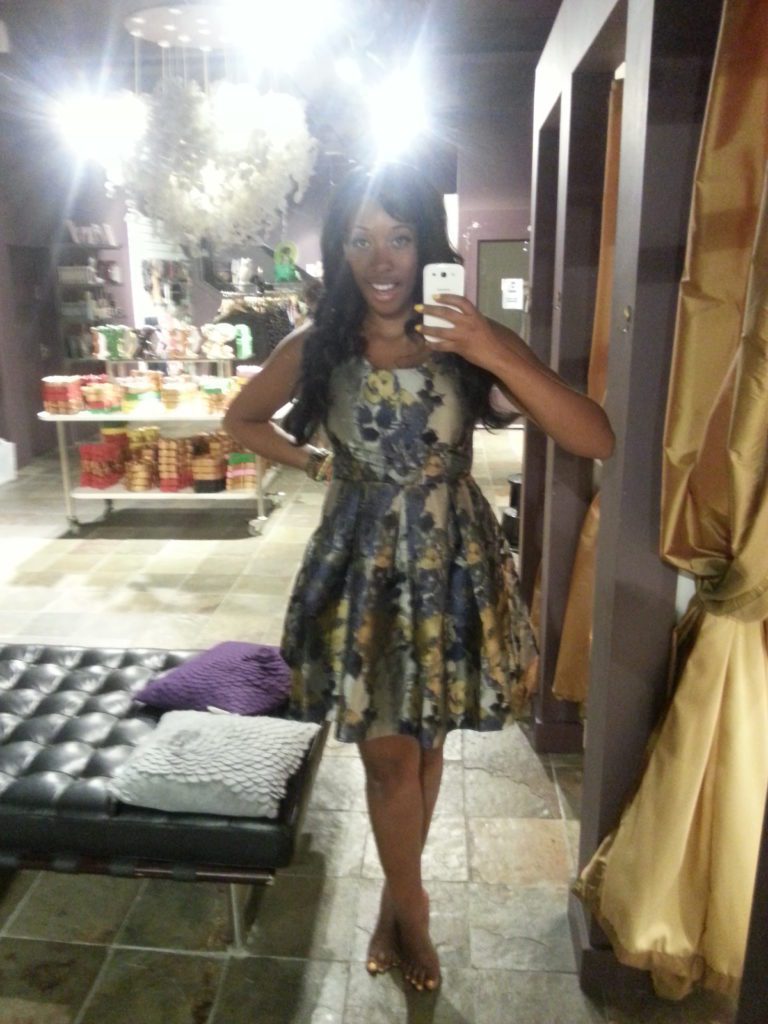 Not to say that Vera Wang's collection was inspired by my London Instagram flicks (that would be cool to think though…LOL) however, the textures and beautiful colors throughout the collection are elegant as they are sensually stunning.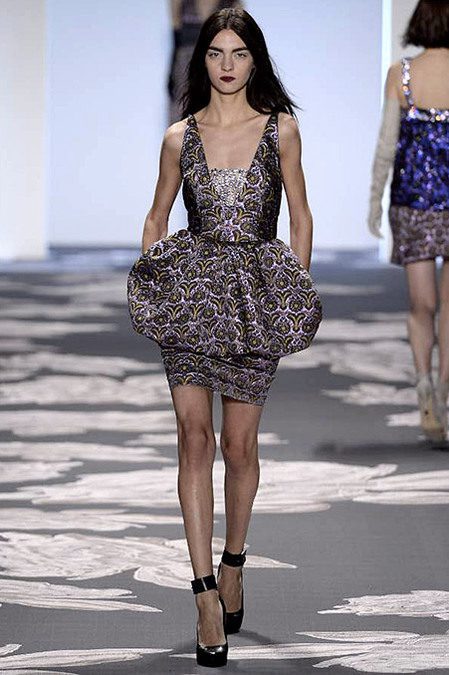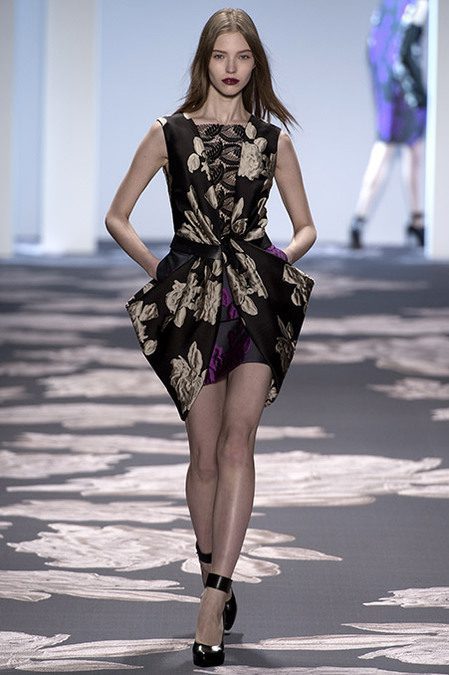 Bountiful Brocade Parade:  Beautiful patterns and intricate brocade details illuminate the runway in deep metallic hues and accents of deep purples, green and orange.  The Vera Wang Fall Read To Wear Collection speaks sensual sophistication infused with an artful opulence without saying a single word.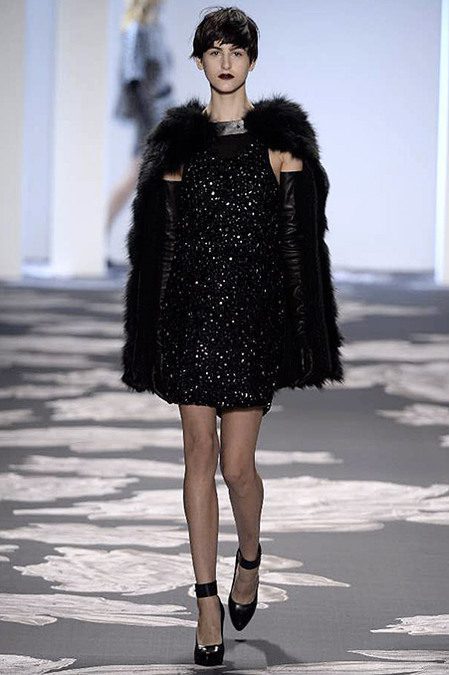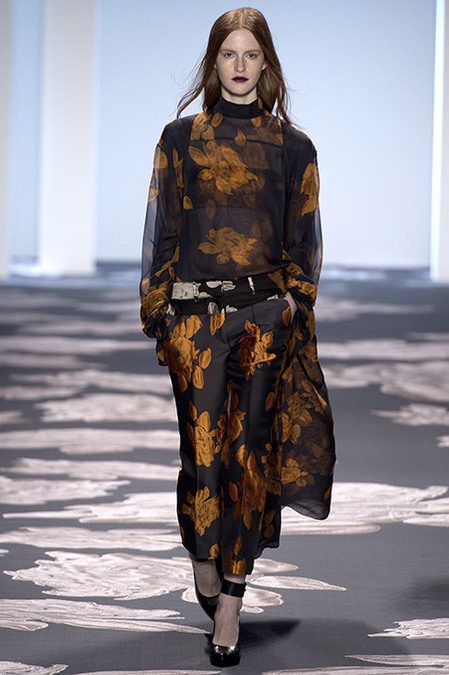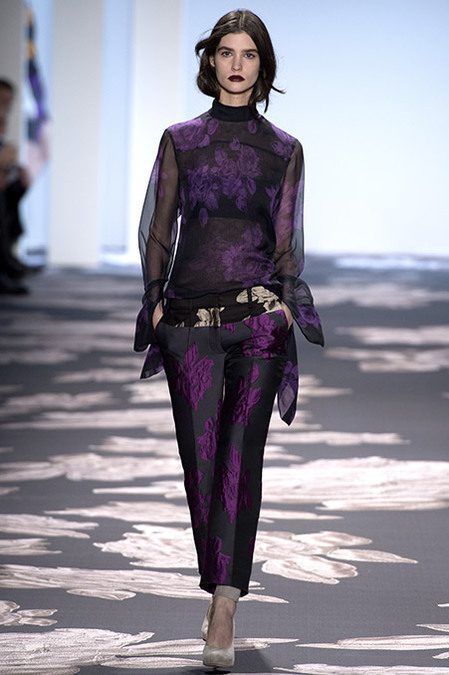 Embellished prints and voluminous hip lines heightened by the moody jewel tones and plenty (plenty) of black was seen cascading down the runway.  Only Vera Wang could bring such art and sincere style to a collection without sacrificing her commitment to strong, poignant trends.  I am in LOVE with the classic look and feel that only richly decorative brocade fabrics can provide in design and lucky for me, there's enough love in this Vera Wang Collection to go around.
View more from the Vera Wang Fall 2013 Ready To Wear Collection below: