Have you heard about the upgrades coming to Facebook videos?  In September, Facebook upgraded the ability to share and view 360 video in News Feed, and since then we've seen thousands of unique and exciting 360 videos on Facebook, from all kinds of publishers.
360-degree videos made their way into Facebook's News Feed back in September, but it was only available for web and Android users. Now, however, iOS users can join in on the fun as well thanks to a new Facebook update that is being rolled out today. There's also good news for Gear VR owners: you'll now be able to play back those videos from News Feed without ever taking your headset off, making it that much easier to delve into new immersive experiences.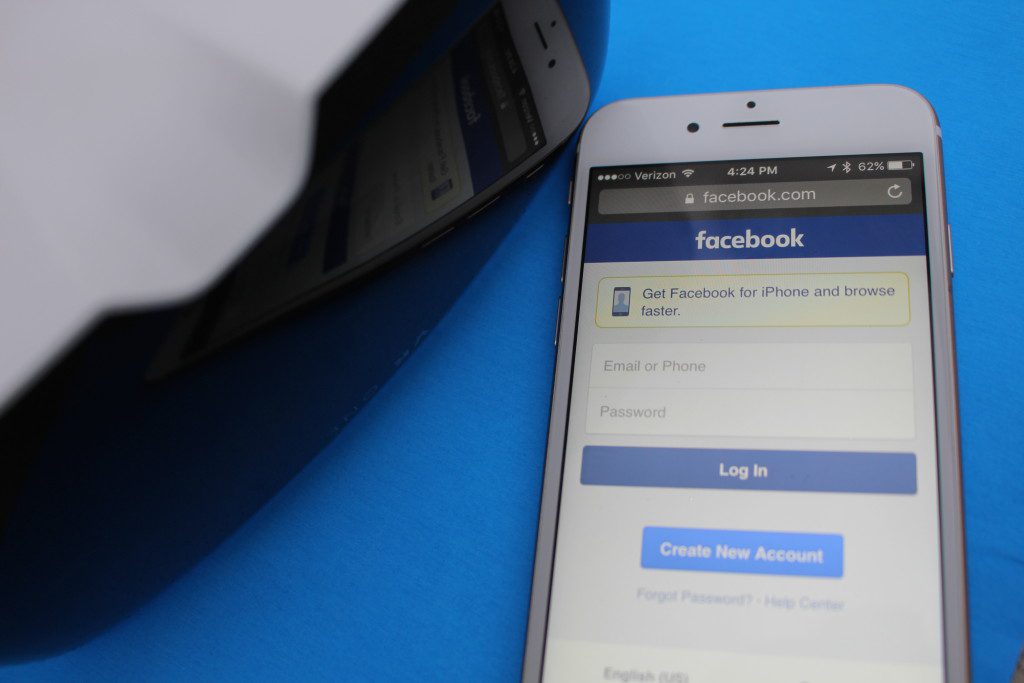 Today a number of publishers are sharing new 360 videos on Facebook — including BuzzFeed, FOX's Scream Queens, Frontline, GoPro, LeBron James & Uninterrupted, New Orleans Saints, and Nickelodeon.
Facebook also announced today that it's going to start 360 video ads from AT&T, Corona (AB InBev), Nescafe (Nestle), Ritz (Mondelez), Samsung, and Walt Disney World (Walt Disney Parks and Resorts) with more to come. It won't be long now before immersive video will be the norm on Facebook.
Have you spotted the 360 video content on Facebook lately?  Share your thoughts below!
via Facebook