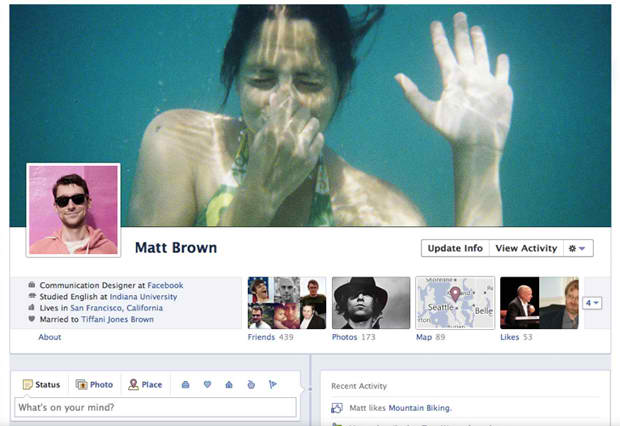 It's officially been about a month since the majority of Facebook users have had the option to change the profiles using the Timeline-esque design promoted by Facebook.  Some of you have been loving it, while others have ventured back to the simpler form of Facebook profiling.  If you're like me, I've been avoiding changing my profile – like I try avoiding the plague.  But like the plague, it's gonna spread high and wide eventually, and in this case the Facebook Timeline will soon be unavoidable.  For those of you like me, I must be the bearer of bad news… everyone has just one week to get their social profiles in order before Facebook makes the dreaded Timeline mandatory.
Now, you may get slightly more than seven days. Even though Facebook is no longer offering a choice, the countdown clock to Timline-ification doesn't start until the "activate" button appears atop your profile page. Once it does, you have just one week to prepare. (Facebook can give you lots of advice about how to hide those embarrassing posts from your virtual biography.)
[polldaddy poll=5875160]
Have you changed your Facebook profile yet? What do you like about the new profile format?