We all know that BaubleBar creates eye-catching accessories that makes girls everywhere swoon, but did you know the latest BaubleBar collaborations with tech the stylish tech world by storm?  In October, BaubleBar jumped into the world of wearables, partnering with accessories for fitness fashionistas with Jawbone.  Now BaubleBar has partnered with Target for a new collection of tech accessories, just in time for the holidays!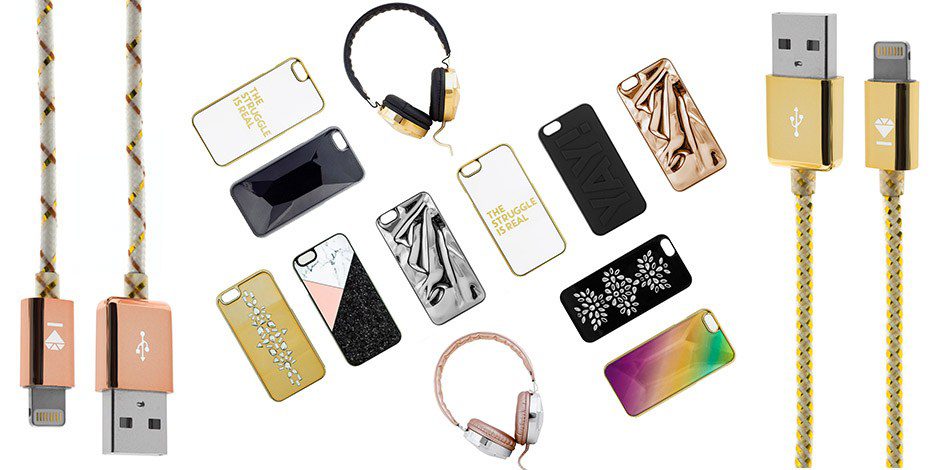 That smartphone glued to your hand is as much a part of your outfit as a clutch or bangle. So shouldn't it have an elevated style to match your look?  That's why Target tapped BaubleBar, the beloved jewelry destination known for on-trend styles at affordable prices, to bring a bit of glam not to our wrists, neck and ears—but to our gadgets.
While the line is distinctly BaubleBar — bright, colorful, and accented with rhinestones, glitter, and other forms of sparkle — there isn't a piece of jewelry involved. With amazing accented and geometric framed phone cases, luxe headphone and bluetooth speakers and more – this collection is sure to be a hit online and in stores.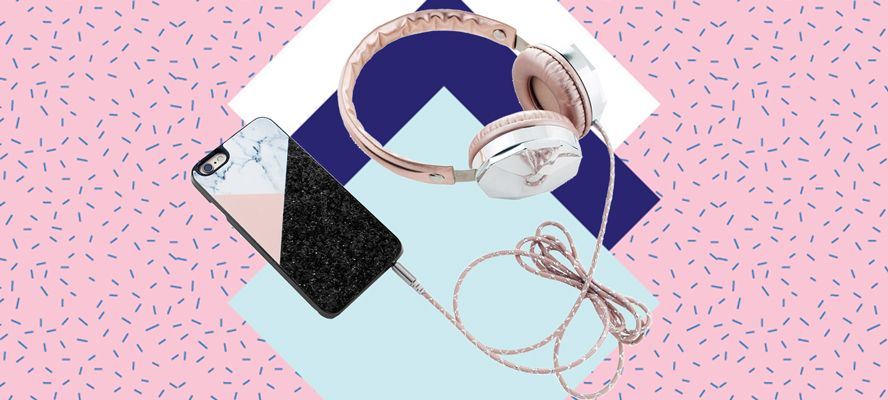 The BaubleBar Target 26-piece collection will be sold exclusively at Target starting on November 29.  You'll find phone cases, headphones, bluetooth speakers, portable phone banks, and other tech accessories, all ringing in under $50.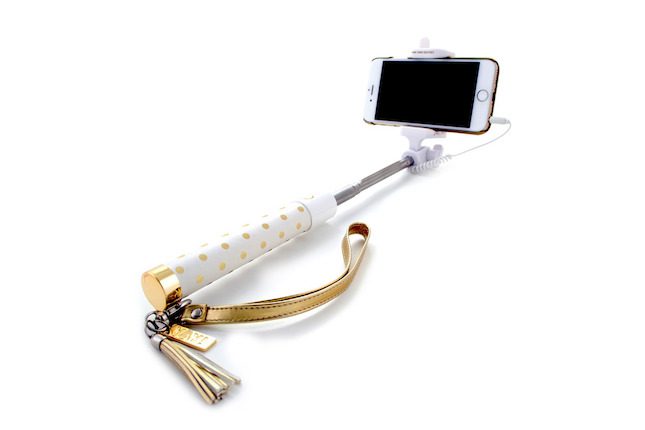 This BaubleBar Target collection is the ultimate for any Diva & Dork on your holiday gift list.  I mean, who wouldn't love a sparkly selfie stick or bling worthy smartphone case for Christmas?  
Comments