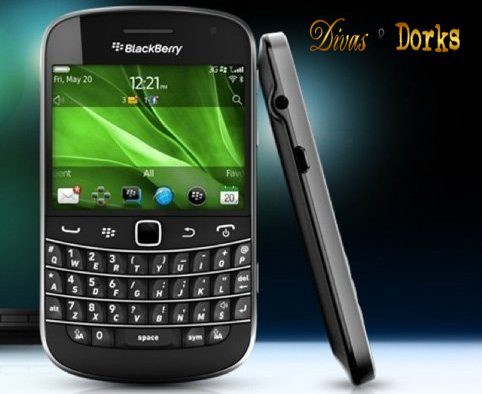 Research In Motion is releasing a new version of one of its high-end BlackBerrys, updating the Bold with a touch screen and fresh software.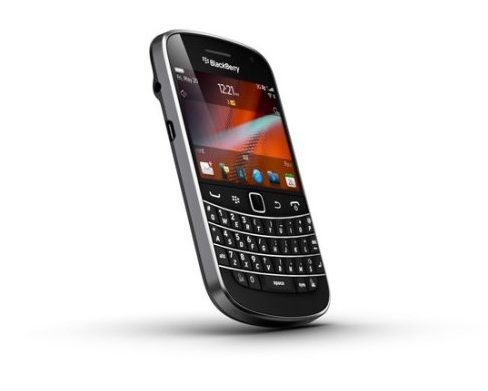 Research in Motion Ltd. is under pressure to update its high-end phones as it's losing out to iPhones and phones running Google Inc.'s Android software. Last week, the company cut its earnings and sales forecasts for the current quarter, saying it's selling fewer and cheaper phones than expected. Its stock plummeted.
Like the original Bold, launched in 2008, the 9900 has a keyboard under a 2.8-inch-screen in landscape orientation. It's thinner than before, at just 10.5 millimeters, making it the thinnest BlackBerry yet.
Take a look at some images of the upcoming BlackBerry Bold 9900 (below), and visit BlackBerry.com to learn more about this device.