;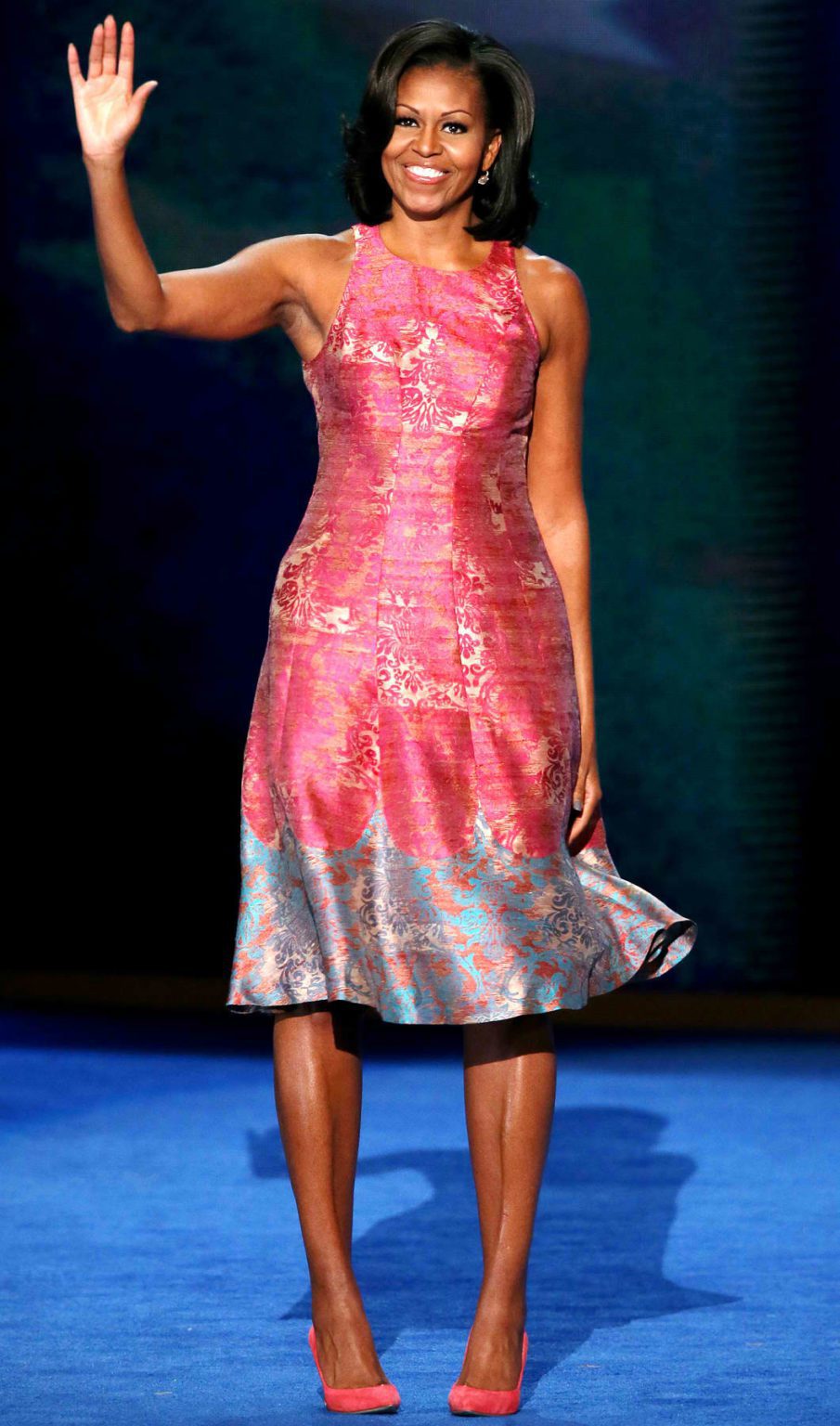 Reporting LIVE from the Democratic National Convention FLOTUS Michelle Obama showed her support for an All-American designer during her Tuesday night speech at the Democratic National Convention in Charlotte, NC.
FLOTUS, 48, looked fabulous in a pink floral Tracy Reese dress and coordinating J. Crew heels — proving once again, you don't need to shell out big designer bucks to look chic. The Detroit-born Reese's designs have been a favorite of the First Lady's during her four-plus years in the spotlight alongside her husband, President Barack Obama. (In May, Obama wore a sophisticated blue Tracy Reese dress for her Ebony magazine cover).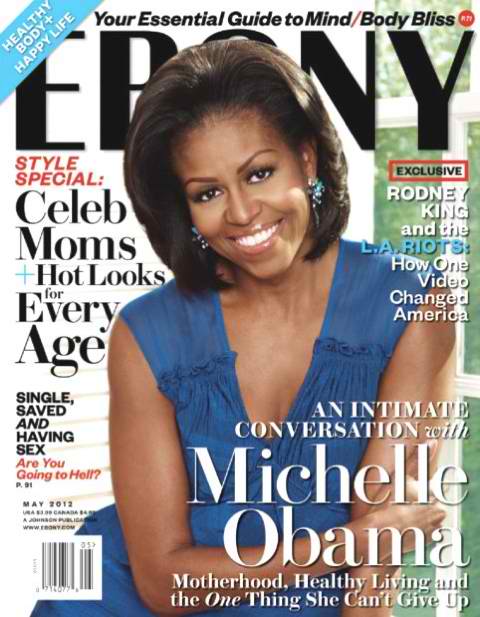 As "mom-in-chief" watching her exclaim how much she still loves & believes in President Barack Obama like never before, is a true testament to what a partnership is really about. At times, on the cusp of tears while discussing her father's diligence in working and providing for her education, she also compared President Obama's upbringing & stance about financial aid "…to Barack, these issues aren't political – they're personal…" Read more of FLOTUS speech HERE.
;
What was your favorite fashionable moments from FLOTUS? Did she do a great job of convincing Americans that President Obama is the right man for presidency in 2012?
;
Michelle Obama
Credit: Win McNamee/Getty