Living in the city that never sleeps, finding the time to shop for last minute essentials is always a challenge. Luckily, when you find a coupon in your mailbox that you can use towards items that you plan on buying anyways, it makes shopping a little easier & rewarding. Today, I received a flyer announcing the grand re-opening of my neighborhood Duane Reade location, and the timing couldn't have been better. First stop, checking out the Spring Edition of The Duane Reader online…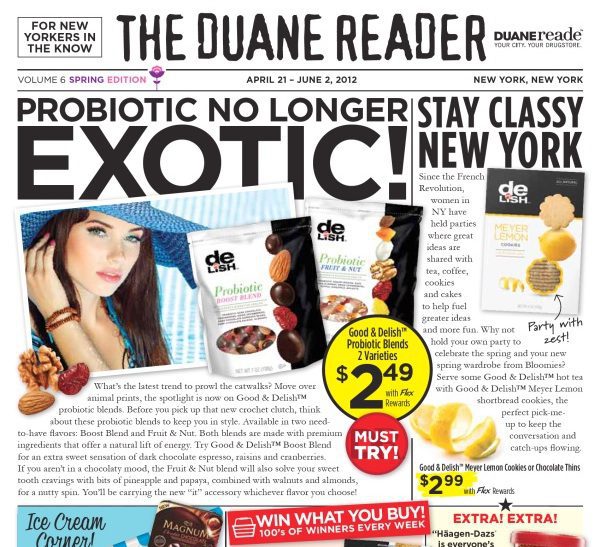 (Sometimes, you gotta have a plan & the Duane Reader online shows you the latest and greatest available at Duane Reade – but it also let's you create a digital shopping list too.) From almond milk to nail polish, I had a shopping list filled with random buys & the moment I stepped into the revamped Duane Reade store floor with my digital shopping list on my iPhone in tow – it was ON!
First stop in the store, grabbing The Duane Reader off the shelve & a cart for all my quick purchases. Next, aisle by aisle I picked up my favorite products spotted in the Duane Reader (at fabulous sale prices, might I add…)  Of course, I had to head straight to the beauty aisle to grab a few bright shades, including the Red Carpet LED Gel Polish (in a variety of colors) on sale for $7.49 with my Flex Rewards card. I also couldn't resist grabbing a few of my favorite Essie top coats and Sally Hansen products too.
Onto checking off my digital shopping list, while grabbing a few essentials like bottled water… actually, I have a Britta water filter pitcher at home — so stocking up on a few extra filters from Duane Reade was the way to go!
Lastly, grabbing a few treats for my pup Phoebe rounded out this shopping trip & towards the registers for checkout.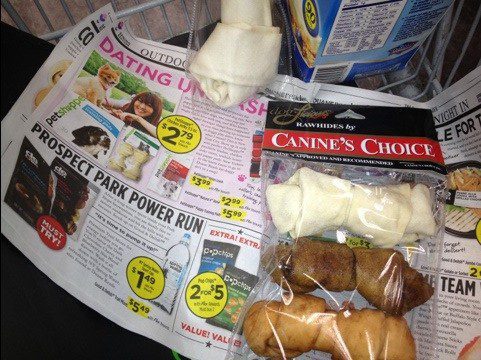 The fast and friendly team at Duane Reade, got me squared away with my purchases & I was in and out of this shopping experience in minutes.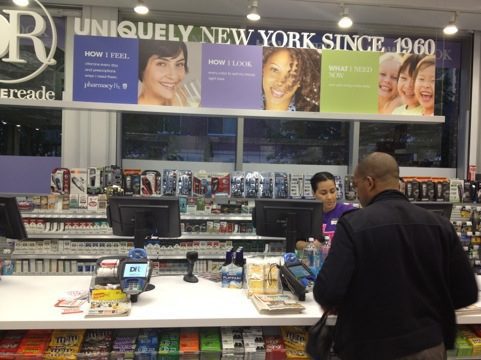 If you're in the Harlem area, definitely check out the newly remodeled Duane Reade on w. 145th Street – with wider aisles, brighter lights & a fully stocked / expanded food selection it's the way to go whether you're shopping for beauty items or groceries. Want to learn more about Duane Reade? Find the closest location near you at DuaneReade.com , connect with Duane Reade on Facebook and Follow them on Twitter @DuaneReade .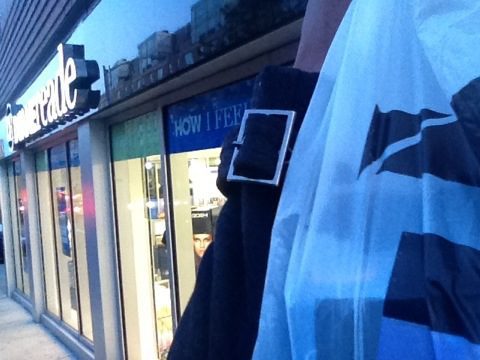 Have you been to Duane Reade lately?  What are your favorite finds? From the Look Boutique to fresh sushi, let us know below!
Disclosure: This site has been compensated as part of a social shopper insights study for Collective Bias #CBias #DReade #DReadeVIP All opinions are 100% my own.