What if Etsy, Homegoods and Amazon had a baby?  In case you didn't have enough choices for amazing personalized gifts and accessories, you can now add a new outlet of shopping greatness just ready to fuel your shopaholic tendencies.  There once was a time where you had to choose between finding  unique gift from Etsy but waiting forever for shipping or finding a nice gift elsewhere online that offered lightening fast shipping.  Now Amazon Handmade
wants to combine shopping for personalized products with the best shipping found online and it's going to be the death of shopaholics' wallets everywhere!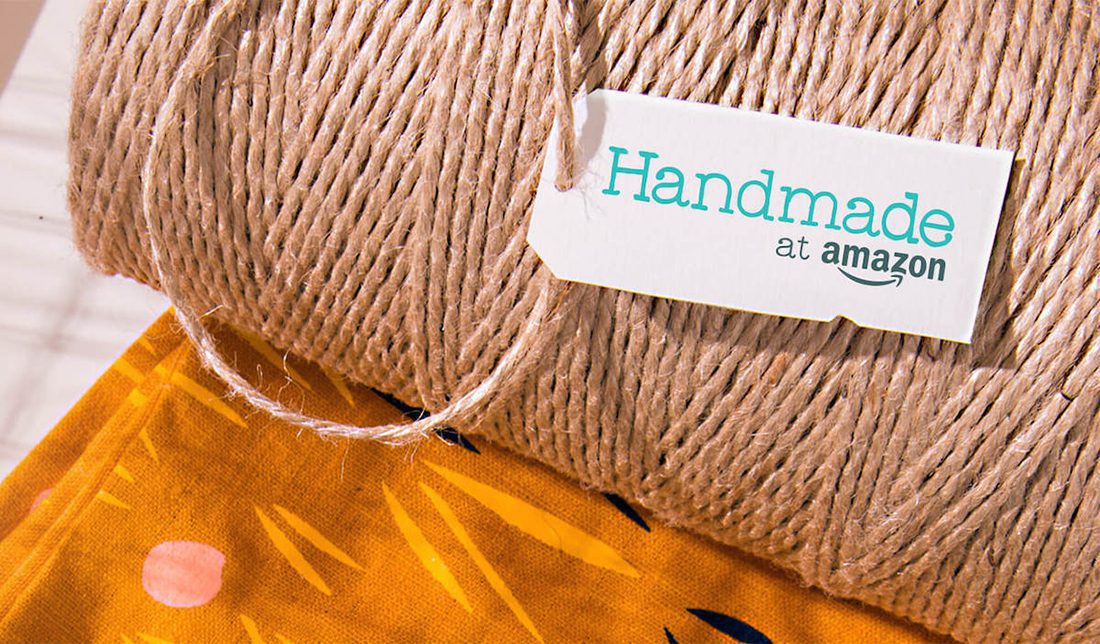 Amazon launched the new addition to their site earlier this week. The new Amazon Handmade
shopping place  includes 80,000 items from about 5,000 sellers in 60 countries. Amazon Handmade already has some of the most amazing products located within six categories: home
, jewelry, artwork, stationery + party supplies, kitchen + dining and baby.  Just like on Etsy, you'll be able to find those quirky homemade goodies on the site in addition to the super artisanal goods.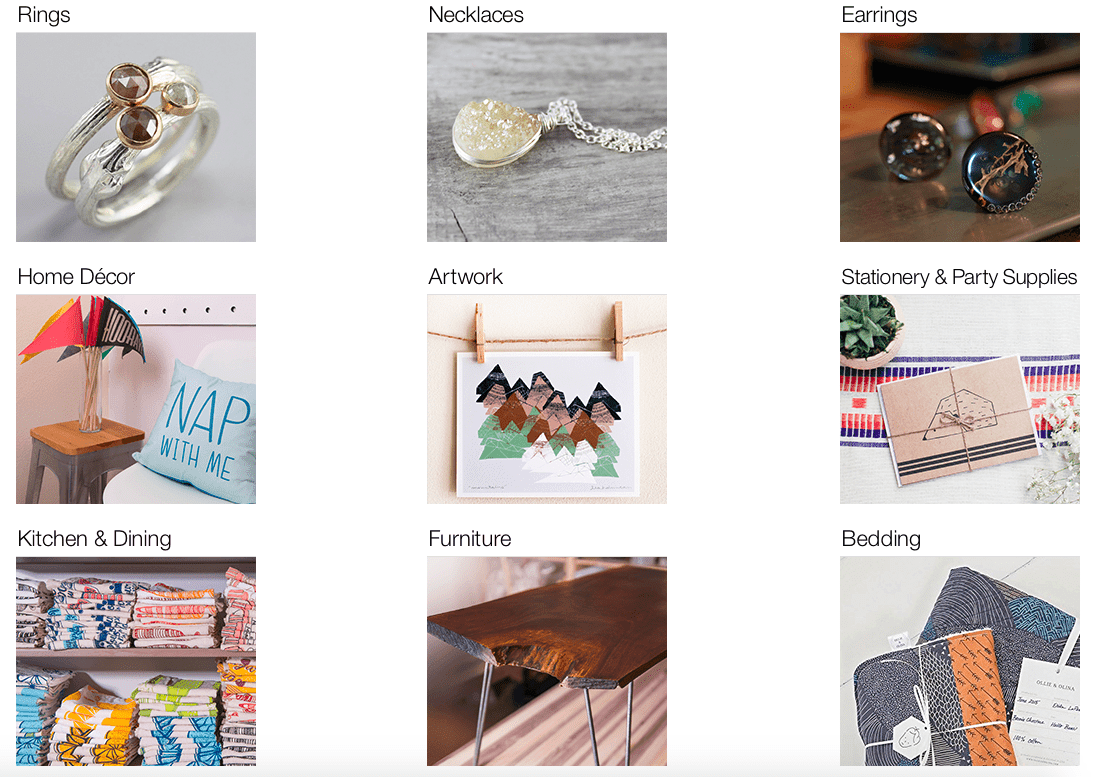 Etsy brings in about $2 billion a year in sales and is by no means a small business, but when compared to Amazon's $75 billion dollar business it could spell DOOM for the Etsy brand. But when it comes down to Amazon's global presence, it could mean a whole lot more traffic for budding makers and artisans everywhere. Whether you're looking for that perfect charm for your charm bracelet, custom party invitations, or a new piece of furniture, Handmade is making it easier to shop online products from hand-picked artisans.
Chances are, you'll be Netflixing and chilling or Amazon splurging tonight – why not get a head start on your holiday shopping and check out Amazon Handmade
. 
Comments