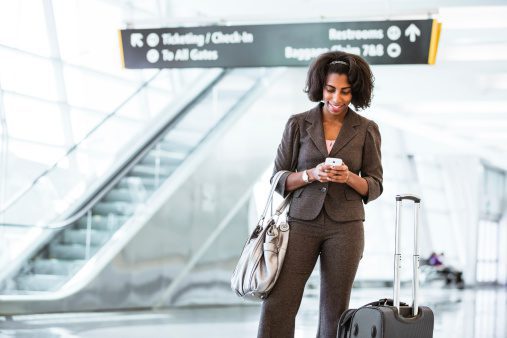 Get ready for more airline fees coming your way. Frontier Airline has announced that it's now charging more fees for fliers beginning this week.
Frontier's fee for using the overhead bin ranges from $20 for frequent fliers who book online to $50 for those who fail to pay before getting to the gate. Most will pay $25 if they check-in online; $35 if they check-in at the airport. Frontier previously only charged a fee for carry-on bags to people who booked the cheapest tickets through third-party sites like Expedia and Orbitz. Monday's change applies to everybody except those booking the most-expensive fares.
Personal items fitting under the seat remains free.
That's in addition to the $15 to $25 fliers will pay for their first checked bag.
Frontier says that in exchange for these new fees, it is lowering its base fare by an average of 12 percent. The new charges apply to tickets purchased on or after Monday.  The move comes as the Denver-based airline tries to transform itself into a fee-dependent airline, similar to Spirit Airlines or Allegiant Air — the only other U.S. carriers to charge such fees. Frontier already charges $1.99 for a soda or water on its flights, a fee it added on July 1.
Would you rather pay additional fees for reduced flight fares or are you a fan of all-inclusive flight fare pricing?  Let us know (and your favorite airline) below…
Comments