TODAY is Hairstyle Appreciation Day! Below are some hair-raising stats from StyleSeat, the app and website where you can find and book beauty appointments in more than 15,000 cities across the U.S.
A bad haircut can bring us to tears 🙁
59% of women have cried over a bad haircut.

Having a good hair day can help your career.
19% of people say they are "more productive at work" when they have a good hair day.
18% of people say they are "nicer to others" when their 'do is doing what its supposed to do.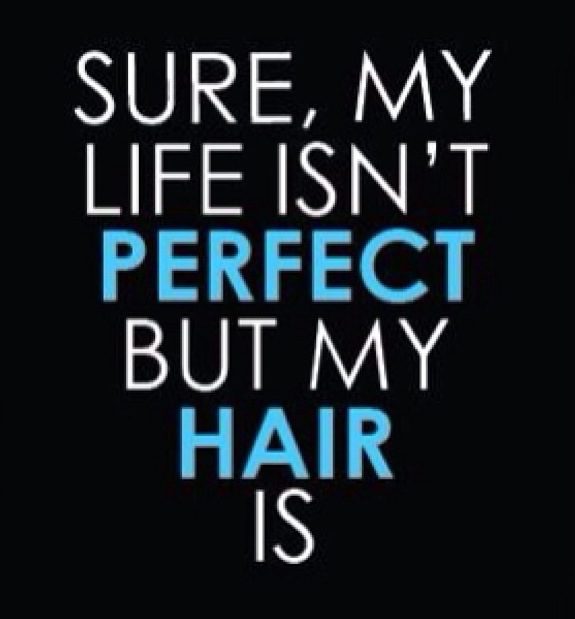 What would you forgo for a good 'do?
46% of people would give up their daily coffee in exchange for good hair.
24% would close up all their social media accounts if they could have incredible hair every day.
Only 4% of people would give up their mobile phone.
For some, it's better to have great hair than a great figure.
22% of people would give up their gym membership for incredible hair.
Ombre is here to stay!
More than half of people (55%) say the Ombre trend is still cool.
#1 benefit of a good hair day = confidence
A whopping 91% of people say that having a good hair day makes them feel more confident.
Only 7% say that their hair does not affect their day in any way.
StyleSeat is your source for discovering and booking top beauty and wellness professionals near you, from hair stylists to massage therapists to personal trainers.  For more about StyleSeat visit them online at StyleSeat.com.
How will you celebrate Hairstyle Appreciation Day?  
Comments