Father's Day is right around the corner and Dad is expecting a gift, but your wallet is strapped I've got the perfect solution.  Discover five unique Father's Day Tech Gifts Under $25 that's perfect for any dad from the sentimental father to the been thumb toting dad below.  Check out a few of my favorite tech-inspired Father's Day gifts for less than $25 that your papa will love.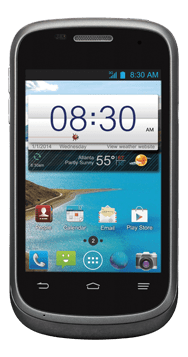 ZTE Prelude™ smartphone (Free with $50 mail-in rebate)
Looking for an affordable, pocket-sized smartphone with great form & fashion for dad? The ZTE Prelude™ smartphone is designed just for him!  This no annual contract device from the new Cricket Wireless offers a 2 MP camera for pictures and video, 3.5″ full touchscreen and is fully equipped for wi-fi and 3G available voice calling.  At $49.95 and a $50 mail in rebate, you're practically getting dad a smartphone for free!  Discover more on the ZTE Prelude™ and more options from the new Cricket Wireless here.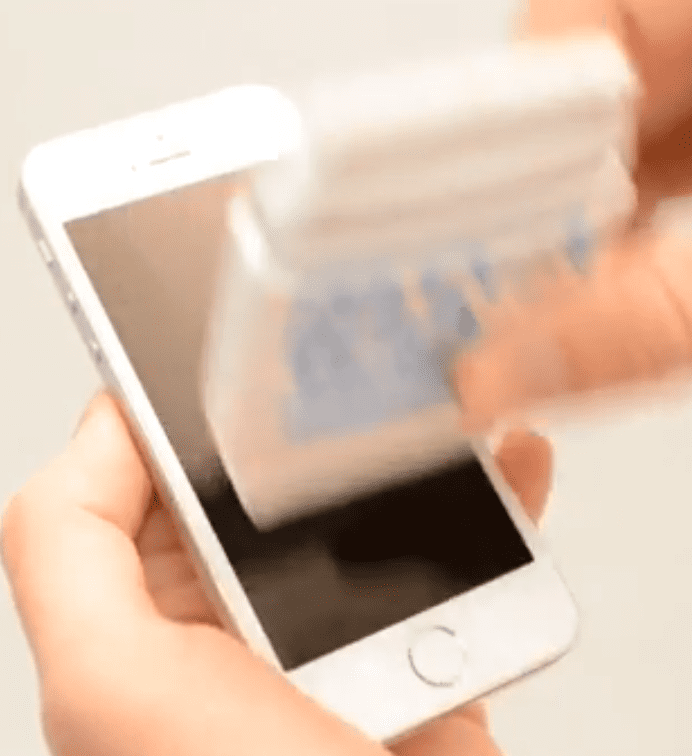 HÄNS Swipe–Clean ($15) 
This Father's Day, indulge Dad with an innovative cleaning gadget that will cost you only $15, fits in the palm of your hand, and lasts approximately 500 uses. This must-have gift: HÄNS Swipe–Clean.  Hardworking, practical, reliable, and high-quality, HÄNS Swipe–Clean is a 2-in-1 cleaning option for smart phones, tablets, GPS, your car's audio and navigation screens, and other devices. Keep it in the car, in the briefcase, at the office, or at home for a convenient clean anytime.  See HÄNS Swipe–Clean in action here.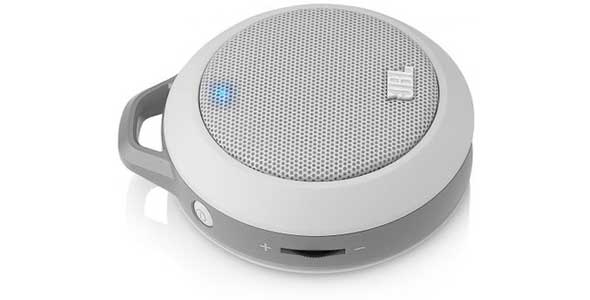 JBL Micro II Multimedia Speaker ($20) 
The JBL Micro II Multimedia Speaker from Verizon Wireless features a rechargeable 5 hour Li-ion battery and a built in bass port – and it's small enough to fit in your backpack or purse. A built-in audio cable connects the speaker to any mobile device or MP3 player. Want even more sound? Daisy-chain it with other JBL Micro II speakers. Get the JBL Micro II Multimedia speaker at VerizonWireless.com.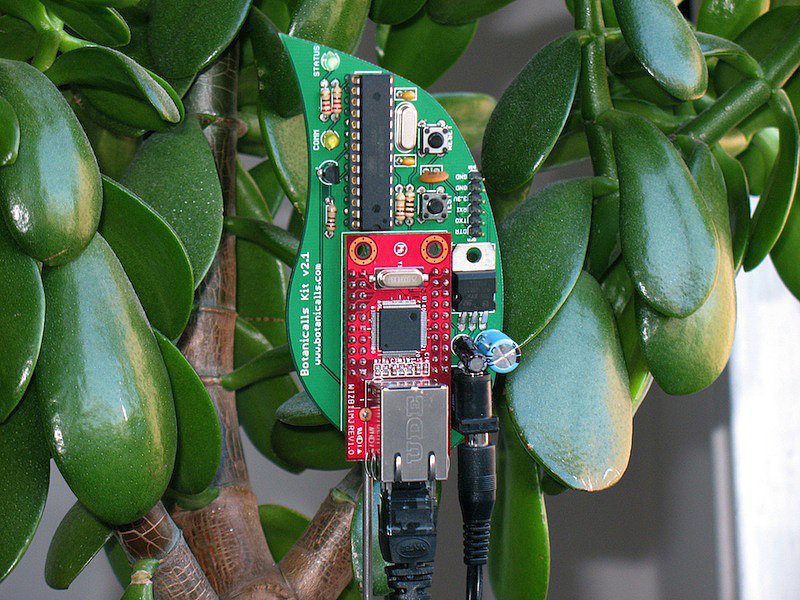 Botanicalls Kit ($10)
Tech-savvy gardening dads can set up a Botanicalls Kit, a system that lets you know via smartphone when plants need water! A sensor in the dirt measures moisture, and when the soil is too dry, the plant posts "water me please" to Twitter. Enable Twitter mobile notifications to get pop-ups on your smartphone when the Botanicall sends out a hydration SOS.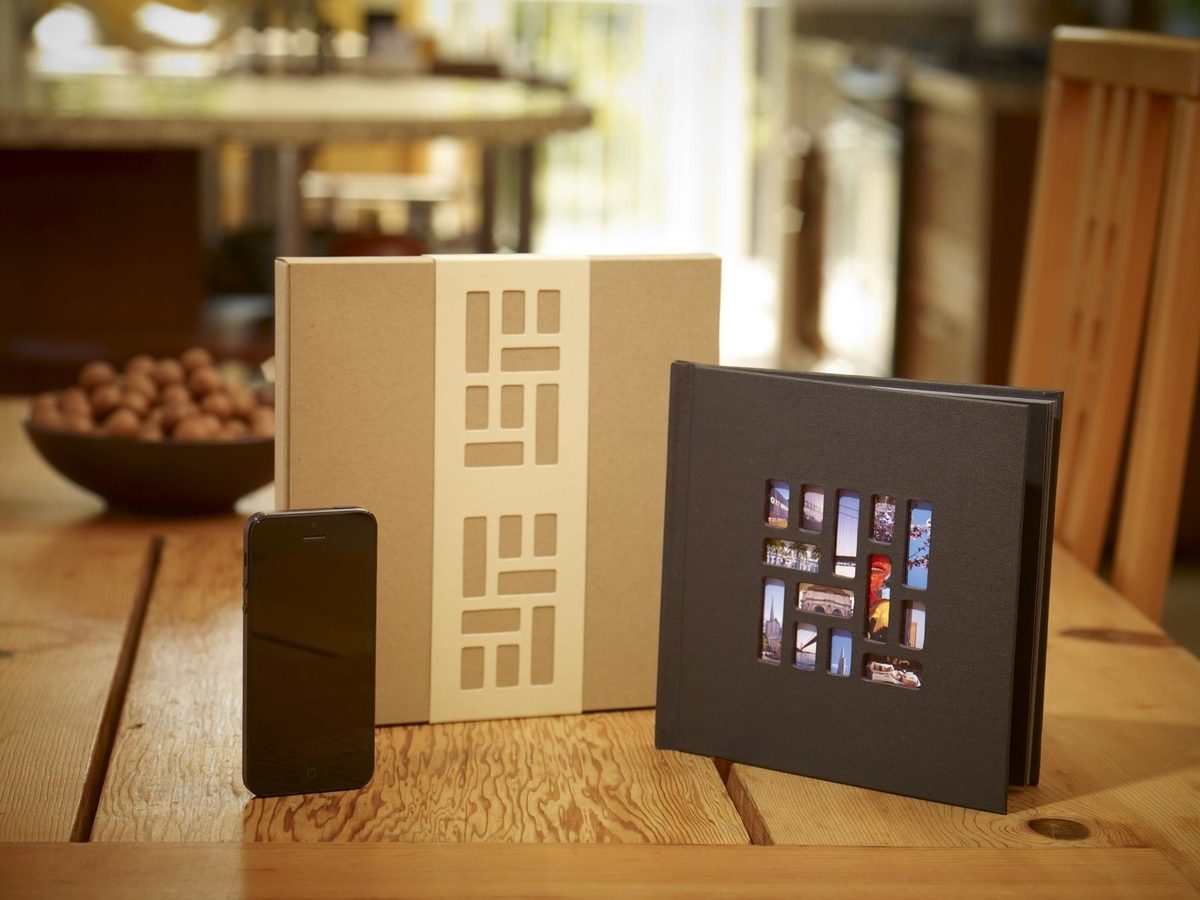 Mosaic Photo Book ($25)
For sentimental fathers, try Mosaic. The smartphone app Mosaic (available for iOS and Android) quickly creates and delivers a unique Mosaic photo book. Once you download the app, select 20 photos from your camera roll and add them. Mosaic will then create and send a physical, 7-inch photo book within four days, all for the price of $25.
Comments