Talk about an exciting week filled with motivation and surprises!  The August issue of Speakers Magazine is now out and guess who's featured inside?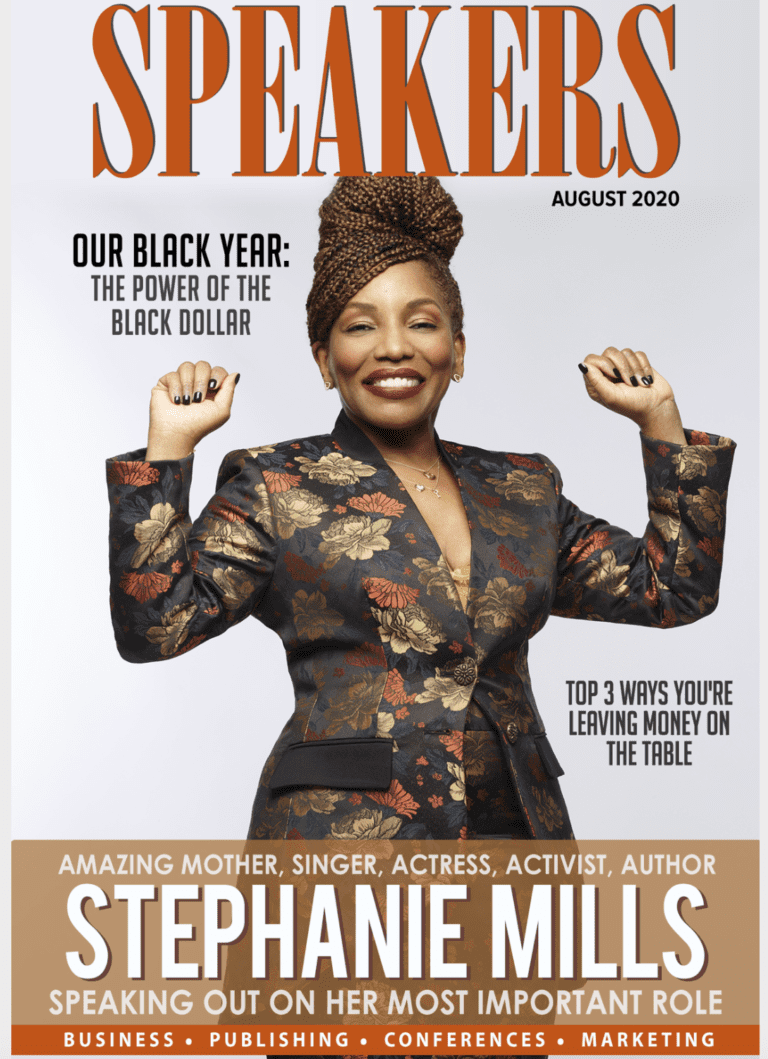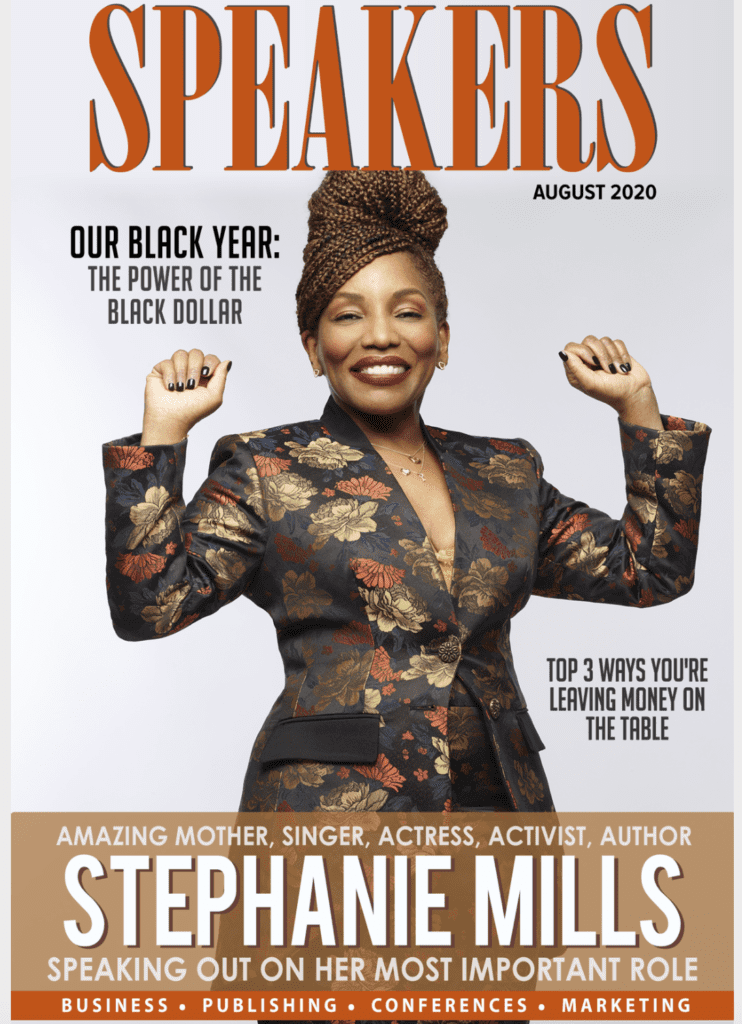 Speakers Magazine is an award-winning publication that showcases African American speakers and shares secrets and tips on what the megastars in the speaking industry have done and are doing to live their dreams. You can find Speakers Magazine distributed at national professional conferences and personal development events. Check out the latest issue online here.
I'm honored to be featured on this platform and share a bit of my experience throughout the years.  Plus, it's super exciting to share a glimpse inside how my career path lends to my quest to help creatives and entrepreneurs through their journey too! Check out a snippet of the feature below.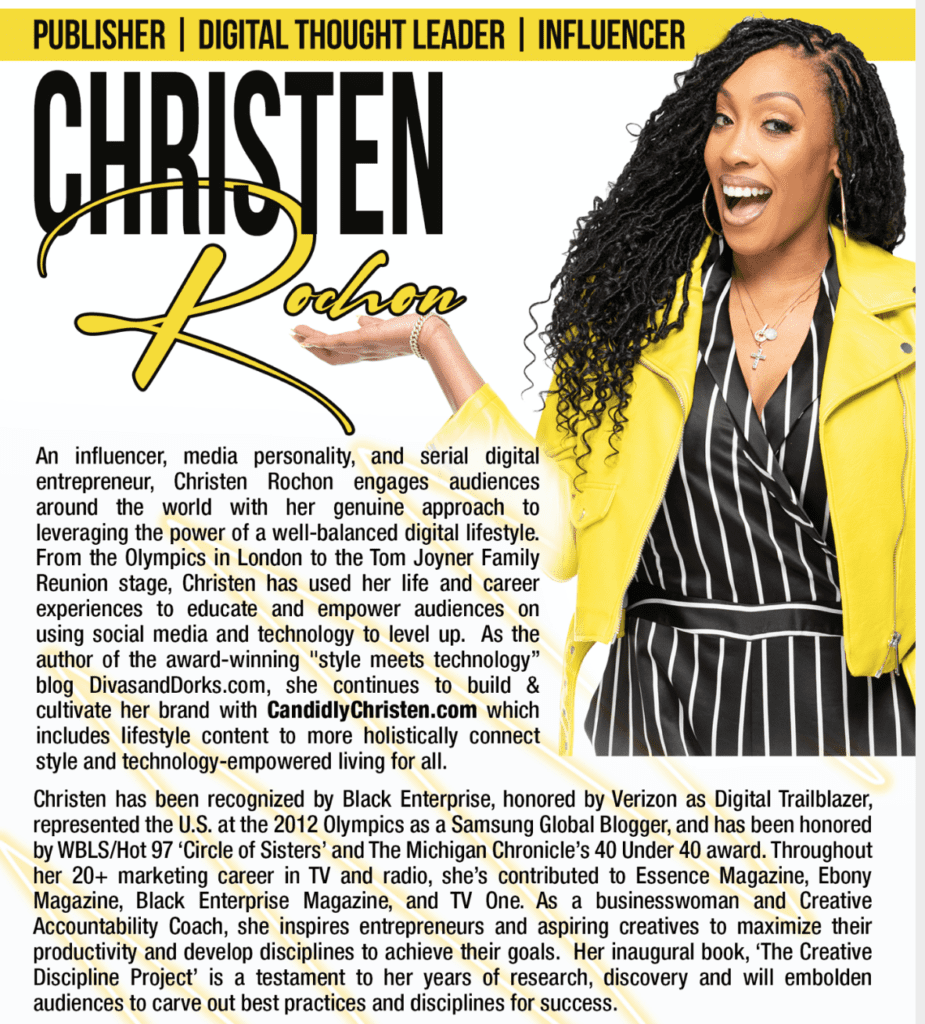 A few weeks ago, I launched the new Creative Discipline Project planner as a way to help entrepreneurs think outside the box and develop accountability to accomplish their goals.  With the announcement of this month's feature in Speakers Magazine, I'm proud to announce that I've opened limited slots within the Creative Discipline Mastermind group and One-On-One Coaching program ahead of schedule.
If you've ever wanted to launch that business or monetize your blog, trust me NOW IS THE TIME TO ACT.
What holds most people back isn't the quality of their ideas, but their lack of faith in themselves.  You have to live your life as if you are already where you want to be.  Let me help you.
Until next time…
Comments