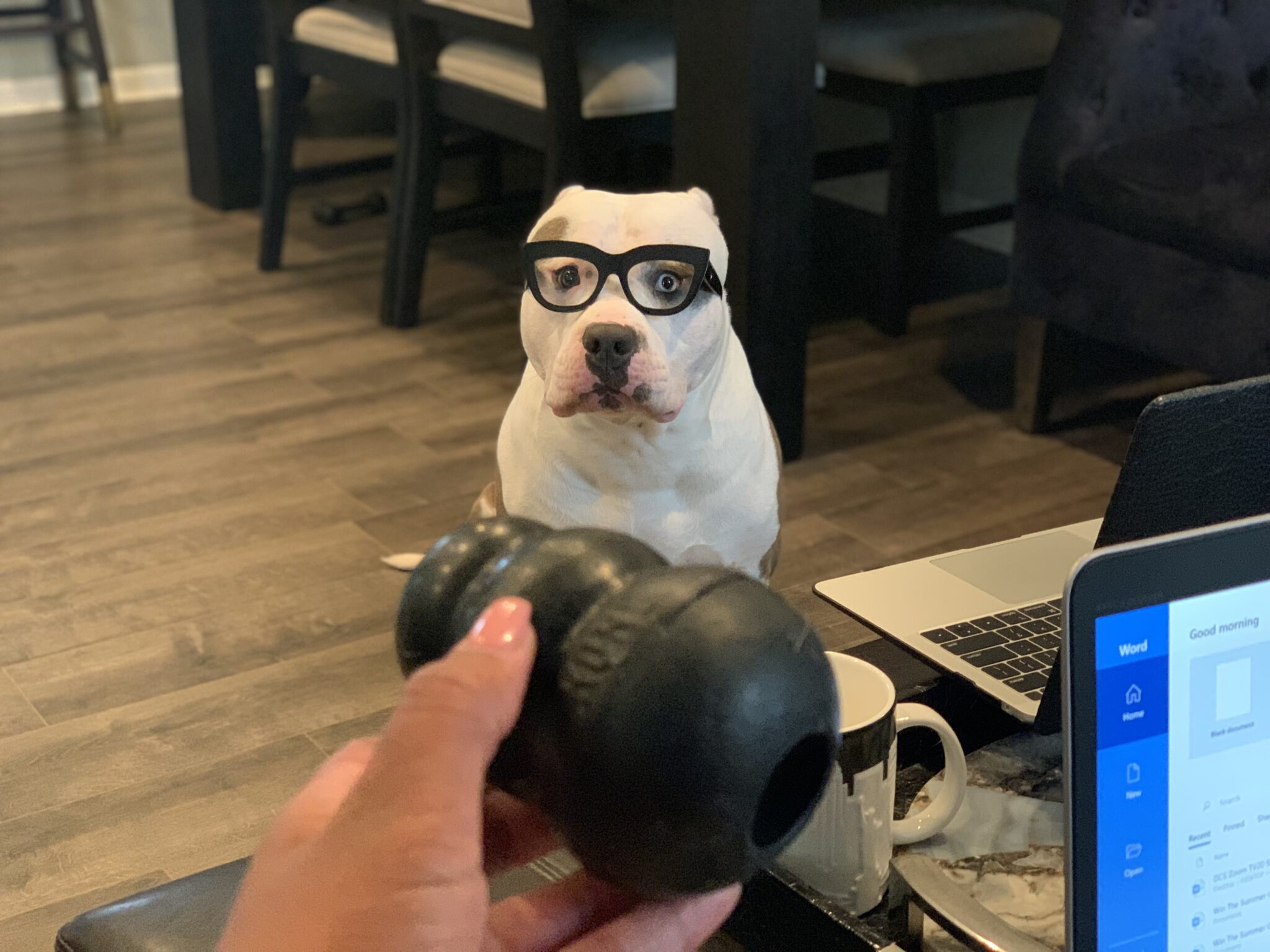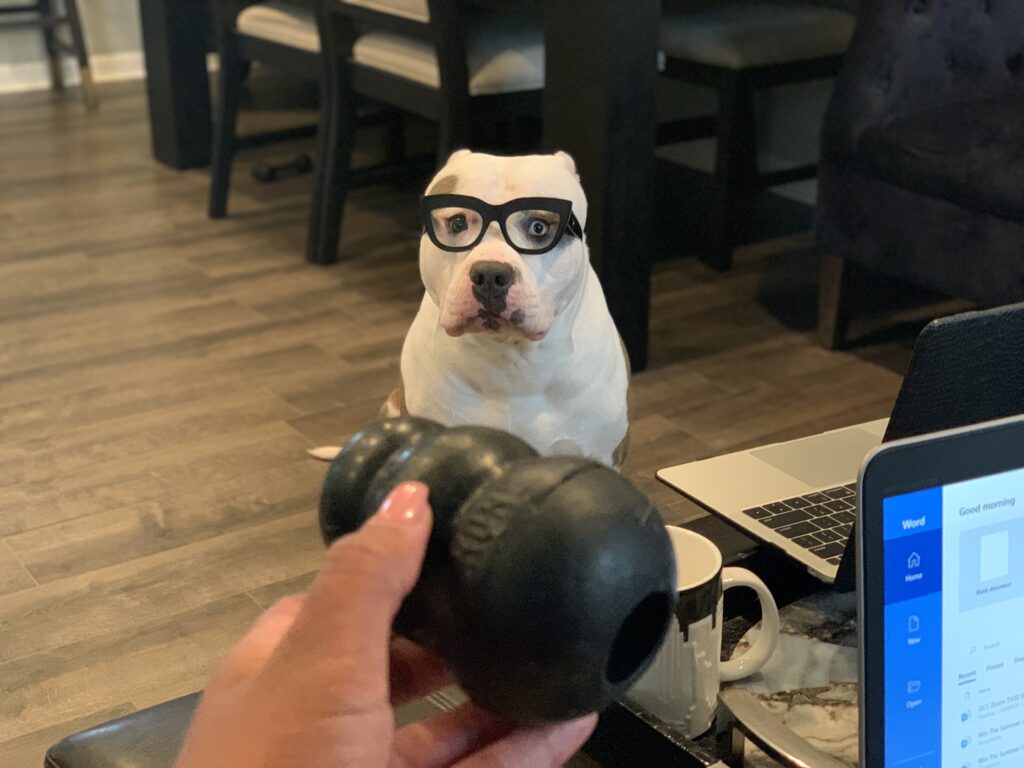 Dog adoption rates have increased during the pandemic and more than half of those new pet parents are bringing a dog into their home for the first time.  According to a survey by Rover.com, 60% of the new owners said it was their first dog and about 40% shared that the new dog was adopted as a companion for an existing dog in the home.  Keeping your dog stimulated while working from home during a pandemic could be a huge challenge for most of us. But it doesn't have to make your workday more stressful.  In celebration of #NationalDogDay, I wanted to share a few ways that you can make your four-legged family member your best work-from-home coworker ever below.
Walking Breaks
Thor and I typically take a few walking breaks around the neighborhood throughout the day.  In the morning, we do about two miles which will wear him out pretty easily.  By the time we're back home, he's burned off most of his puppy energy for the day which gives me plenty of time to begin working in peace.  Check out a few of my favorite walking leashes here.  If you don't have time for extended walk breaks, then having accessible toys and treats in the home could be the best way to go.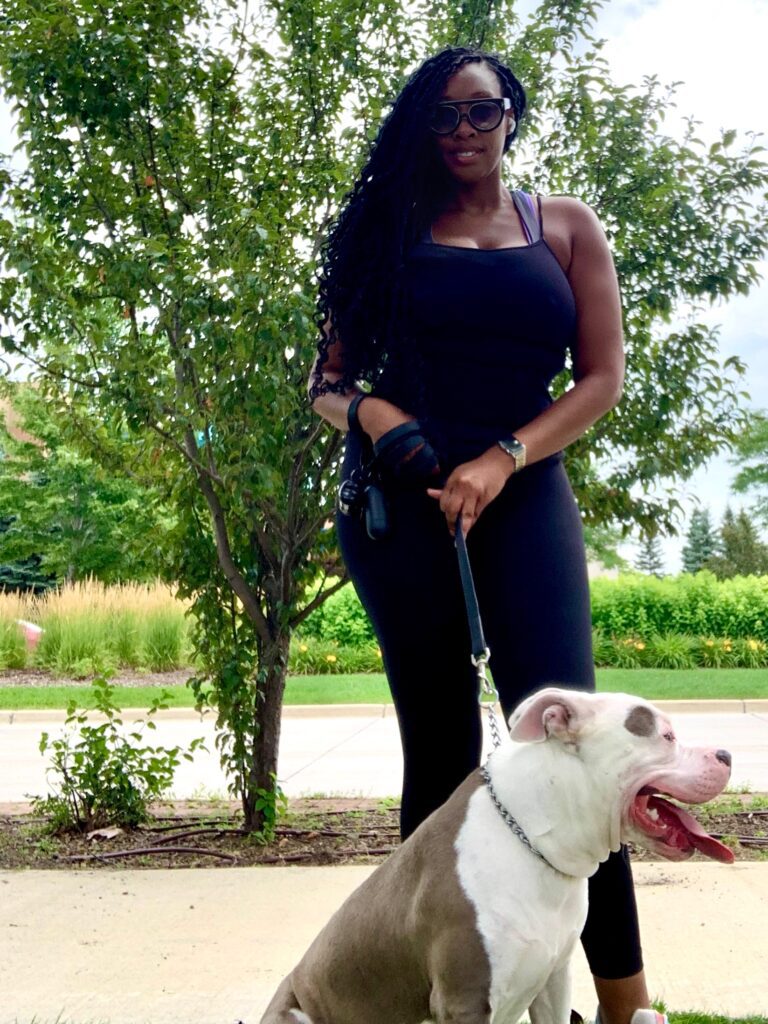 Kong With Treats
Thor loves everything KONG!  From a puppy, he found joy with his tiny blue Kong pacifier treat and loved chewing it for hours.  (It's perfect for a teething puppy!) Shortly thereafter he's graduated to using other Kong toys from his favorite bone to the durable Kong cone.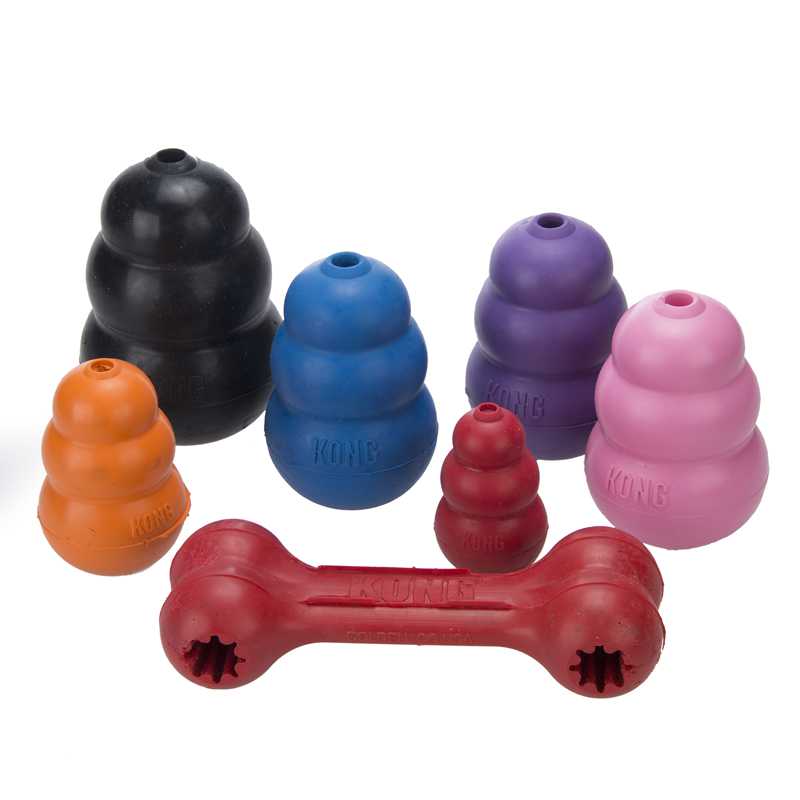 One of the biggest reasons why we both love Kong with treats is because the Kong rubber is DURABLE!  I mean, its practically impossible to destroy and if you have a pup that loves to chew, it's the perfect companion.  Most Kong toys have pockets where you can insert edible Kong treats, peanut butter, or cheese to keep your dog busy throughout the day.  (PRO TIP:  If you want to keep the mess to a minimum insert some banana, peanut butter, or yogurt inside the Kong and throw it in the freezer.  It'll keep your pet busy, LONGER.)
THEN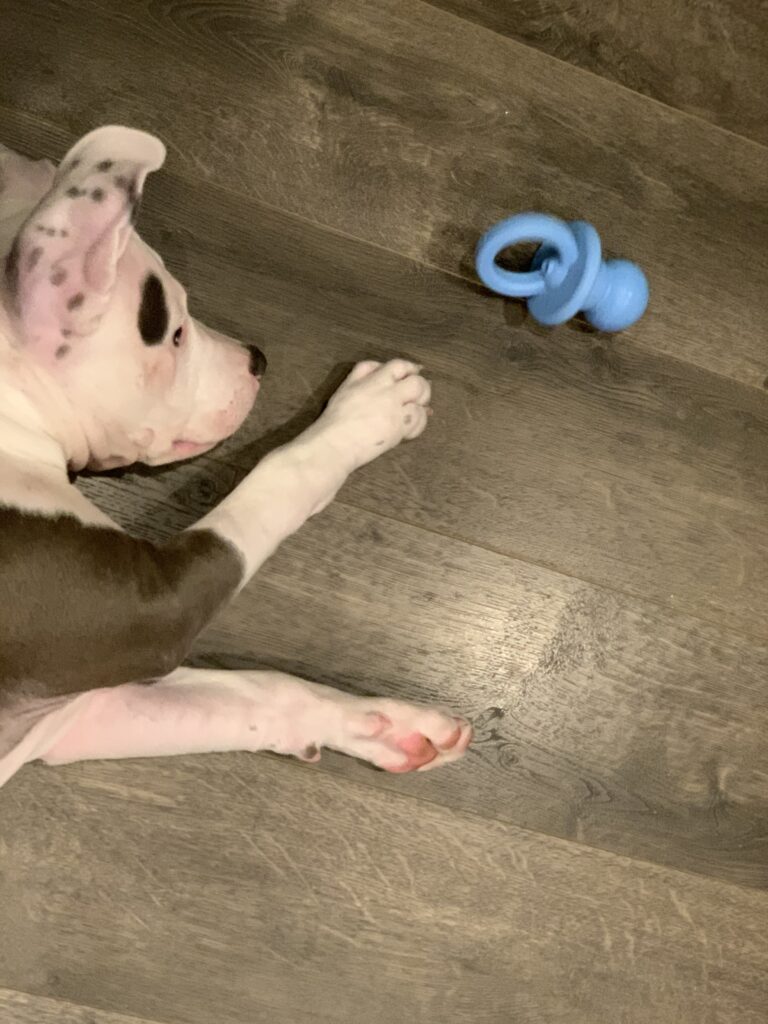 NOW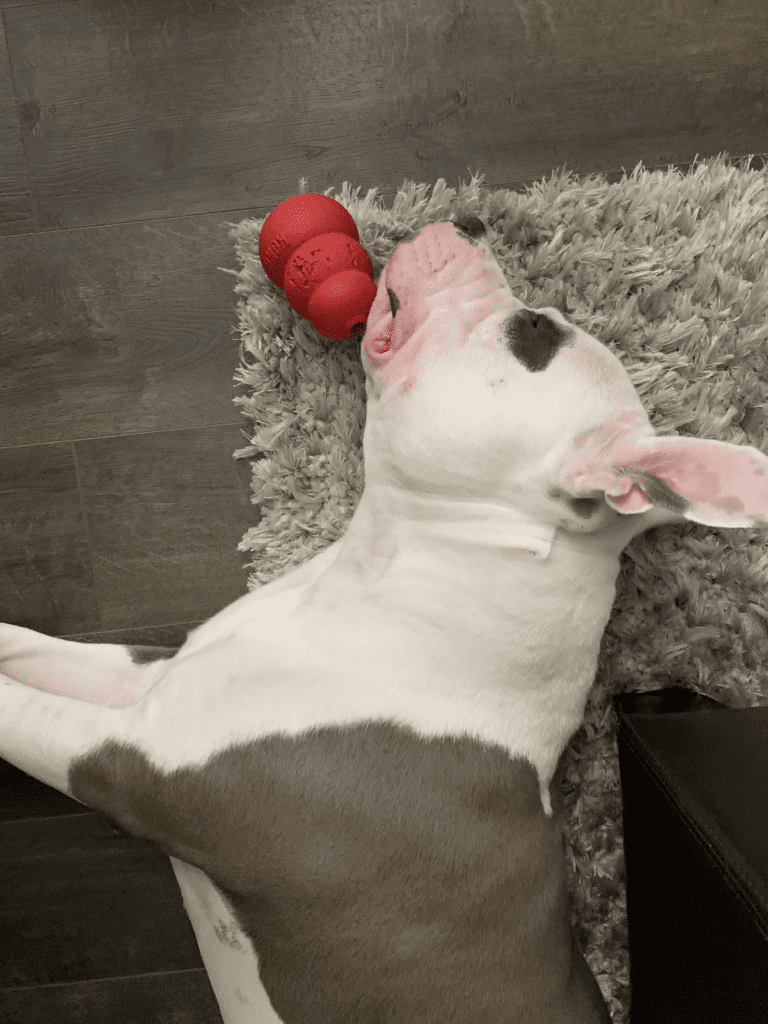 K9 Puzzles
Puzzles are great additives to keep your furry friend stimulated, engaged, and out the way.  There are a few puzzle dog toys, feeding bowls, and more to help keep them busy.  One of the biggest ways to make your toys and puzzles last longer is to rotate them out from time to time.  After a while of not using a particular puzzle or toy, reintroduce it to your pup and they'll react as if it's a brand new experience every time.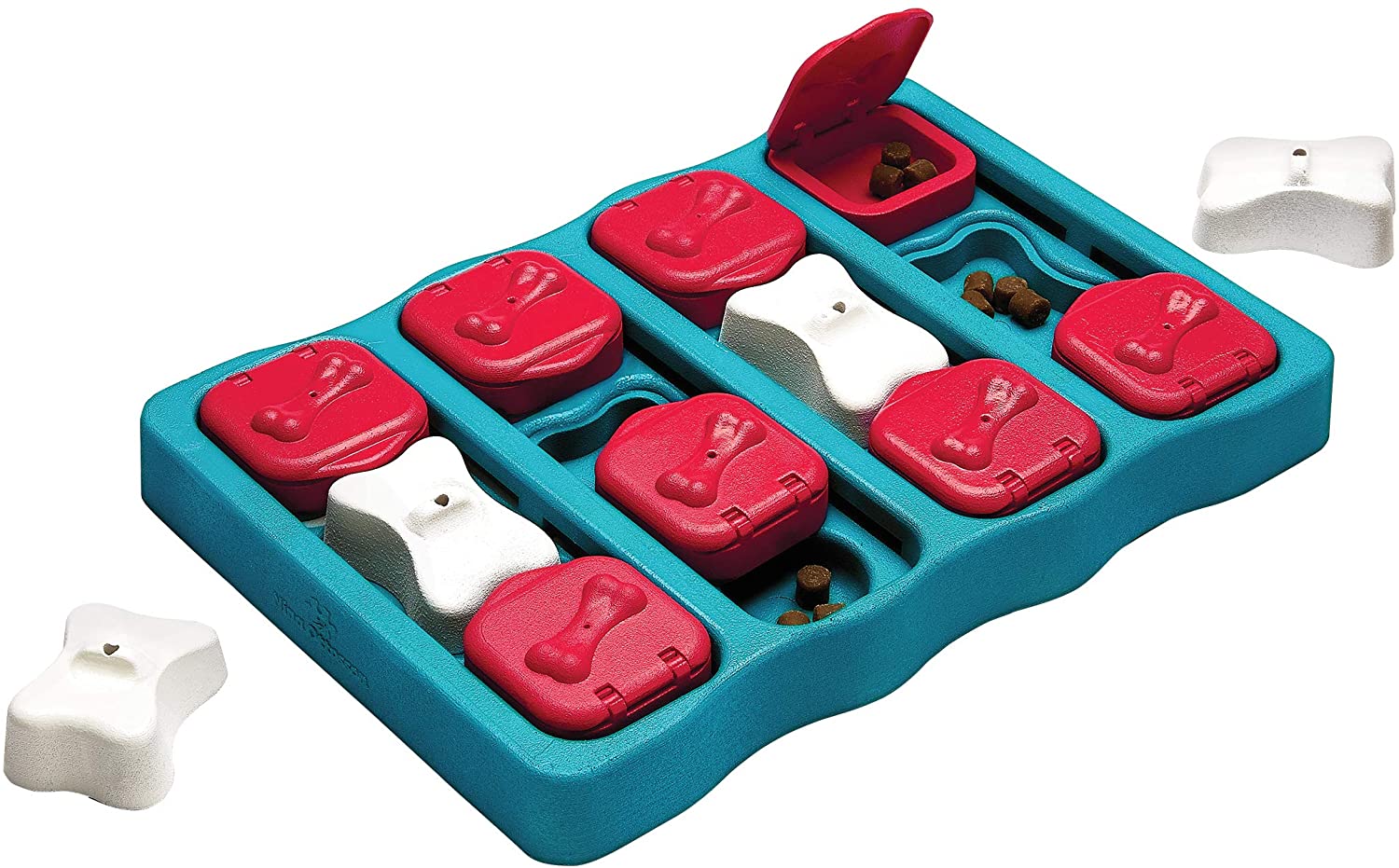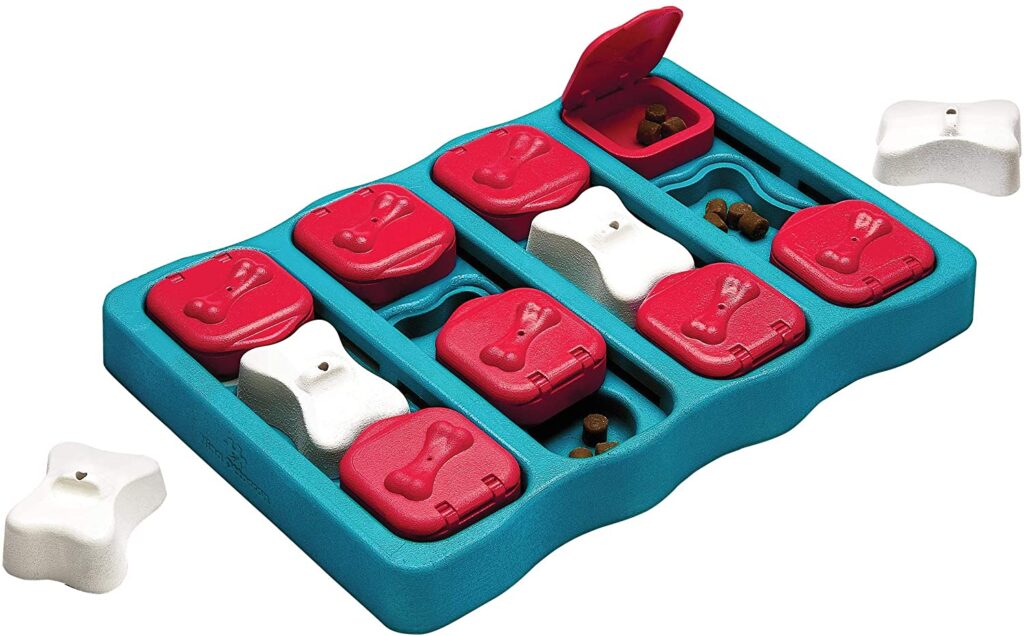 Car Rides
One of the easiest ways to keep a dog busy is to bring them along for the daily errands during the day.  During a recent presentation by Nissan's Product Safety expert, Brandon Sanders, I learned some great tips to travel more safely with Thor on the road.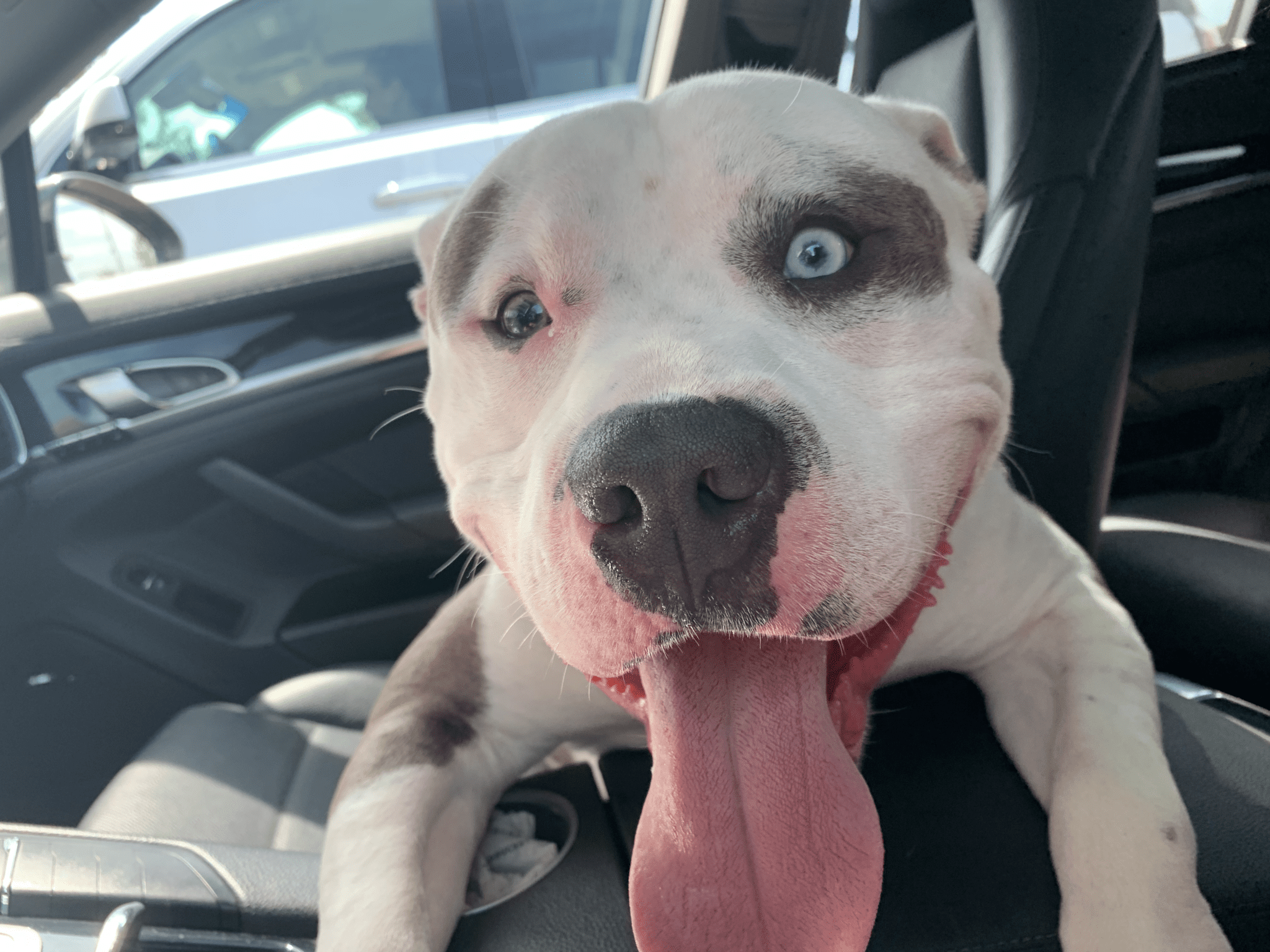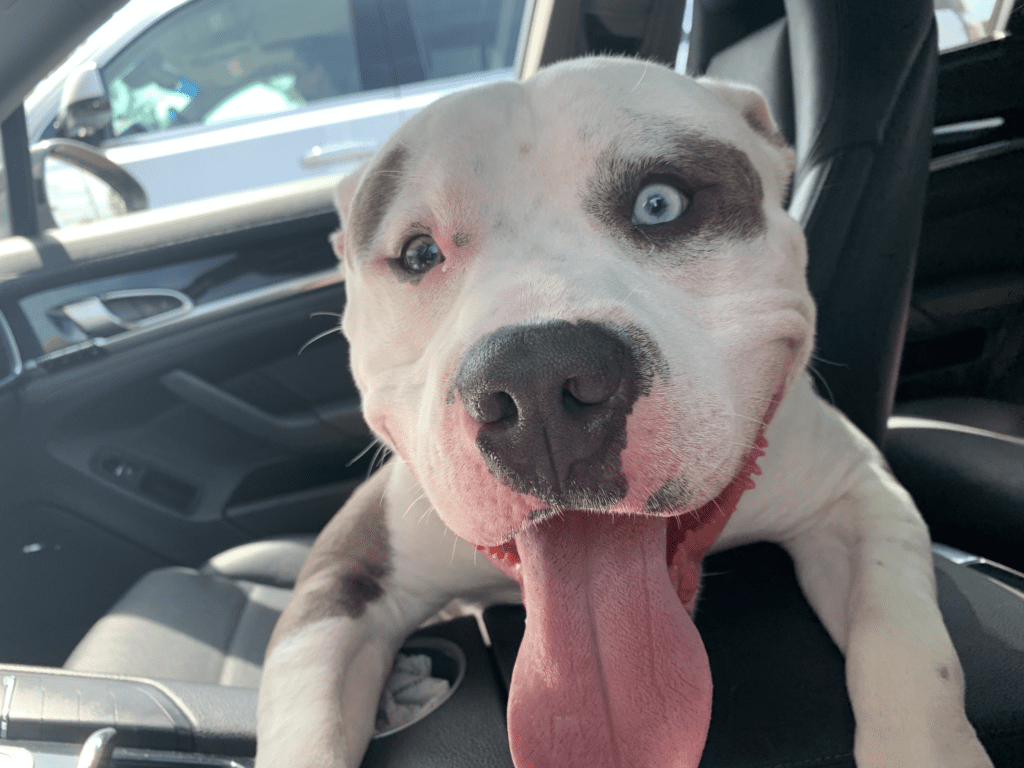 You definitely want to make sure you're equipped with the proper safety harness to keep your dog secure while on the road.  One recommended way to secure a pet is to use a chest-style harness in the rear seating position. Run a seat belt through a loop on the back of the pet harness, or under the back of the harness itself. Always consult the pet harness information manual for instruction on proper vehicle use. This is an excellent solution to ensure that medium- to large-size dogs stay seated during a trip. Whether it's a quick trip to the post office or an extended weekend on the road, here are a few options to get you ready for your next ride with fido.
However you celebrate #NationalDogDay – take some time to reward your favorite fur pal with extra belly rubs, treats, or a little more time outdoors today.  Your pet is probably the most loyal coworker you'll ever have in life, so make sure you treat him or her right!