Who says being green has to be dull?  Today is Earth Day 2011 – It's the day that we thank mother earth by making extra efforts to conserve energy and promote "GREEN" living.  Plant a tree!  Do some extra recycling!  Check out our TOP 5 Earth-Friendly Fashion & Tech accessories…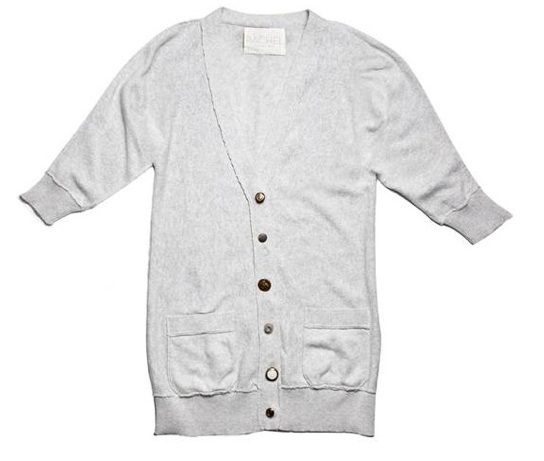 5.  Rachel Roy designed this casual Eco-tec yarn cardigan as part of her new program – Rachel Roy: Recycled Reused.  The initiative creates products from recycled and reclaimed materials.  The buttons on these are reclaimed, making each piece unique, and the hang tags are sourced from fabric scraps.  Earth Day sweater, $89 at Rachel Roy.
4.  Innovez iPhone 4 Slidercase with EcoPure material is billed as durable and capable of protecting your phone from high impact, unforeseen events, while ergonomically designed to fit the way your hand cradles the phone. It of course offers access to all those important ports and features, and comes in eco-friendly, biodegradable packaging.  The Innovez Biodegradable Slider Case for iPhone 4 fits both the Verizon and AT&T version of the phone, $34.99 Innovez Cases.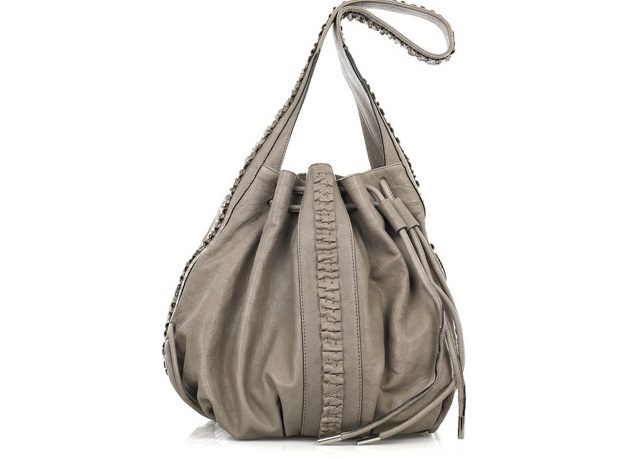 3.  Donna Karan, who's all about organic these days, perfects a slouch style with this luscious Bandito bag.  Fashioned from organic lambskin that is allergen-free and completely recyclable this bag can be yours for $1295 at Net-a-Porter.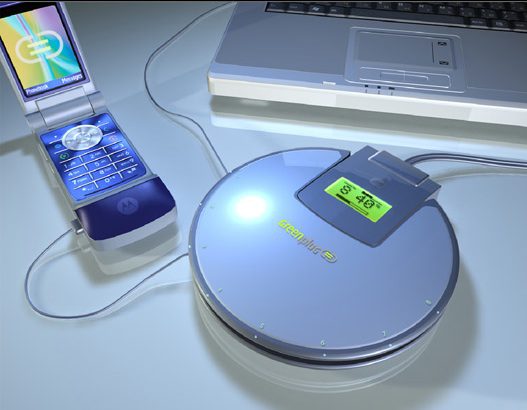 2.  Greenplug universal power adapter that allots the correct amount of energy to the appliance that is connected to it.  Price varies, Greenplug.
1.  Rogan Palms graphic tee made of organic cotton and palm leaf pattering is super soft and super gentle on the environment, $74 at Rogan.