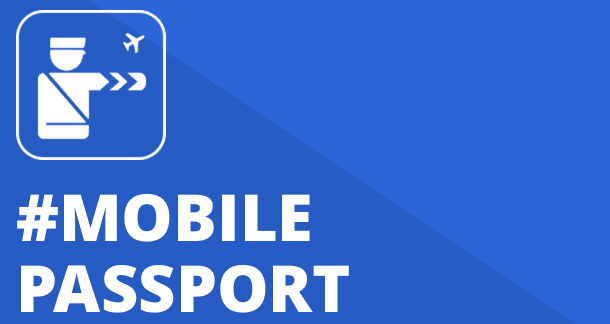 Travel enthusiasts and international jet-setters abroad rejoice!  There's a new tool available that will make your international travel a whole lot easier and will make you feel like the ultimate traveling VIP!  Best of all, IT'S FREE!  With the Mobile Passport App approved by the U.S. Customs and Border Protection, U.S. citizens and Canadian visitors can submit customs and immigration details via phone or tablet upon landing and skip the usual passport control lines.
Airports Council International-North America worked closely with U.S. Customs and Border Protection to design and implement a secure, fast, and traveler-friendly process for Mobile Passport Control. The Mobile Passport App was sponsored by ACI-NA and developed by Airside Mobile, Inc., a proven innovator in applying mobile technology to airport processes.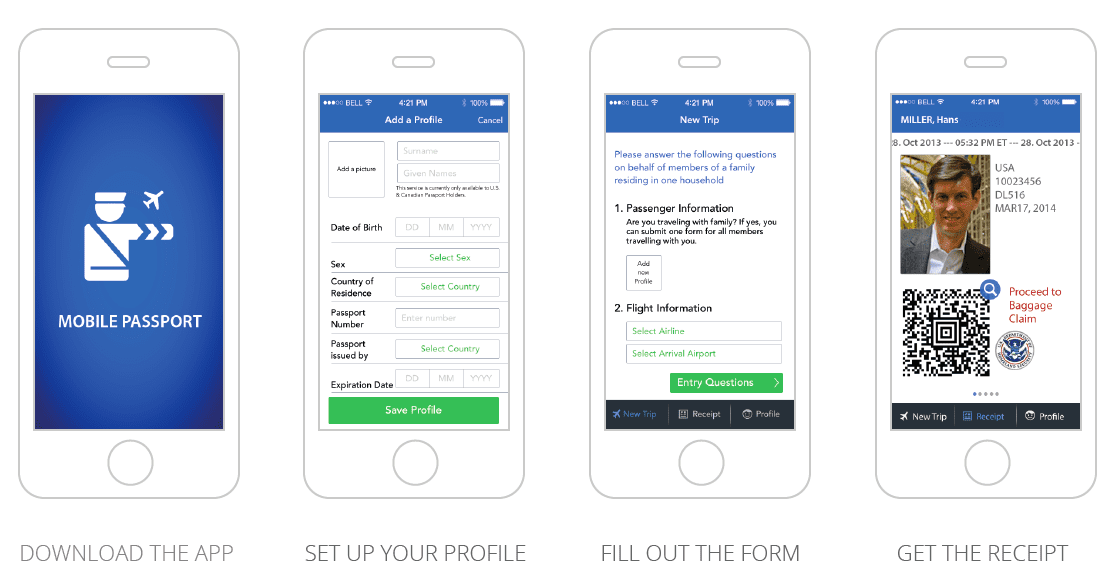 If you've ever stood in those border control lines, then you know that they can sometimes last for hours and really kill the excitement of international travel.  Once your information is verified, you'll be sent a bar-coded receipt which will allow you to speed through a special (VIP-like) checkpoint. The service has launched at Atlanta's Hartsfield-Jackson International Airport in August, with plans to roll it out in other airports throughout the country later this year.  
The app is available for download now in Apple's iTunes App Store and in Google's Play App Store. Learn more about the Mobile Passport App here: www.mobilepassport.us
Comments