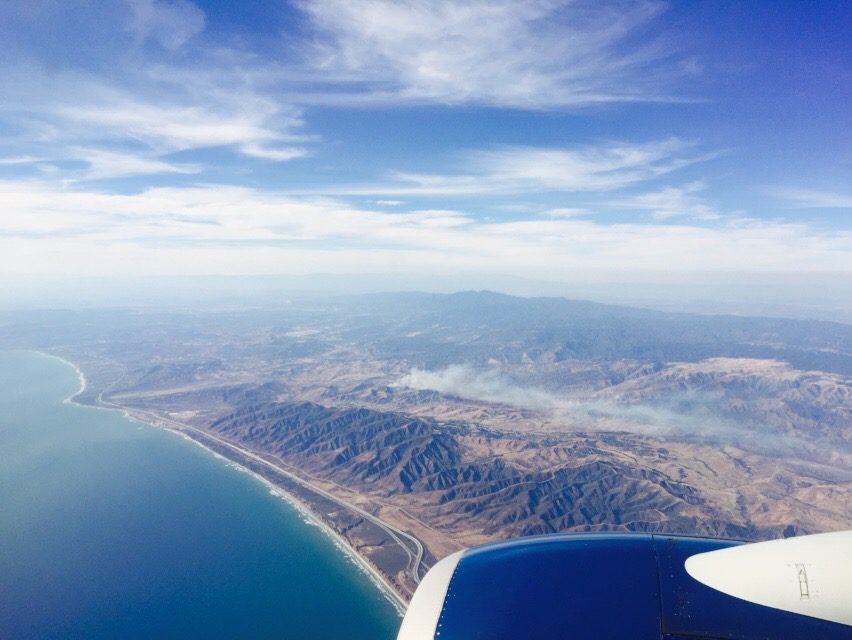 Recently we caught up with travel insiders who were more than gracious in sharing the ultimate travel tips to make any trip abroad safe and successful.  Tips ranging from how to use your smartphone overseas to keeping a current currency checklist handy.  Check out a few helpful travel insider tips for your next international summer trip below.
1) When flying in first class on international flights (please, Please, PLEASE) don't ask to try all the different wines (6 types) we (flight attendants) have to throw away what's not consumed in the name of tasting.
2) When in doubt, always drink plenty of water and less alcohol.
3) About to takeoff and thinking about cash? Always snapshot, from your smartphone, the cheat-sheet from oanda.com on foreign currency.
3) If your smartphone is unlocked, go to a local phone company abroad, and buy the cheapest plan, $10.00 replacing your SIM card while in that country so you can always have your phone to use for directions, maps, google, Wikipedia, calling, internet. if you have iPhone 4S. 5, 5s you can use the google talk mic to translate English to the language of destination and it repeats it with a voice.
4) Always adjust your body to local time and stop using home time. Your body will adjust within 24hours.
5) Some cities it's very difficult to find ATM's like Japan, so after exiting customs, withdraw some local currency using your oanda.com currency cheat-sheet.
6) Always bring some sort of sweater or warm clothing.
7) Saying please and thank you with a smile and sincerity even in English is always appreciated and welcomed in any language.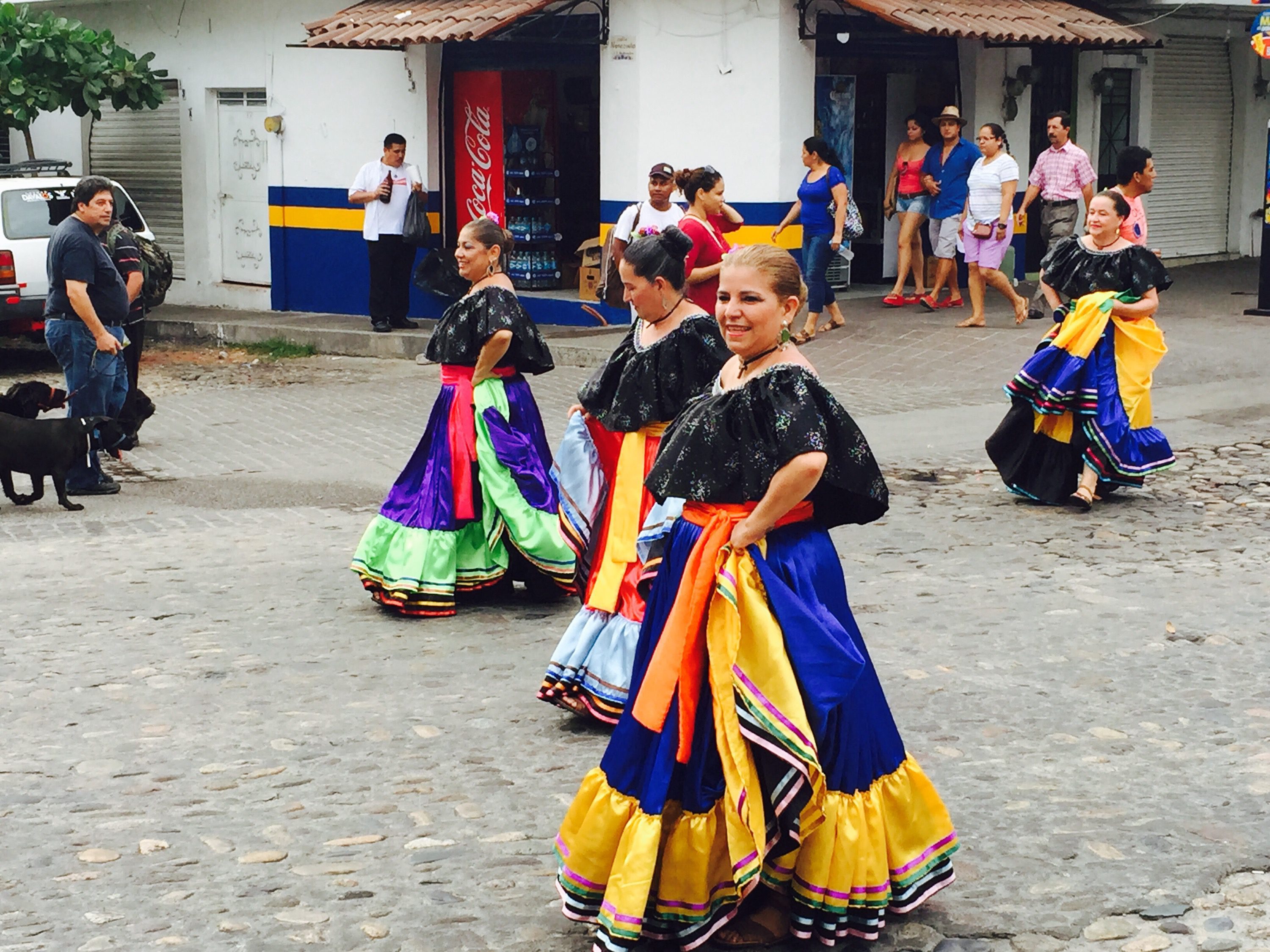 8) Most of all, once you get there, enjoy yourself, have a good time and take advantage of mixing with the locals. most people are good people and always talk nice to agents they could be your only source of getting on a flight or help you on an alternate to & from destinations. also a small box or bag of chocolates to your flight attendants many times will give you extra attention.

9) Lastly in the words of author writer Wayne Dyer, "Go for it now, the future is promised to no one" and always remember when traveling, "if you can't be with the one you love, love the one you're with" Bon voyage and see you on a flight.
Comments