Thinking about throwing down in the kitchen? What about creating a holiday menu this week?  I'm all about flexing the culinary skills in the clutch but I'm also all about working smarter not harder than everyone else.  That's where the techie in me goes into overdrive.  I don't believe in amassing every kitchen gadget ever created, but I do believe that utilizing the right gadgets to perform multiple functions is the ultimate way to go.  Discover just a few holiday kitchen hacks that'll make you the MVP of your next family dinner below!
Create More Meals With Less Ingredients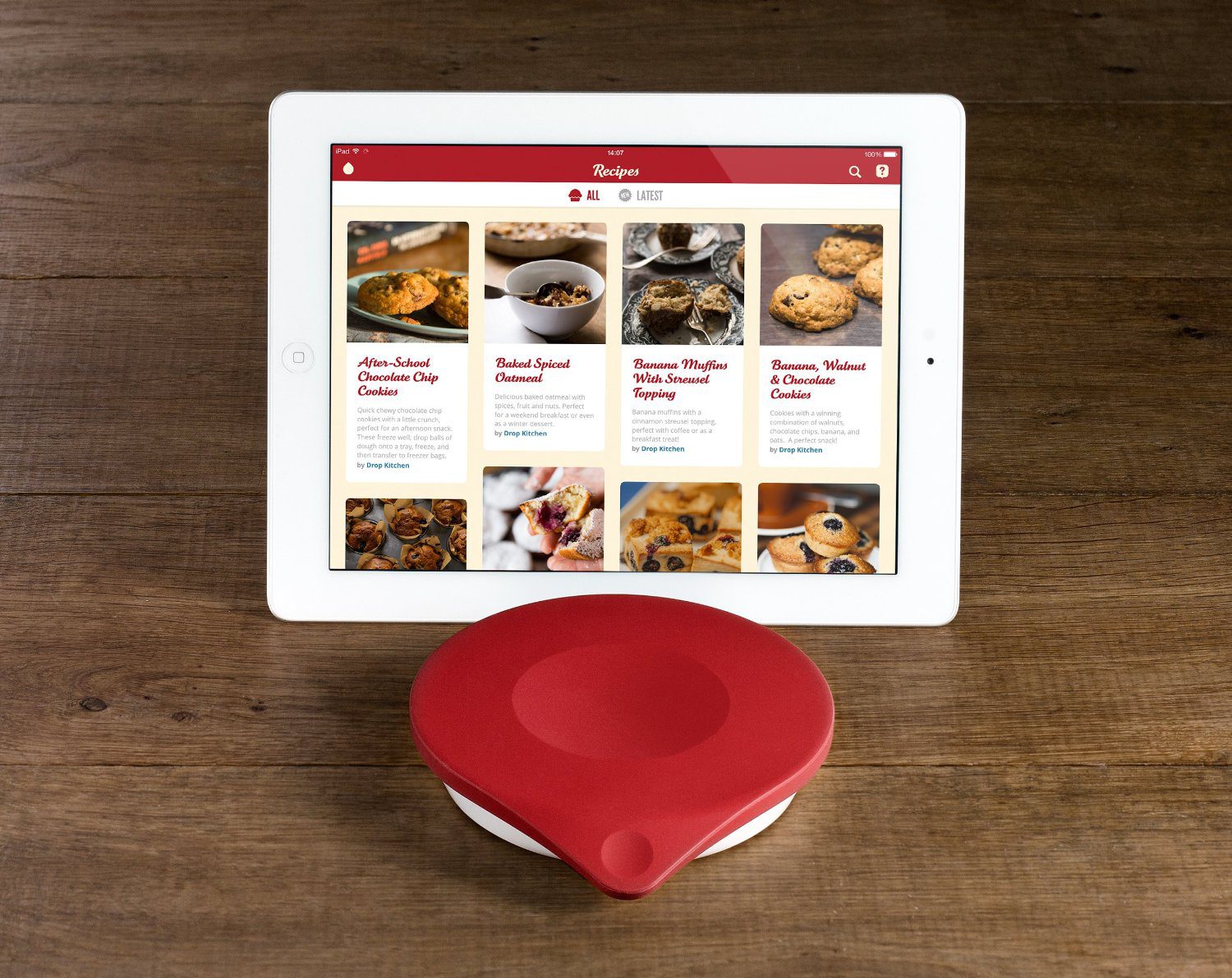 Looking to create an amazing meal with less than bountiful ingredients in your pantry?  Drop's kitchen scale is a connected gadget that takes the guesswork out of resizing recipes and ingredient substitutions.  With this connected kitchen gadget and app, it'll turn you into a roasting and baking professional using ingredients you already have in your pantry at home.
Bake Custom Meals And Desserts At Once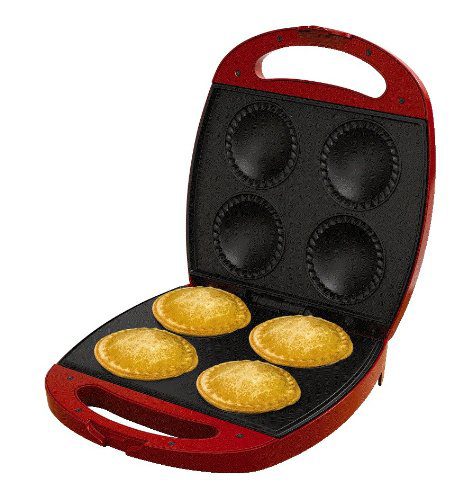 Create customized meals and desserts at once with one of my favorite kitchen essentials.  The Personal Pie Maker is the ultimate gadget (it's definitely up there with the George Forman Grill) for pulling double-duty and creating endless options for meals.  Why wouldn't you want to impress your guests with savory and sweet personal pies?  From hearty chicken pot pies to cinnamon sweet apple pies – you can create hundreds of tasty miniature options with this kitchen MVP.
There are plenty of ways to use technology to make the most of your holiday culinary experience and I've teamed up with Progressive to share tech-savvy tips to improve the way you get down in the kitchen this season and beyond.  Discover more holiday hacks by visiting Progressive's Life Lanes site here.
 Do you have favorite kitchen accessories or gadgets you can't live without?  Share your favorite kitchen gadgets and hacks in the comments below.
Comments