Everyone has at least one friend that's a self-proclaimed Foodie. You know the one, always cooking and posting their 'Top Chef' inspired dishes on Instagram. Chances are you might slightly be a foodie yourself if you don't have that friend on Instagram. Foodies can seem like a hard bunch to shop for – but not anymore. Here is a roundup up of some creative holiday gifts for the variety of taste testers in your circle.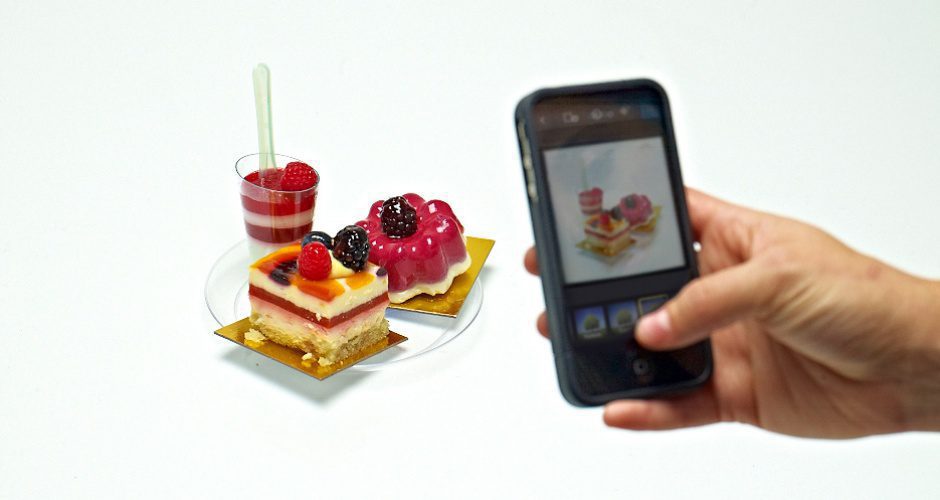 The Chocolate Lover
Now your chocolate lover can have any fondue combination they crave at their fingertips with the Nesquik chocolate fountain. From sweets like fruit, marshmallows, sugar wafers, cakes and candies to salty treats like mixed-nut clusters, cheddar cheese cubes and potato chips. Everyone knows the sweet and salty combinations provide an explosion of flavor. This three tiered chocolate fountain, which includes recipes from Nesquik, is the perfect fountain for those of us destined to eat too much chocolate. It's about 9″ tall and costs $30.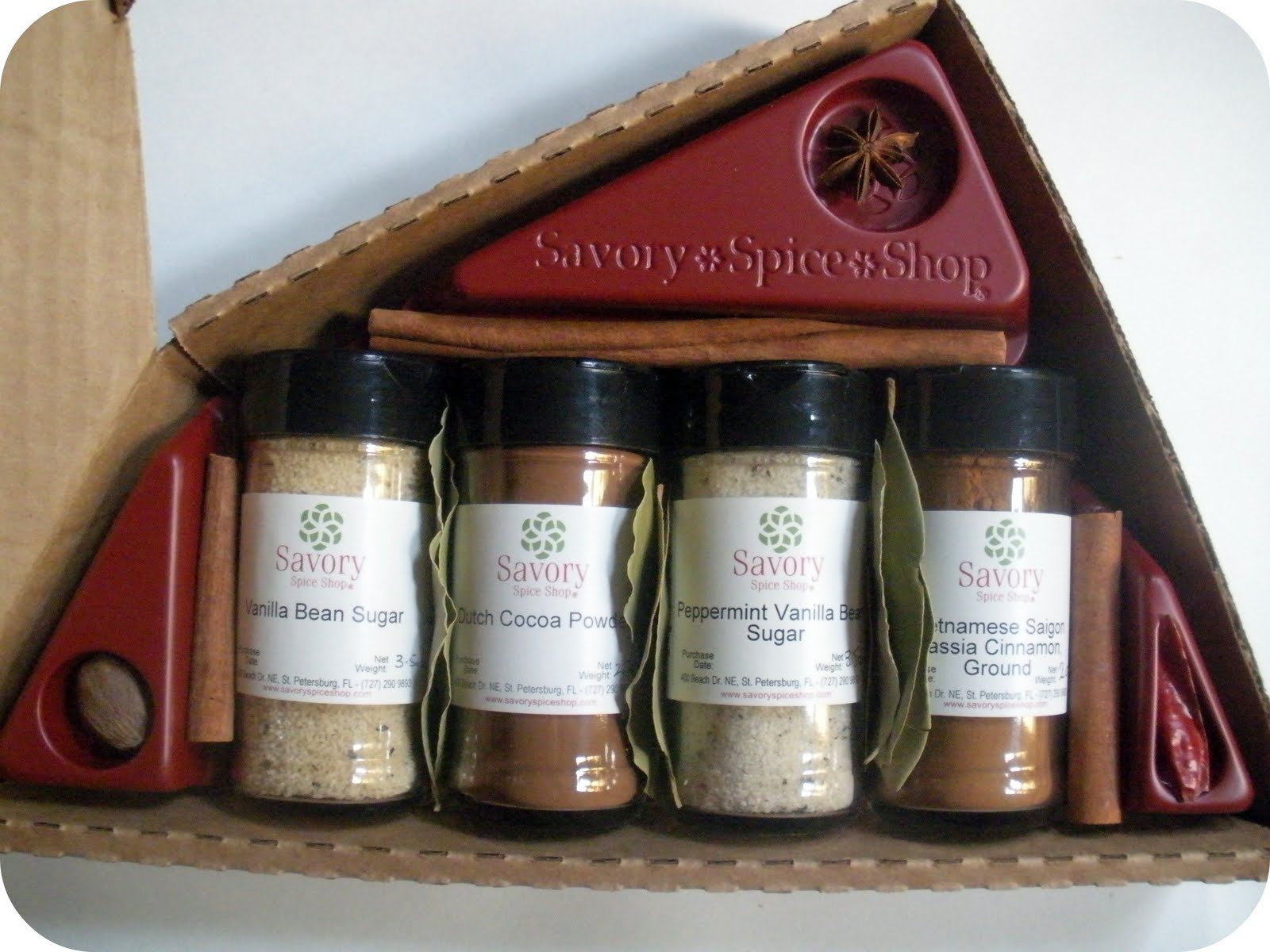 The International Jet Setter  
Those with a worldly palette might appreciate a gift box of traditional spices. Savory Spice Shop has over 160 spice blends, ranging from common to exotic flavors that will add the right savory flavor to any dish. You can grab it on eBay for $28.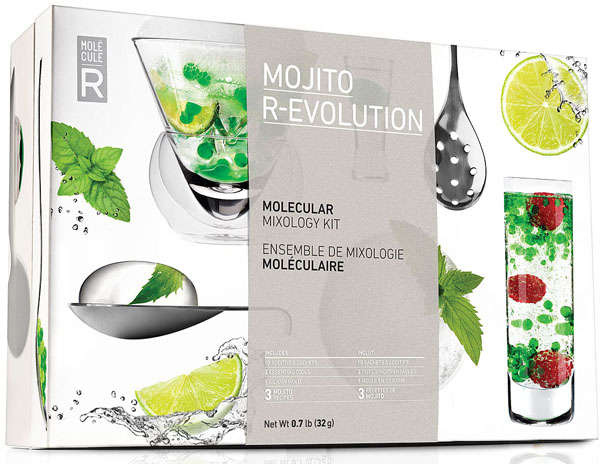 The Matching Mixologist  
Help your in-house bartender take things to the next level with the Molecular Mixology Kit – Mojito Set. Turn this classic cocktail into a daily staple with innovative recipes that promise to "to take your taste buds on an adventure".  Those that like to "match" their cocktails with their meals will appreciate this kit. &58.95 from Molecular Gastronomy Kits.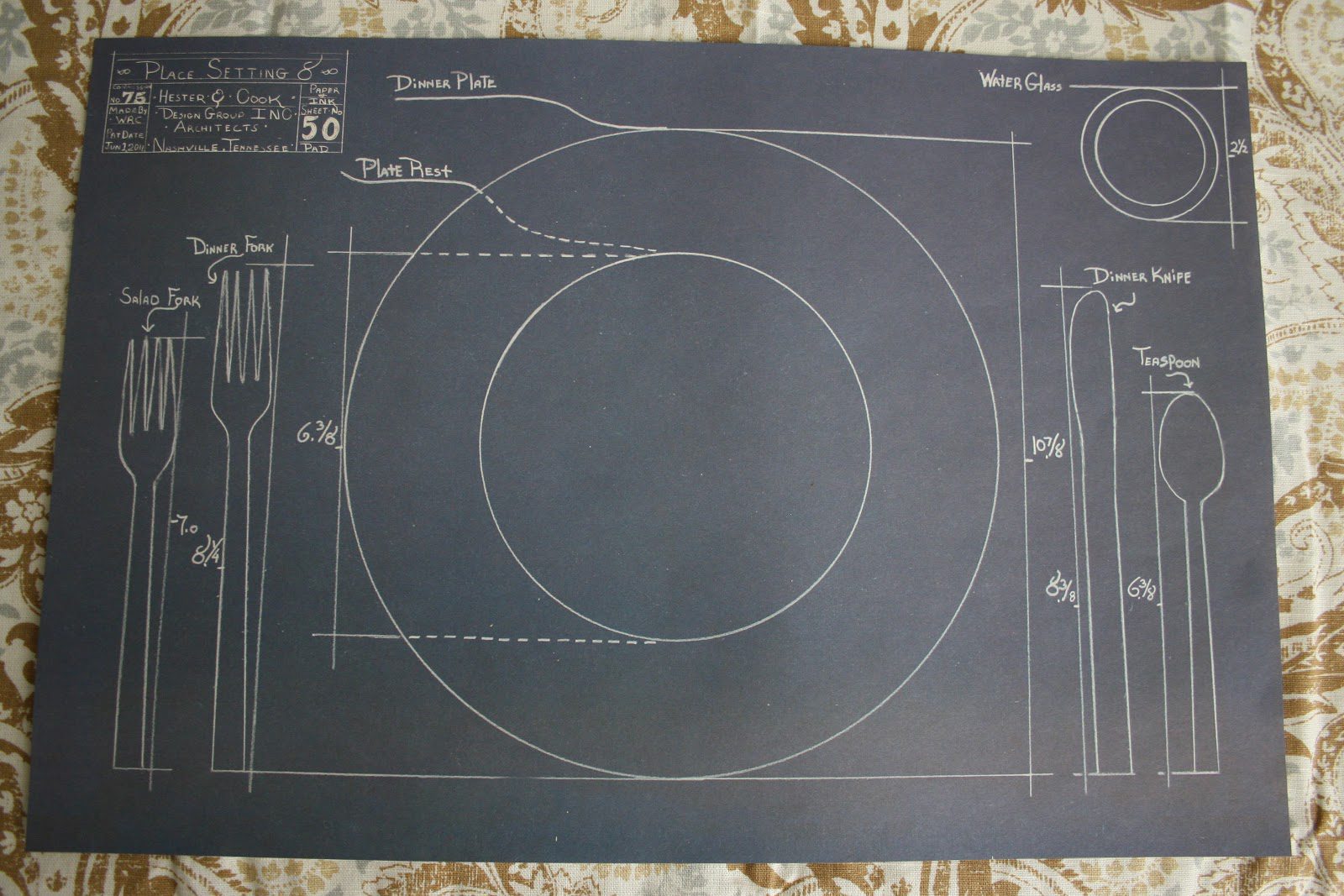 The Hostess
They'll never worry about placement of the salad fork versus the dinner fork with Cake Kitchen's Paper Place Mats at West Elm. Customize these for your special occasion, or enjoy the festivities decorating while the food is finishing. Disposable, with a modern design, these place mats will definitely get people ready for whatever is being served. They come with 50 for only $24.95.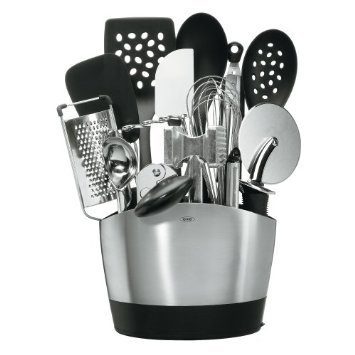 The Renaissance Cook 
Always using the finest in locally grown ingredient, this foodie is just as interested in presentation and using good cooking tools. After all, foodies know getting spaghetti out of the pot using just any utensil wont suffice. The OXO Good Grips 15-Piece stainless steel set is great for any level foodie from the novice to the advanced cook that likes to look like a pro while cooking. Available on Amazon for $99.
The Eco Eater
This foodie might recycle, or be vegan, and is probably a part of the "Save The ________ campaign." If this sounds like a foodie friend of yours they will probably love the Fresh Air Compost Collector. Composting has evolved people, no more gathering worms or unwelcome fruit flies. This compost collector allows air to circulate freely around the scraps which eliminates odor and the disposable bags make cleanup easy.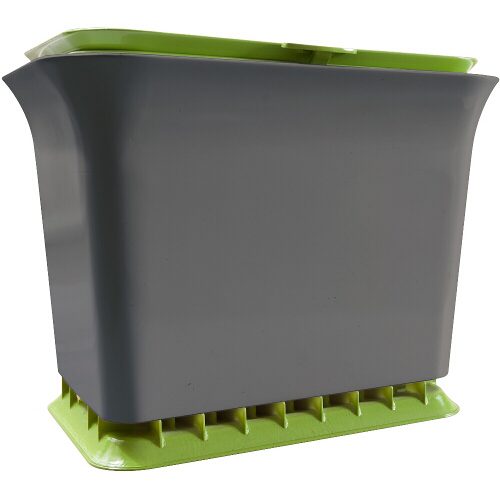 Who's the biggest Instagram Foodie? Mention them below, and Instagram Foodies tell us what's on your gift list this year!
Comments