Instagram has undoubtedly become a staple amongst the photo-sharing and social networking communities. Users follow their friends as well as their favorite celebrities and brands. With millions of users posting at times minute by minute accounts of their day or their random thoughts via photos or with apps like Textgram, it's easy to get lost in the shuffle of all the photos of pets, food, and funny ecards posts.
Hashtags allow users to filter through the filtered/ enhanced pictures of their friends, and the brands and celebrities they follow. Here are five hashtags that not only make your browsing more fun but may give you some inspiration.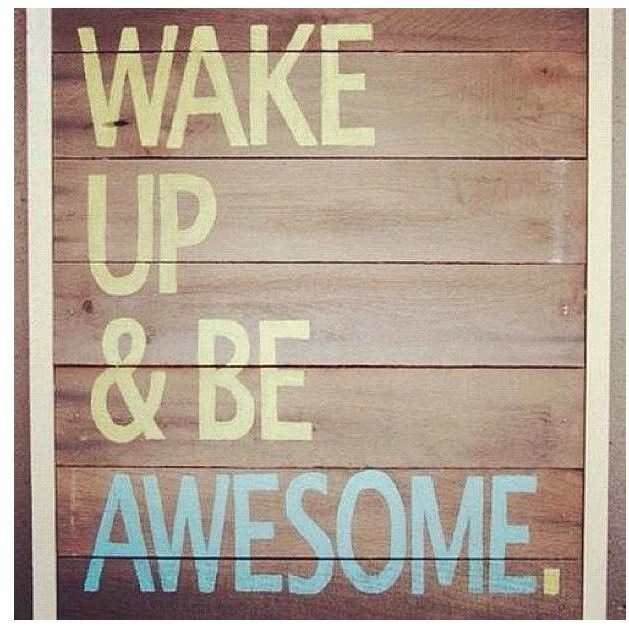 #MotivationalQuotes   (see also #MorningMotivation)
Users post quotes that help them to stay motivated throughout the day and achieve their personal goals. Searching this hashtag will yield thousands of results that can instantly boost your mood.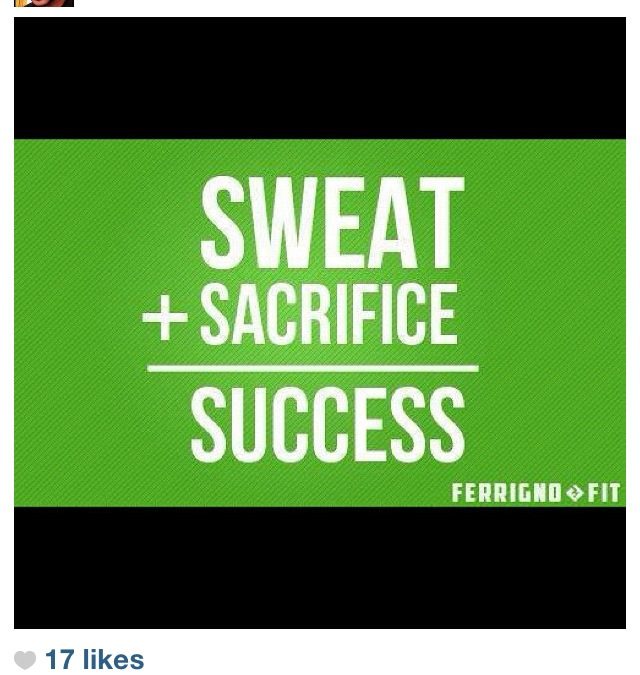 #TeamFitness
For those who are trying to maintain their summer bodies or begin the journey to get in shape the #TeamFitness movement makes fitness tips, recipes, before and after photos, and challenges more accessible. Some are posting their progress while using well known fitness programs. Others are posting pictures of the ingredients they use to make healthy shakes and smoothies. Trainers are posting demonstrations of exercises for weight loss or toning of target areas.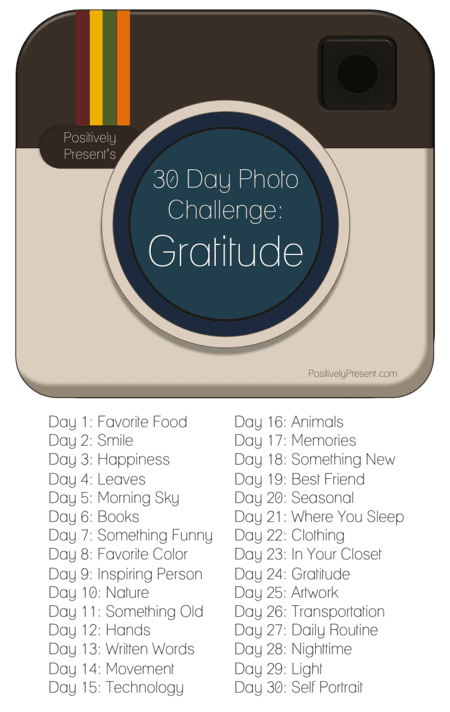 #PhotoOfTheDay
Each month individuals, brands, and bloggers create lists that challenge Instagram users to take a photos everyday.  Lists vary from compilations of random things to themes to promote wellness, self awareness, and just fun while experimenting with photography. The most popular #PhotoOfTheDay list this month challenges users to share what they are grateful for.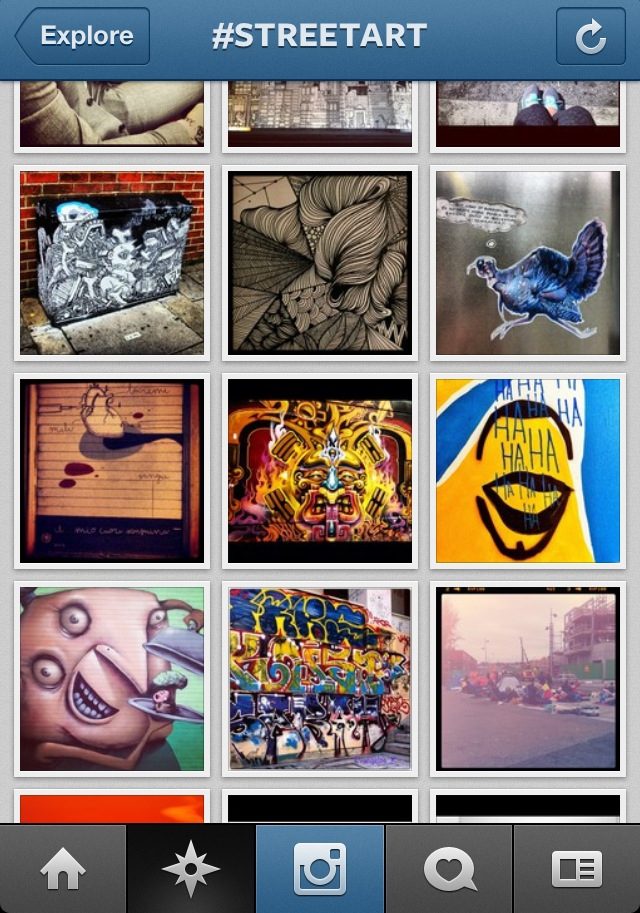 #StreetArt
Graffiti, murals, public art installations, sidewalk chalk drawings and more all can be found when searching this hashtag. Checking out how others define art all around them, definitely changes your own point of view the next time you go outside for a walk.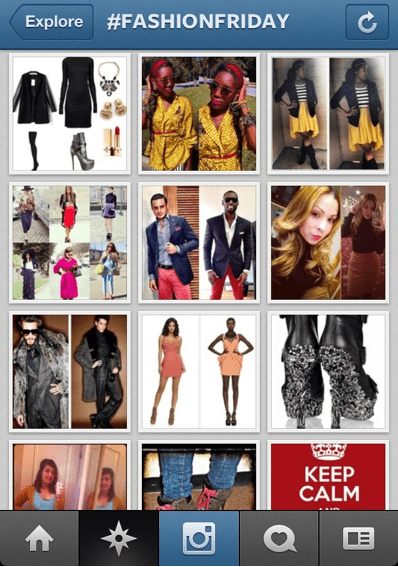 #FashionFriday (also see #FashionDaily)
For the fashionable Instagram user, there are millions of others who have posted the latest trendy looks. During fashion week, results from this hashtag gave users a front row view at the hottest shows. You can find pictures of what your favorite celebrity wore on the red carpet alongside where you can get a similar look or you could find fellow fashion lovers who have an amazing sense of style.