Are you an Uber aficionado or super user?  A group of Uber drivers that are fed up with the company's policies are preparing to organize a strike that will start Friday and last over the weekend.
An organization calling itself "UBER Freedom" has called for Uber drivers to avoid the app for the entirety of the three days in an effort to get the ride-hailing company to agree to its demands. The group is calling for the addition of a tip option in the app, an increase of the minimum fare to $7, an increase of the cancellation fee to $7 and a 60% bump in all Uber X fares.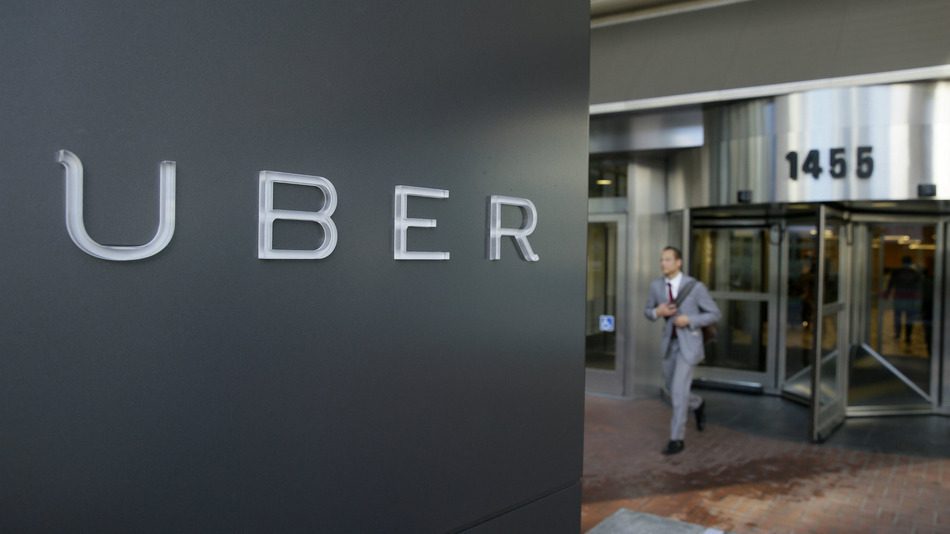 UBER Freedom is calling for strikes in a variety of major U.S. cities including Houston, San Francisco, Chicago and Los Angeles. The main Facebook event page for the strike currently has more than 1,200 confirmations. Uber had around 162,000 drivers in the U.S., according to a study from December. Uber says that 1 million people around the world have provided Uber rides.
It is not immediately clear how many drivers plan to strike, but reports from Uber HQ hint that the strike this weekend shouldn't hinder regular service in cities around the country.  Looking to score a FREE RIDE this weekend?  Sign up for Uber using our code and score a free $20 ride on us!  Do you use Uber rides multiple times a week?  Should Uber drivers receive better rates?  Share your thoughts below!