If you're anything like me, the Rona' has you posted up and safe at home.  Many of us have limited our international travel for the year (I know there are still plenty of people still traveling by air) and our sticking to local sights, scenes, and staycations.  But rejoice! Just when you thought this year's travel goal was a bust, AWAY launched a crazy 50% off sale!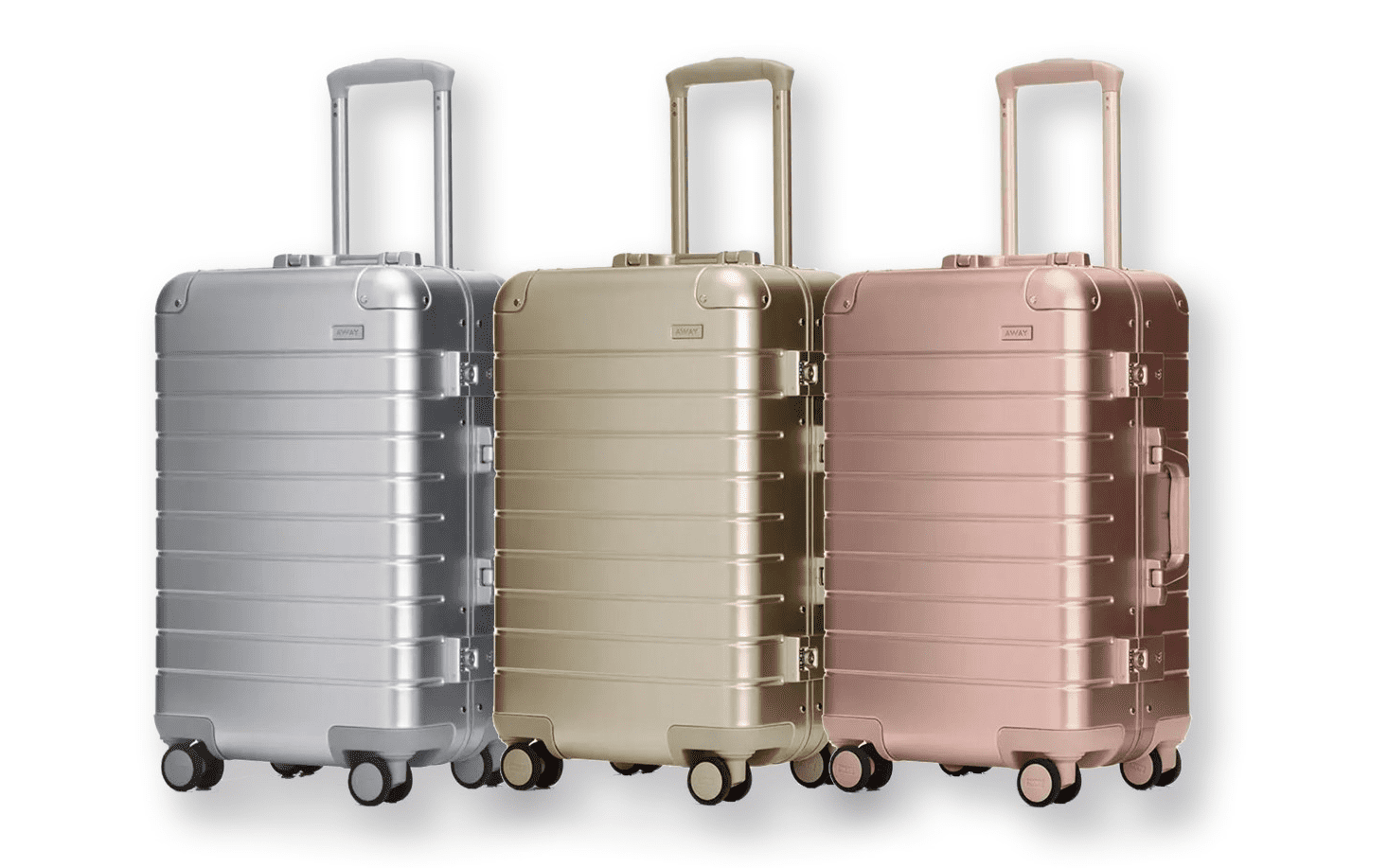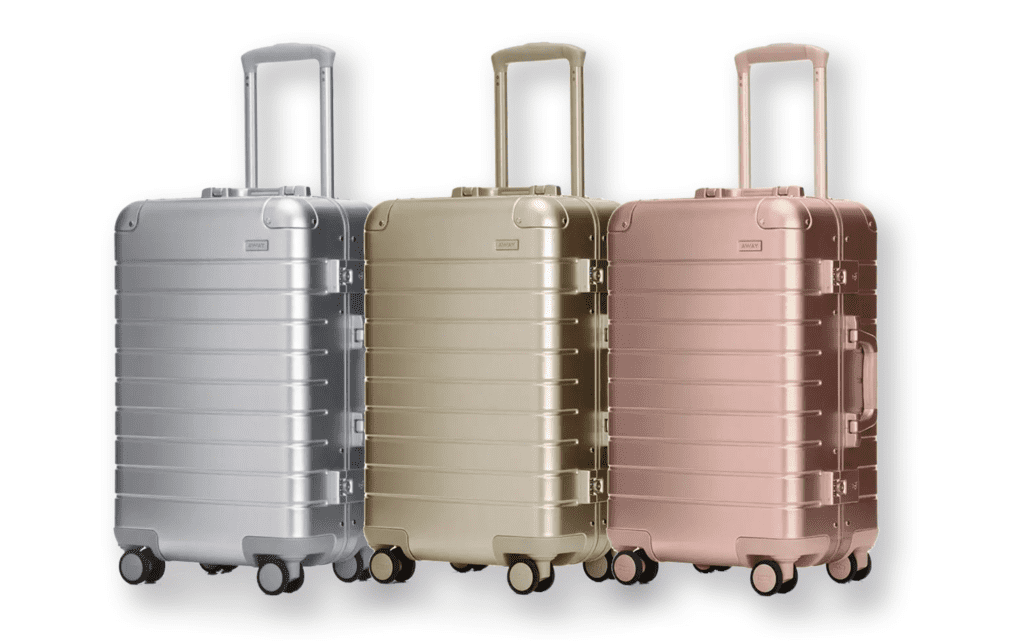 Away's line of luxe-meets-practically-indestructible luggage and travel accessories has received notoriety and praise since its launch in 2015.  It's certainly has been on my radar and luggage wish list from the start. While the price tag has kept me from committing to a purchase, the tons of great reviews on good looks, durability, and user experience has always kept me on the lookout for a good sale. Compare away vs travelpro with this detailed article discussing the pros and cons of each.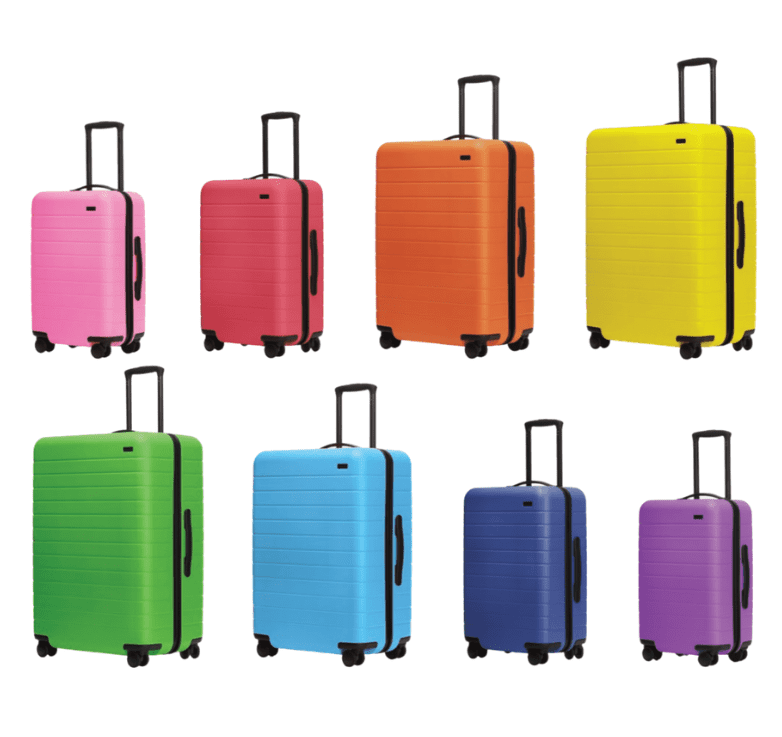 Even though many of us may not be traveling right now, it's not a bad time to invest in a suitcase if you could use a new one, especially since Away is having its first-ever sale. Away's "We're Having a Sale" sale launched last week and shoppers can take 15%, 30%, or 50% off all products, from the iconic The Bigger Carry-On (including the edition with a battery), The Large checked bag, The Backpack and Away's chic travel totes.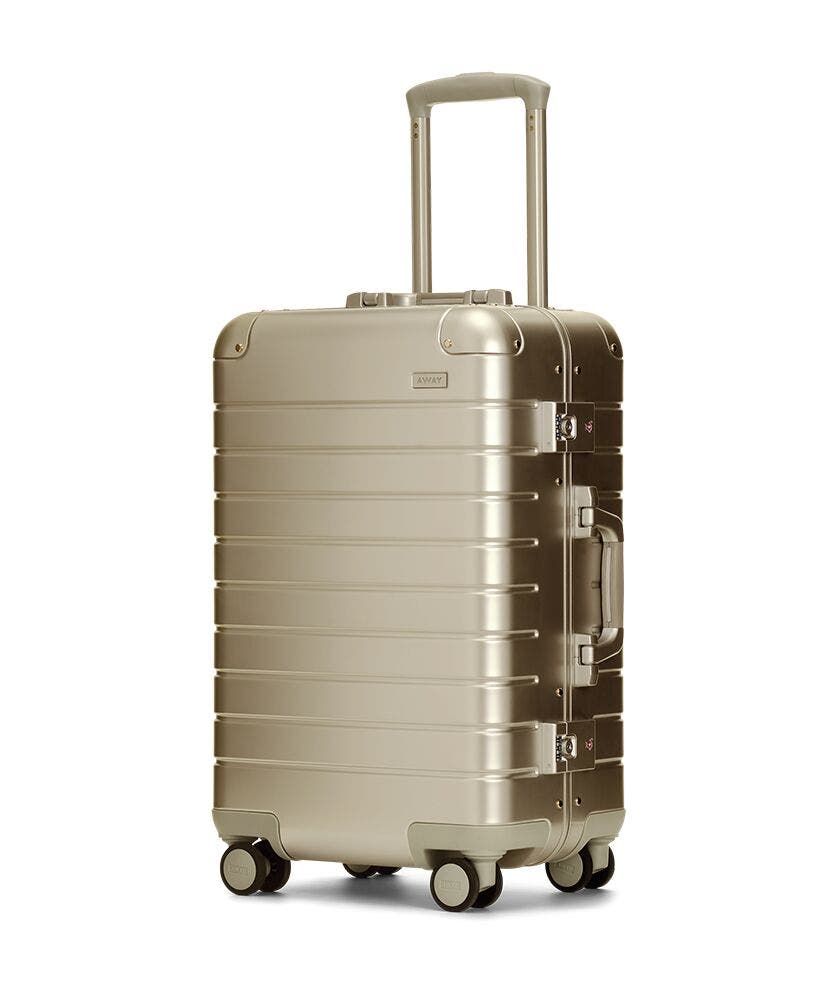 I scored The Bigger Carry-On (with battery) in gold and I am absolutely ecstatic!  I really can't believe I scored this great of a deal, especially since this was a limited edition color but I scored mine and you can grab yours PLUS $20 OFF at Away.com.