Who loves packing?  Anyone?  Certainly not me!  That all is about to change once you read below.  If you hate packing, this new crazy suitcase will change your life!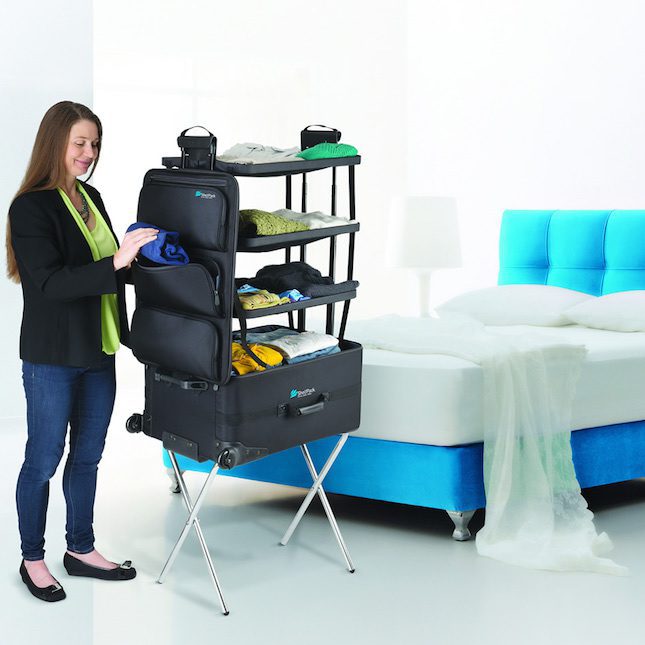 You've planned your trip, done the travel blog research, downloaded the apps and bought all those must-have accessories. Now, all you need is the suitcase. Whether you're packing for a weekend getaway or a trip around the world, the inevitable truth is that packing often sucks. But not anymore, thanks to ShelfPack. This Kicktstarter suitcase hopes to change the way you pack and unpack.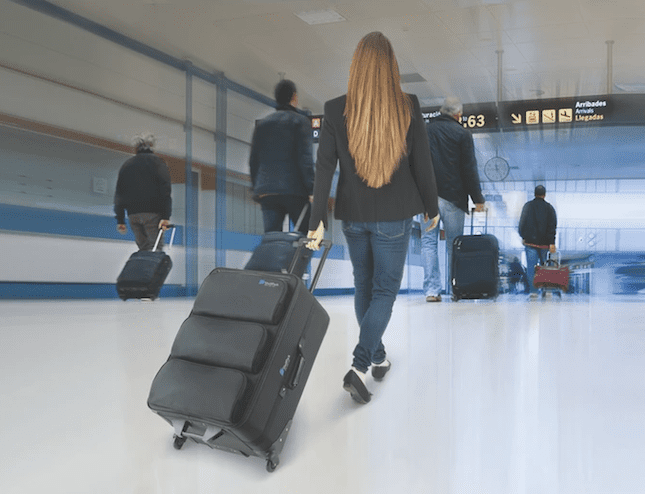 Created by a software engineer who got tired of having no organization while on the road, the suitcase unfolds and pops up into a portable dresser, keeping everything organized on individual shelves. All you do is open the suitcase, pull up the side bars and hook the shelves on. Before you know it, all your stuff is sorted into three pockets and four shelves.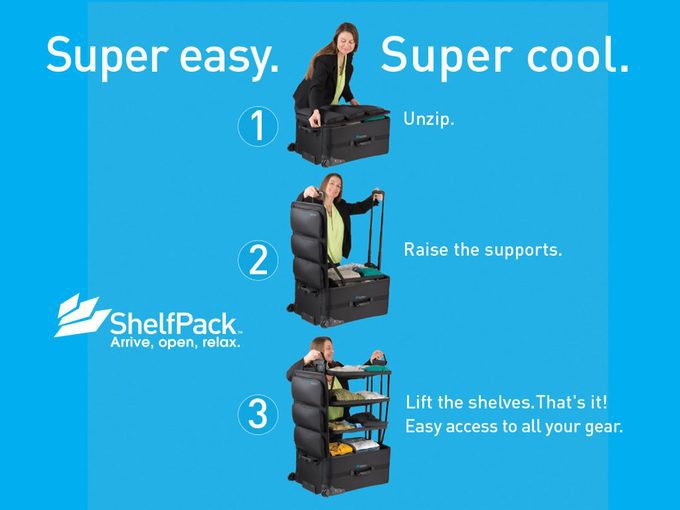 It's especially great for families who need individual space in a suitcase, or the business traveler who needs to keep things from wrinkling as much as possible. It's a checked bag that's better suited for longer trips, but the compartments and shelves can be used however you see fit. With just under a month to go on their Kickstarter campaign, you can donate to help fund this revolutionary piece of luggage!
Comments