Days before Christmas are the busiest  travel days of the year!  With millions expected to travel by planes, trains and automobiles – you need to use the travel tips that insiders know to experience travel that keep your sanity in check.  From complimentary upgrades to seamless check-ins, incorporating technology to enhance your travel experience is the best way to create a smart and seamless travel all year long.  Discover the easy way to travel with a few tech savvy travel tips for you to travel like tech-savvy pros below.
Pack your bags!
Packing like a pro doesn't have to be a long and tedious task if you know how to do it right.  From choosing the right gadgets to pack for your experience to discovering the best luggage to suit your needs, incorporating tech in your holiday excursion is simple and easy.  Using packing cubes and TSA approved travel containers will keep your load light, easy and quite possibly svelte enough for carry on luggage.  With Bluetooth enable luggage like the Bluesmart carry on leading the way in smart travel, you're sure to curate tech savvy tips of your own and be able to travel like the pros just in time for theholidays.
Holiday Travel Hacks: 11 Tricks To Speed Through Airport Security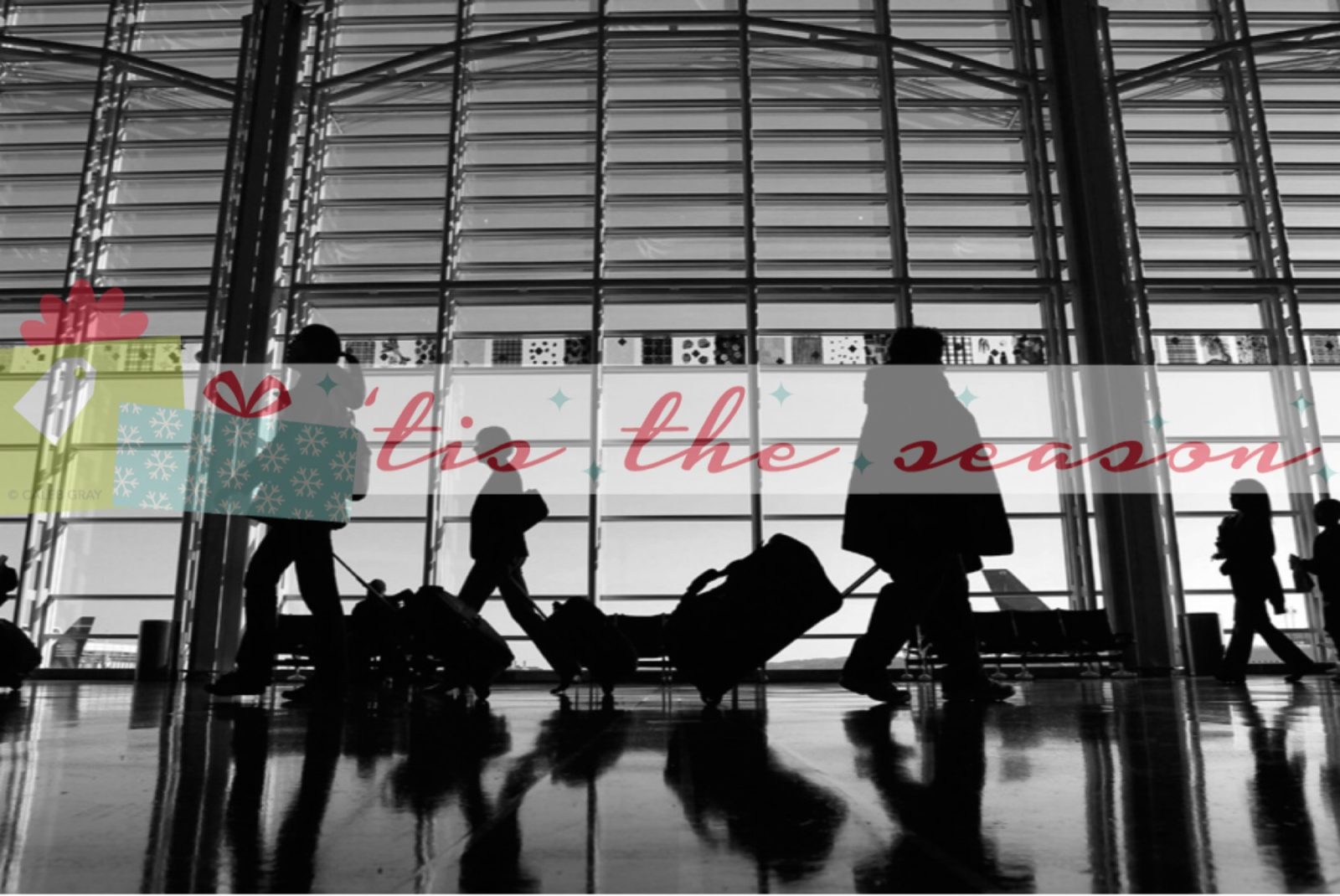 Living Local During Your Homecoming Visit!
Even if you're coming home for a brief hoiday visit, that doesn't mean that you want to stay in your old twin-bed laden room.  Instead of heading straight for a hotel, why not consider staying for a short time in a bed and breakfast or consider finding the perfect home for your mini holiday vacation by using AirBnB.
There are plenty of ways to use technology to make the most of holiday travel and I've teamed up with Progressive to share tech-savvy travel tips to improve the way you travel this season and beyond.  Discover how you can use technology to travel like the pros by visiting Progressive's Life Lanes site here.
Technology has created more access to the whole wide world than ever before, so why not use a few tech-savvy tips to upgrade your next travel experience?  What are your favorite gadgets and apps that you can't travel without?  Share your favorites in the comments below!