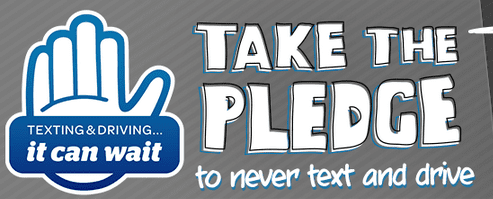 As you may already know, we're big fans of the "It Can Wait" movement here at Divas and Dorks. Originally sponsored by AT&T, the It Can Wait campaign encourages smartphone user to stop texting and driving. The fever has caught on and now other companies are joining in spreading the word!
It Can Wait Campaign Grows – All 4 Major US Carriers Support the Cause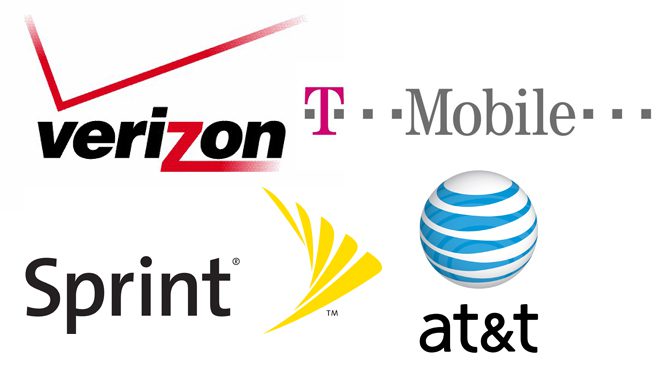 Now joined by Sprint, Verizon, and T-Mobile, the It Can Wait campaign is getting stronger. It doesn't just have the support of these carriers, there are 200 other companies that are spreading the word.
"Texting while driving is a deadly habit that makes you 23 times more likely to be involved in a crash," said AT&T Chairman & CEO Randall Stephenson. "Awareness of the dangers of texting and driving has increased, but people are still doing it. With this expanded effort, we hope to change behavior. Together, we can help save lives."
The summer-long initiative kicks off on May 26th and will be supported by a new national advertising campaign featuring people who are living with the consequences of texting while driving, a large-scale nationwide texting-while-driving simulator tour, major retail presence in tens of thousands of stores, and more. The campaign, aimed at educating drivers to change behaviors that will ultimately help save lives, will run throughout the summer months between Memorial Day and Labor Day, deemed by AAA as the "100 Deadliest Days" for teen drivers.
[youtube http://www.youtube.com/watch?v=ApnyKv1GuNI]
It Can Wait Campaign Grows: Shocking Facts About Texting and Driving: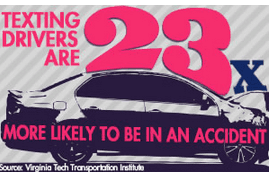 Texting while driving is an epidemic, and it's not isolated to teen drivers. It affects adults as well. A recent AT&T survey shows business commuters know texting while driving is unsafe, but they still engage in these behaviors. In fact:
They are texting and driving more than they used to.
Six in 10 commuters said they never texted while driving three years ago.
Nearly half of commuters admit to texting while driving, which is more than teens.
49 percent of commuters self-report texting while driving, compared to 43 percent2 of teens.
Despite knowing the risks.
98 percent said sending a text or email while driving isn't safe.
For many, it has become a habit.
More than 40 percent of those who admitted to texting while driving called it a habit.

It Can Wait Campaign Grows – National Day of Action
The highlight of the summer campaign will be a national day of action on Sept. 19. On that day, It Can Wait advocates will reach out in their communities to raise awareness of the risks of texting while driving, encourage everyone to make a personal commitment not to text and drive and recruit others to join the growing ranks of advocates dedicated to saving lives by ending texting while driving.
Take the pledge and don't text and drive: #ItCanWait
Comments