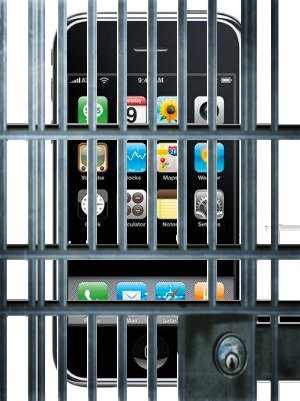 IT'S OFFICIAL….You can LEGALLY Jailbreak your iPhone (according to the government). WHAT IS JAILBREAKING – You ask?  "Jailbreaking is hacking the phone's OS to allow consumers to run any app on the phone they choose, including applications not authorized by Apple." Why would you jailbreak your phone you ask?
Here are some quick reasons for you to consider.
MAKE YOUR IPHONE A WI-FI HOTSPOT
MILLIONS OF DOWNLOADABLE RINGERS/SOUNDS
MILLIONS OF FREE WALLPAPERS
CREATE FILES AND EASILY ORGANIZE YOUR IPHONE APPS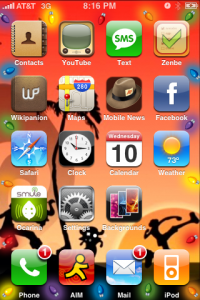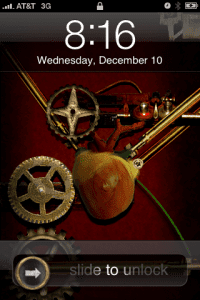 So if you're the last iPhone user on earth that hasn't taken advantage of the jailbreak (before it was legal) check out this video tutorial HERE.
Did you jailbreak your iPhone yet?  Tell us about it…
Got any iPhone tips?  Tell us about it…
DID YOU ENTER TO WIN OUR APPLE iPAD?