As a parent, you sometimes have to create non-conventional ways to entertain your kids.  That may or may not include blasting your "Best Of Jeezy" playlist to distract your crying toddler.  Maybe, you're a appeasing aunt always passing your phone to nieces and nephews looking for games (and praying your trap music soundtrack doesn't introduce the kids to swear words!)  Either way, Apple has secured the technology to keep explicit lyrics off your iPhone for safe listening anywhere.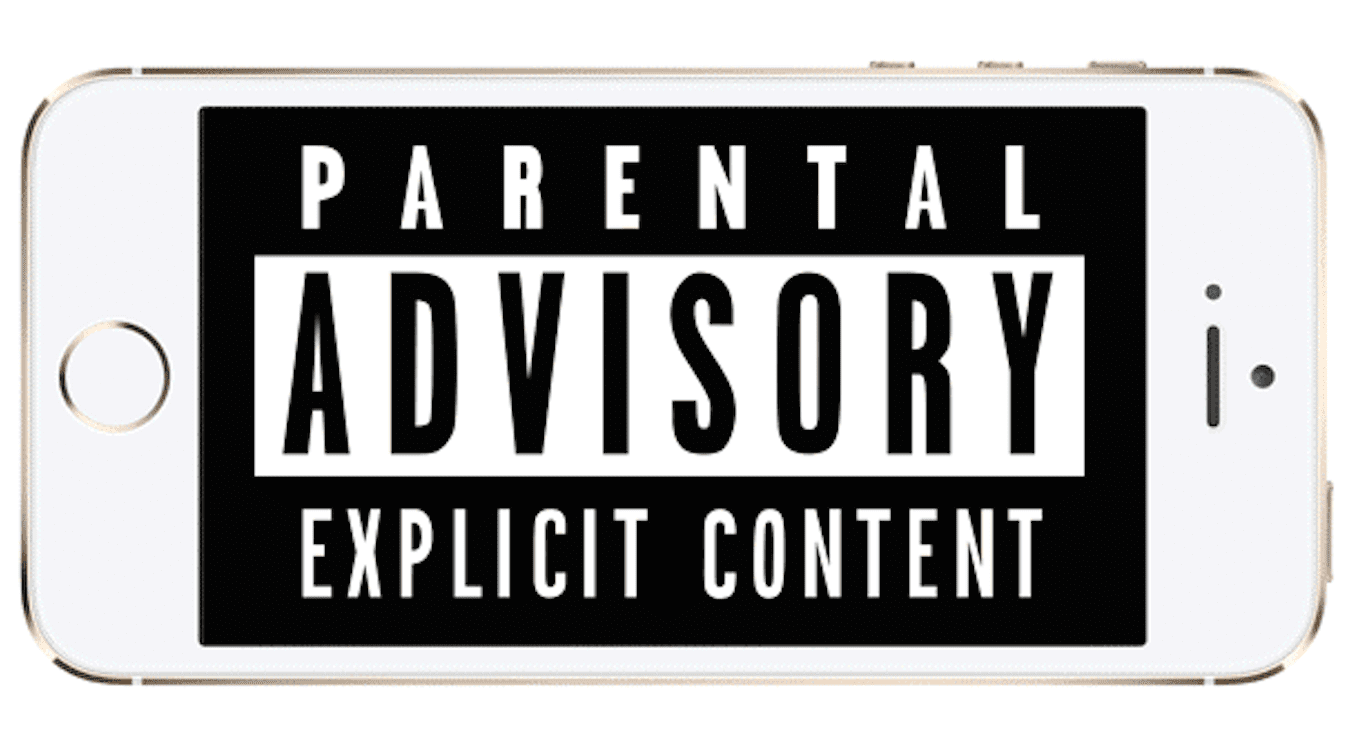 The new technology is geared to automatically scan songs so as to edit out any swear words in the lyrics. It would mean that the entire content on your iPod or any other Apple device could be censored.  Apple can use the new technology to potentially replace swear words with other words, delete them from tracks altogether, or bleep them out. Another possible method would be to generate background music so that the track continues seamlessly without any interruption.  Apple may also use the new censoring software for audiobooks, to also edit out sex scenes as well as curse words.
How soon could this technology be heading to an iPhone near you?  While there are no guarantees that the software will become available to the public any time soon, there's a possibility that it may never make it to production at all.  In the past Apple has been notorious for frequently creating patents for a variety of different kinds of technology that never gets made. There's no promise that we'll see this technology soon, we'll just have to wait and see. Until then, you may want to keep these top kid-friendly games & playlists in your arsenal for future reference.
How soon could you use the iPhone censor technology?  How do you keep bad words out the ears of nearby kids? Share your tips, tricks and techniques in the comments below!