I'm all about fashion and convenience and this haute bag has BOTH!  This iPad Pony Bag features a sleeve with a clear casing so users can actually use their iPad while it's still in the bag. The leather purse has a minimalist look that can double as a nice satchel or briefcase.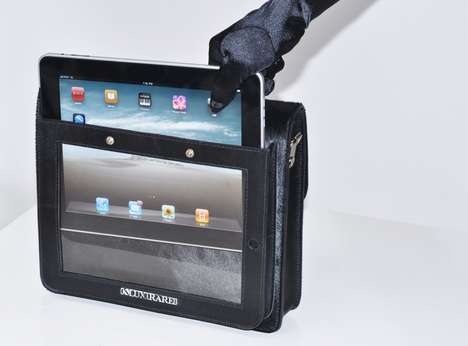 The iPad Pony Bag was created by an iPad user who wanted to create something that was functional for their needs. Looks pretty functional to me, so hopefully they'll market the product to the general public.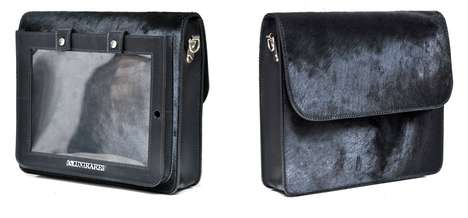 I think this bag would go great with a FREE Apple iPad…Don't you agree?
DID YOU ENTER TO WIN AN APPLE iPAD?