Families are hitting the road for holiday travel and the last words you want to hear 8,000 times are "Are We There Yet?".  OnStar has the cure to beating those road-time travel blues that will keep your kids sane and entertained during your upcoming road trip.
As kids across the country anxiously await Santa's arrival, OnStar wants to help keep families aware of Ole' St. Nick's whereabouts.  On Christmas Eve, OnStar Advisors will provide specific location-based updates on Santa Claus' annual trek around the world based on data received in partnership with the North American Aerospace Defense Command (NORAD).   Beginning at 7 a.m. EST on Christmas Eve, OnStar subscribers, including OnStar FMV owners, can press the blue OnStar button in their vehicles to request a "Santa Update." OnStar advisors will share Santa's current location through 5 a.m. EST Christmas morning.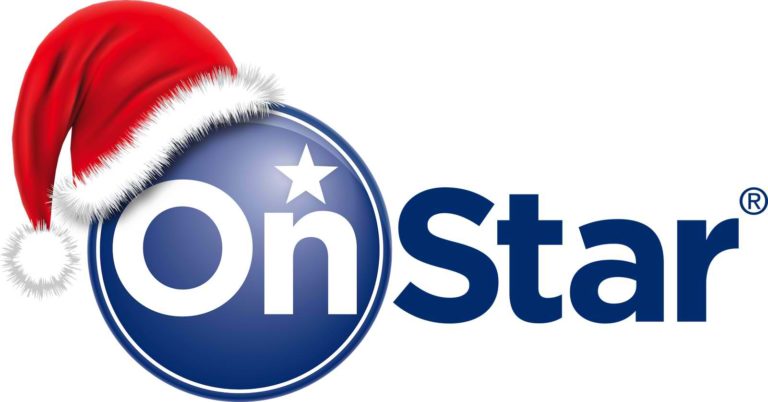 "We see this holiday tradition as staying true to keeping subscribers connected in ways they never thought possible," said Terry Inch, OnStar vice president, Sales, Marketing and Business Development. "We know many of our customers will be glad to know Santa's location information is just one blue button press away."  "Learning where Santa was throughout the evening last year made my 4-year-old, Ashley, giggle every time," said Ryan Edward, an OnStar subscriber. "It's a great way to keep the kids entertained while traveling to family and friend's homes."
Individuals without an OnStar subscription can visit www.noradsanta.org or dial 877 HI-NORAD (877-446-6723) for Santa's location.