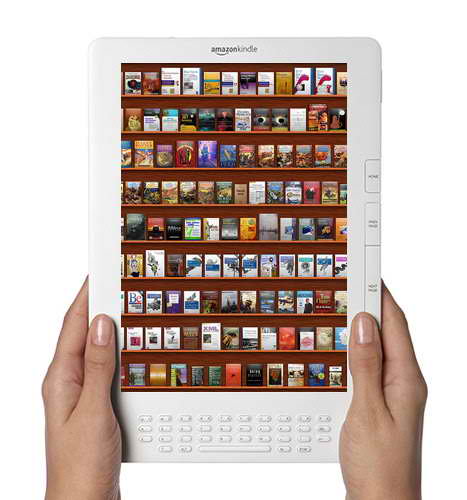 So you've bought the newest Kindle or iPad 2 for the holidays – why not up the ante by adding a few of the "Best of 2011" eBooks for your reading pleasure?  Nearly 1 million subscribers have chosen the most popular eBooks of 2011! The leading eBook website, Free-eBooks.net, is a destination for readers looking for the next big thing or working to stretch their book budgets.
Free-eBooks offers readers additional perks, including formats for all eReaders, tablets and smartphones; quick previews, reader ratings and an active blog used by both readers and authors. It has welcomed and been enjoyed by about eight million visitors in 2011.
These eBooks, based on Readers' Choices, topped the Best Seller list at Free-eBooks, heading into this 2011 holiday season: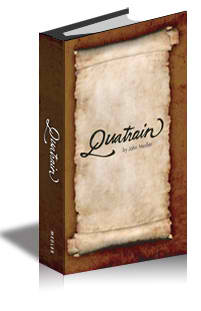 1.       Quatrain, fiction by John Medler
A historical puzzler. A father and two teens race to prevent a terrorist attack predicted centuries ago by Nostradamus. But will anyone believe them?
2.       Diary of a Serial Killer, fiction by F. Cameron Lee
A serial killer's world and crimes seen from his own point of view.
3.       101 Romantic Ideas To Woo Her, relationships by Michael Webb
Female readers love this book, which should ensure its wild success with men who could use a little help when planning a romantic surprise. Here's one: Add an artificial rose to a real bouquet with a card reading "I will love you until the last rose fades."
4.       Clearwater Journals, mystery by Al Rennie
Joe Holiday, an ex-cop pulled into a cold case murder investigation, finds himself and the victim's sister the targets of a master villain.
5.       After the Facts: An After Coffman Mystery, mystery by Vincent M. Lutterbie
After Coffman's P.I. career pits him against drug lords, gun runners and the local police homicide squad, but his greatest foe may be a cat.
6.       A Convenient Solution, fiction by Trevor Whitton
High stakes intrigue ensues when a French Cardinal is arrested on spurious charges and Pope Clement sends an envoy to investigate. Set in 14th century France, whose king is challenging the papacy.
7.       Beginning at the End, romance by Nicole Duffeck
A childhood dream draws Ella back from the brink of suicide following her father's death and her devastating discovery that her husband is cheating on her.

'The Landlord' by Ken Merrell
8.       The Landlord, fiction by Ken Merrell
Five young girls are dead in a small Utah community. Officer Rick Stacy and his K-9 dog, Sig, are unable to prevent a sixth. Can they forestall number seven?
9.       A Bridge of Time, fiction by Lou Tortola
Physics, mysticism or maternal bonds transport William back to the 19th century. Can he return or will the Natural Bridge tie him to a past he never knew?
10.     Blindsight, romance by Kait Nolan
A man who deals in death offers to rescue seer Isla from a paranormal crime lord. What does such a man want?