I remember when smart cleaning devices were first introduced. It was 2004 and I unwrapped my very first iRobot Roomba vacuum cleaner.  With the press of a button, it cascaded over hardwood floors, carpets and rugs cleaning and terrorizing my small yorkie like clockwork.  Fast forward to today, smart cleaning devices are new and improved including wifi, cameras and more.
Check out our favorite spring cleaning robots that'll upgrade your home tech and take the guess work out of house work below!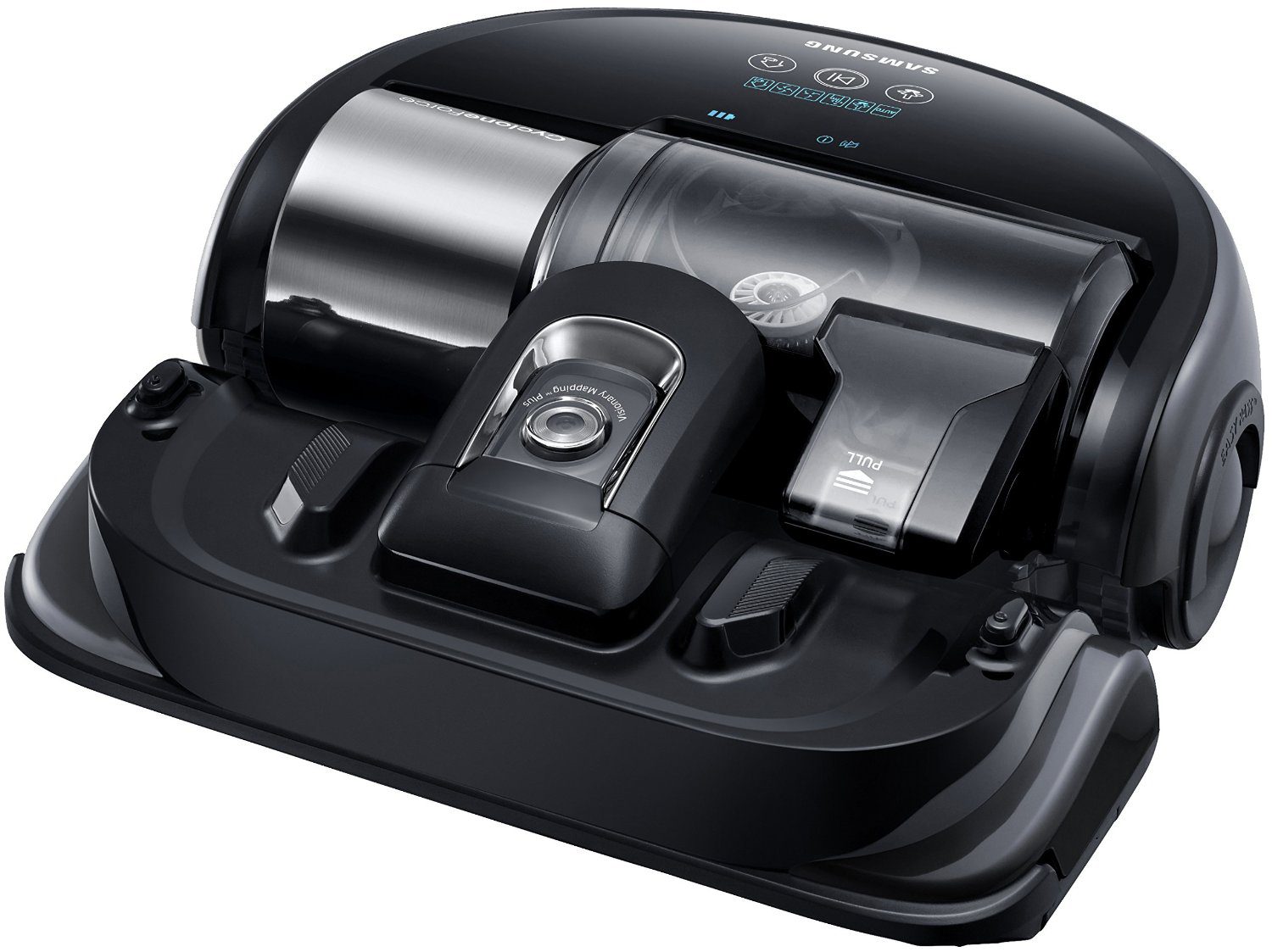 When you need a particular spot cleaned, point the remote's light beam there and the Samsung Powerbot robot vacuum will follow.  (Buy it here)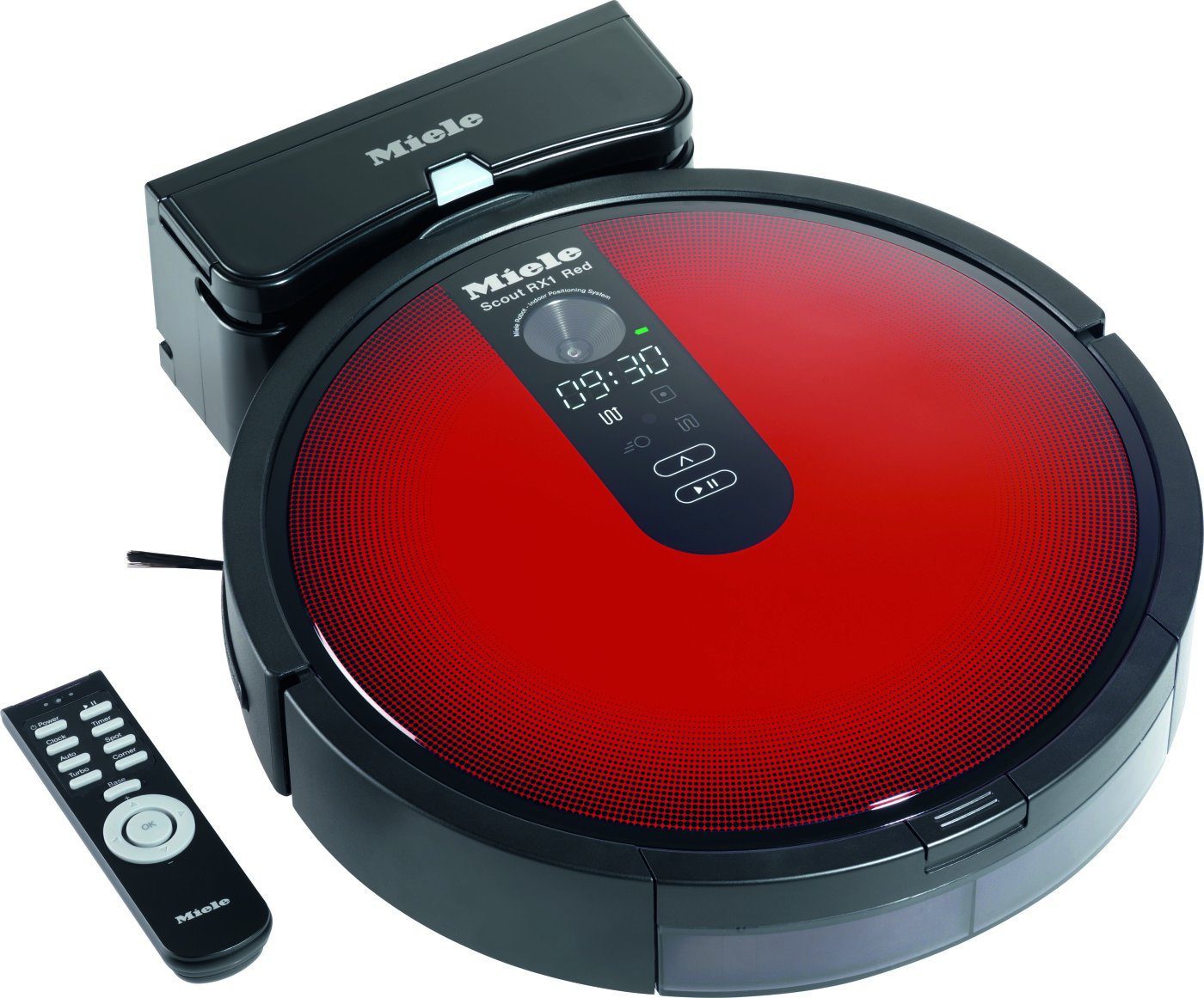 The RX1 Scout robotic vacuum features a ceiling camera that maps the entire room to make sure it cleans the entire space flawlessly.  (Buy it here)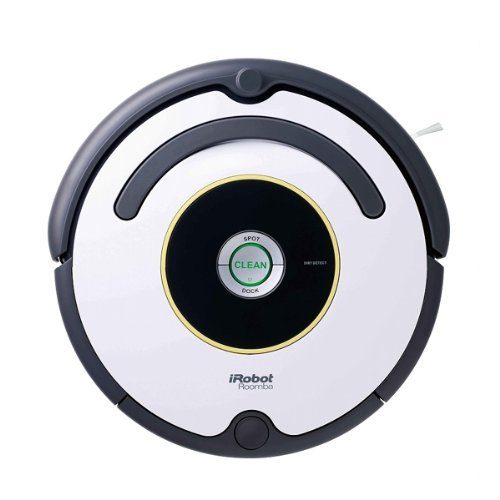 The iRobot Roomba 620 vacuum-cleaning robot automatically adjusts as it goes from carpet to hardwood to tile. (Buy it here)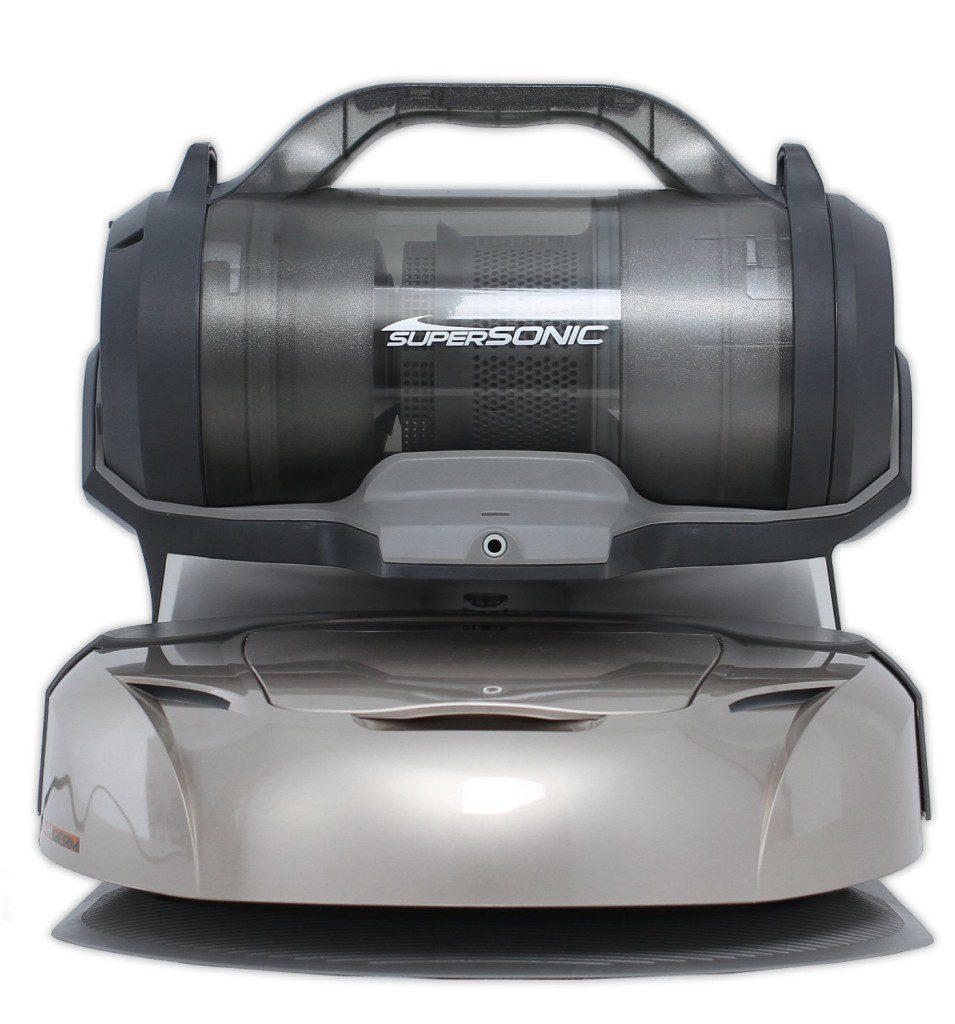 Not only does the Deebot 3-D vacuuming robot empty its own dustbin, it also features a detachable handheld canister vacuum. (Buy it here)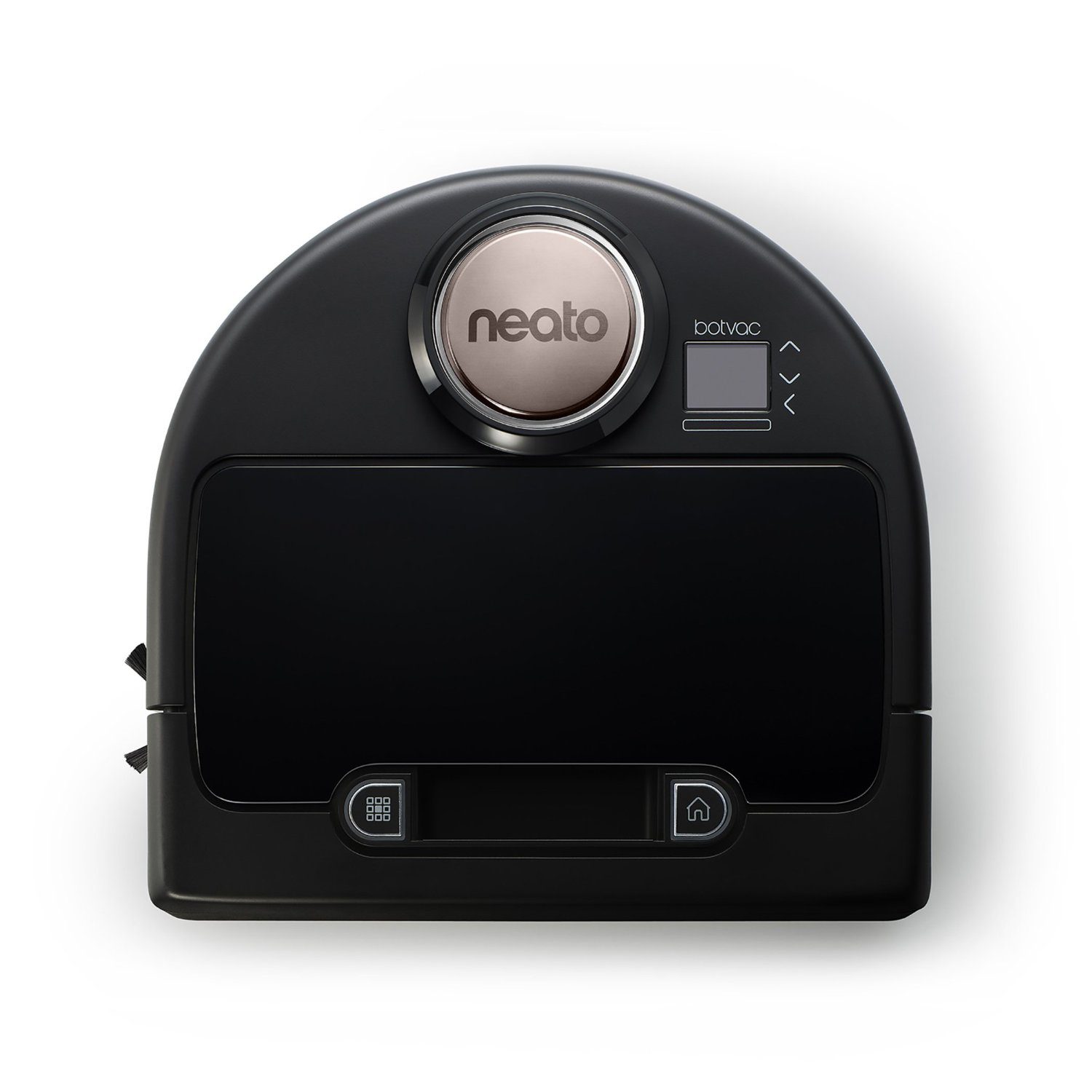 The Neato Bolvac Connected WiFi enabled robot vacuum can be controlled from a smartphone app. (Buy it here)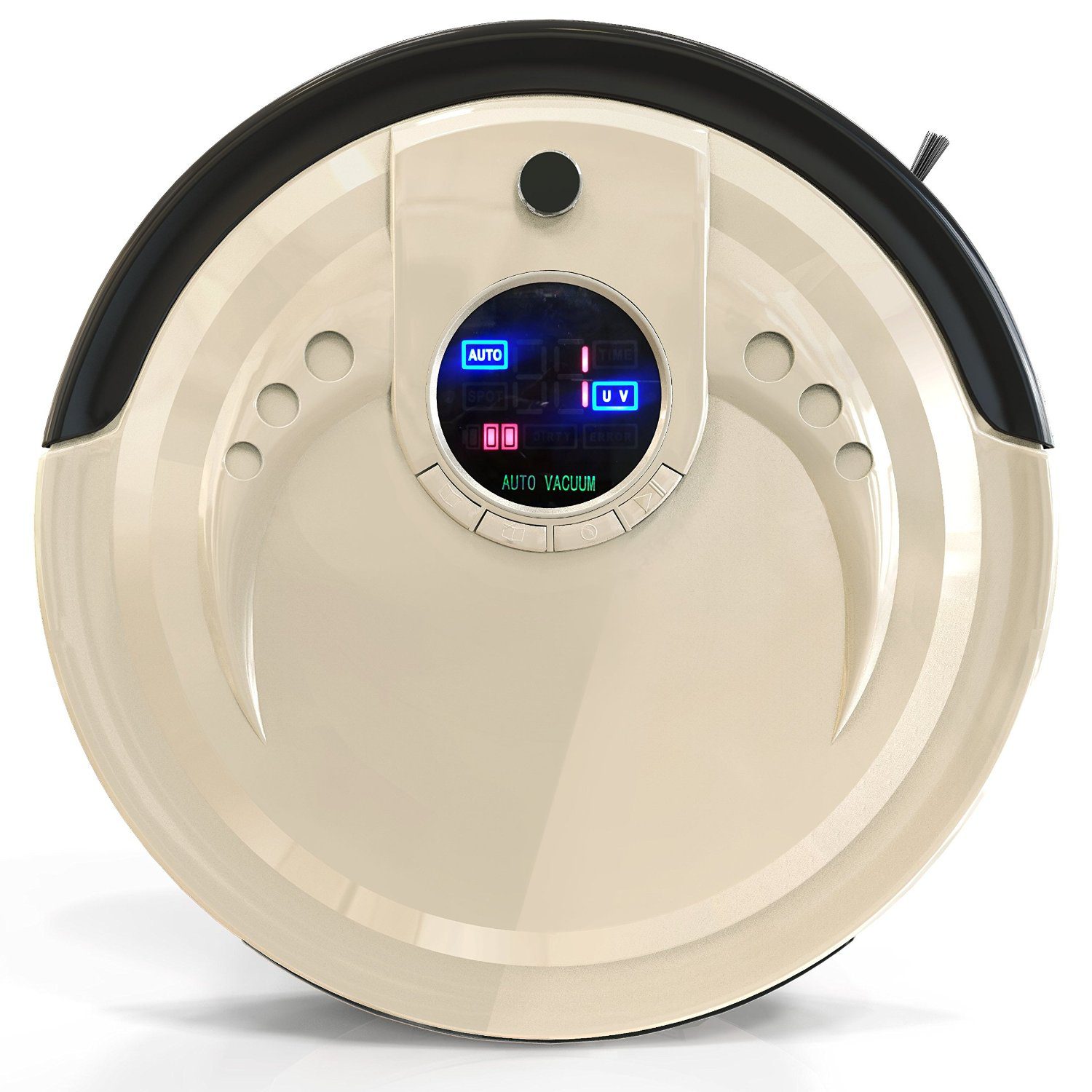 This Bob Sweep robotic vacuum cleaner and mop handles double the messes in one spring cleaning machine that you'll want to use all year long.  (Buy it here)
I was floored by how amazing these robotic vacuums can upgrade and instantly make your home a smart home.  Why vacuum your home the old fashioned way when a cleaning robot can do it for you?  How would you utilize a smart vacuum in your home?  Sound off in the comments below!