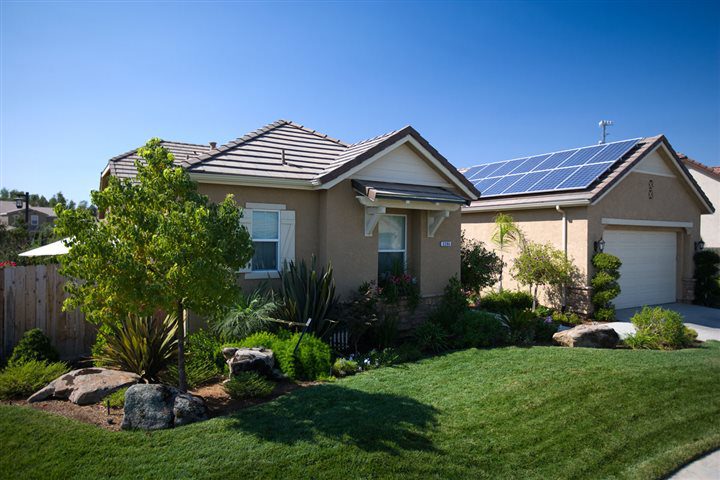 The days are finally becoming longer and the weather is getting warmer, which means it's time for spring cleaning, upgrading and refreshing your home. Consider these easy smart home tips to get your home ready for a fun, smart and cost-efficient year ahead.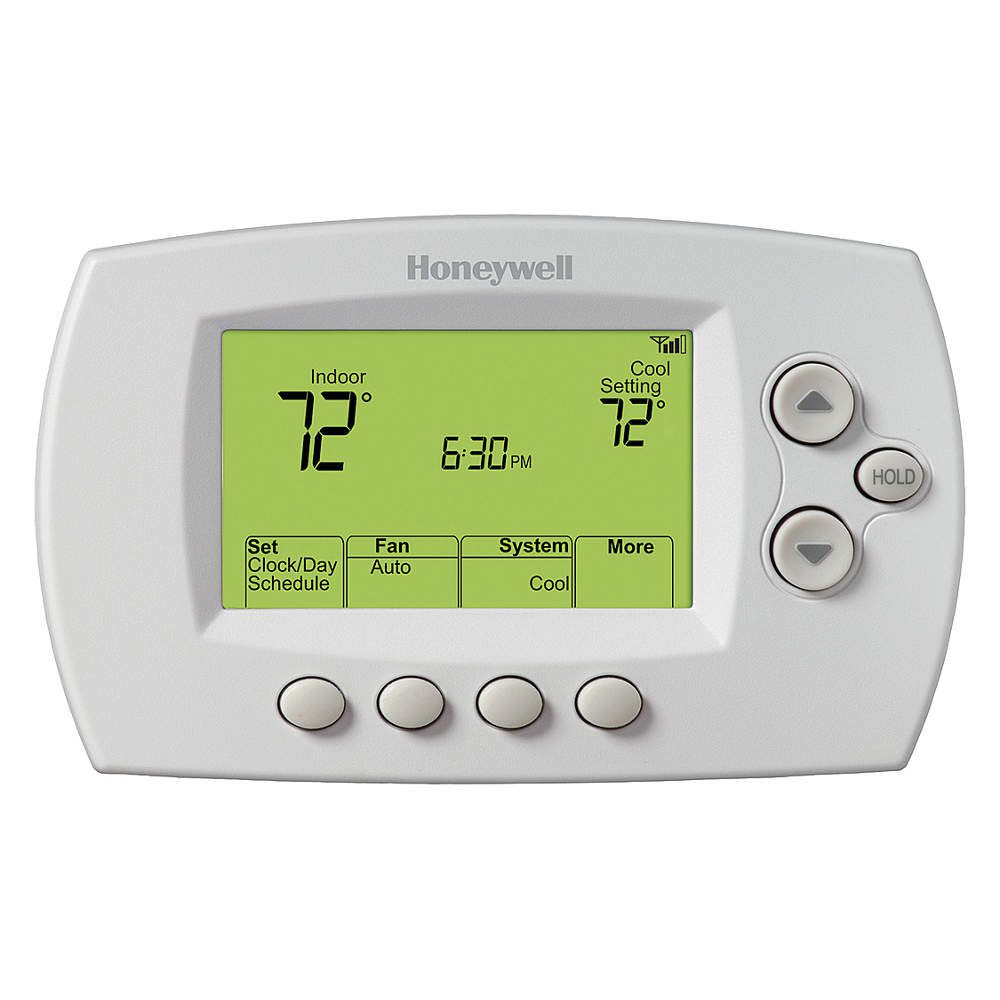 Control your thermostat via smartphone apps
The weather is finally cooperating, so you may no longer need to leave the heat on all day. Now, with the touch of a button, it's possible to control your AC/heat and lighting from a remote location. Save on your energy bills by using Wi-Fi controlled thermostats and switches, like this WiFi Honeywell Thermostat from Best Buy. Best of all, you won't come home to a sweltering house!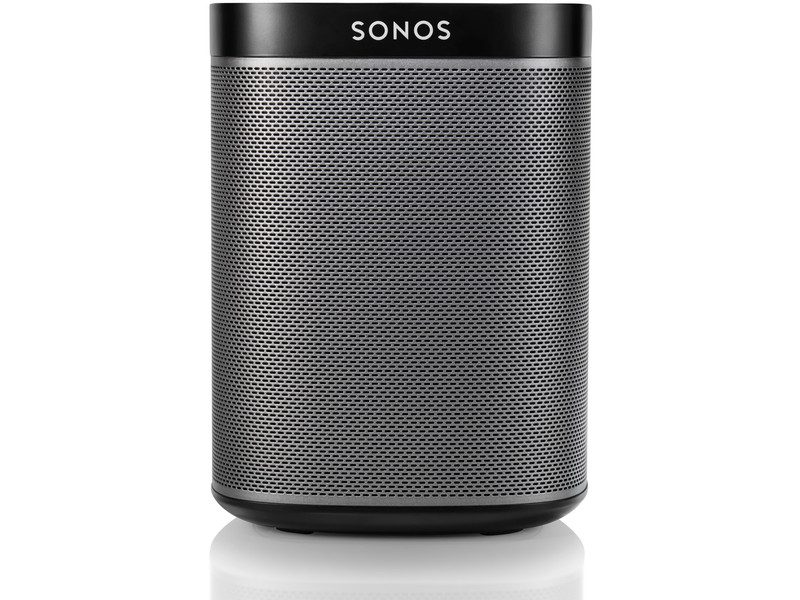 Sync your home sound systems
Summer is just around the corner, which means outdoor barbecues and parties. With all the options in Bluetooth audio available today, you can eliminate unattractive, bulky speakers. New, smaller and sleek Bluetooth devices are easy to hide, while providing excellent sound. You can also sync up music in every part of your home and control it all via your smartphone. These Sonos Bluetooth speakers come in various sizes and would be a great addition to any home.
Power your home with the sun by going solar
When you've completed spring cleaning and upgrading, you'll want to sit back, relax and enjoy your productive achievements without worrying about how to pay for the electricity behind all of these fun new gadgets. Thankfully, home solar is a growing trend that is going mainstream and an extremely easy option for homeowners to adopt. Sunrun, the largest dedicated residential solar company in the U.S., makes going solar simple by designing, installing, financing and maintaining customers' solar panels. On average, Sunrun customers save 20 percent on their energy bills and spend those savings on other things they love.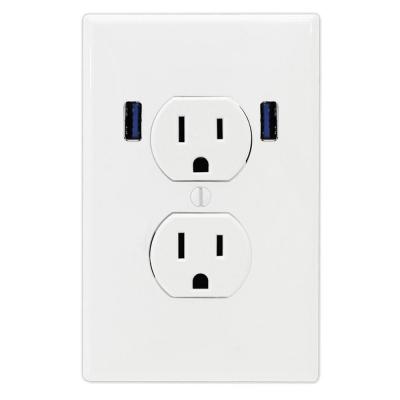 Add charging stations throughout your home
Invest in turbo phone chargers that significantly speed up charging time – and you'll be everyone's new best friend. Additionally, install USB ports to your electrical outlets. This makes it much easier for everyone to charge smartphones, tablets and other devices without having to plug in to your laptop first.
Flaunt your new upgrades
Now it's time for you to show off everything you've invested in, so your friends and family can see what a trendsetter you are. Many will leave your house wondering how to wirelessly sync up every screen and gadget in their own homes, while simultaneously saving money.  Feel free to share these easy smart home tips with your friends (or keep your little secret to yourself)!
Comments