How would you like to win a fully designed, super connected smart home?  What if you could win an awesome 2016 Mercedes Benz and $100,000 in cash too?  From bluetooth enabled locks, wireless home security and of course a state of the art home entertainment system – this smart home has it all.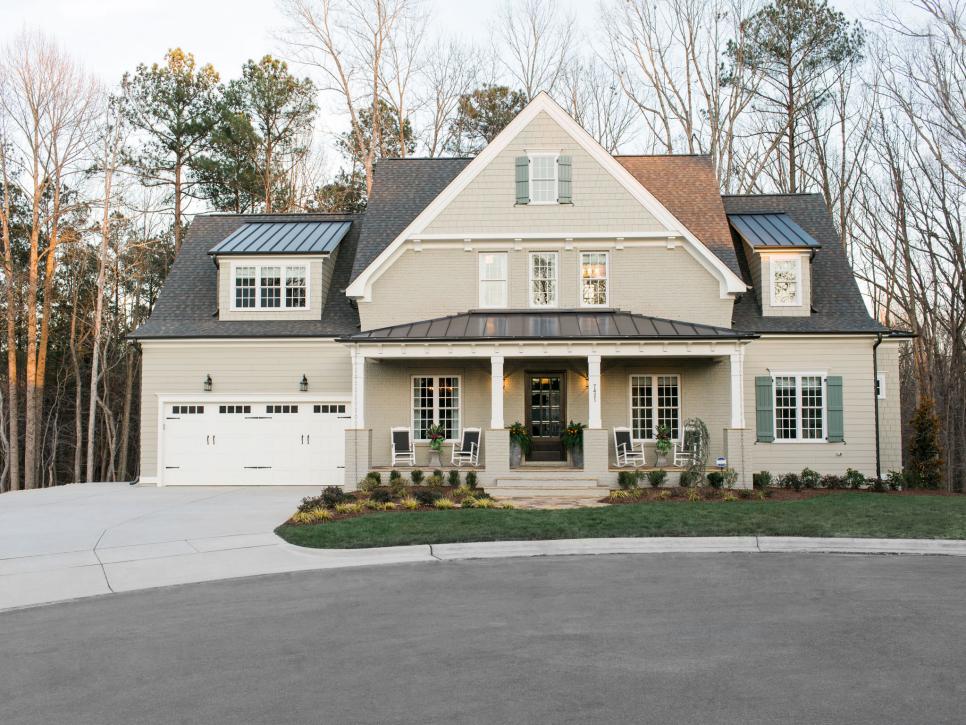 This HGTV Smart Home 2016 with a two-car garage was designed for a family to enjoy, with Southern traditional craftsman style, cottage details and a subtle color palette that creates a memorable welcome.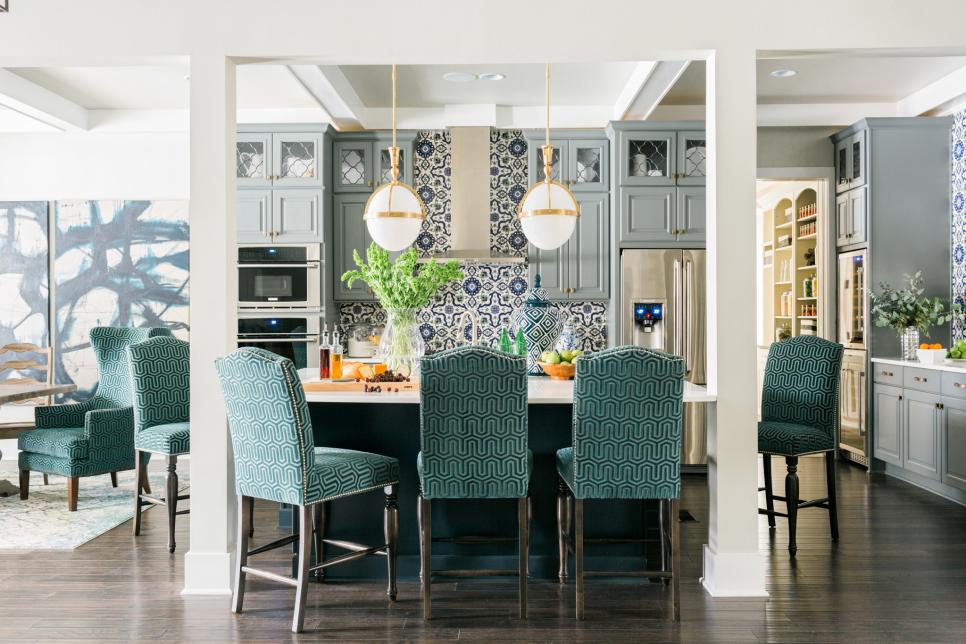 HGTV and DIY is offering one lucky winner the smart home of their dreams in the Smart Home 2016 giveaway.  Awarded to one lucky winner later this summer, the grand prize includes the home, its furnishings, a 2016 Mercedes-Benz GLC and $100,000 from national mortgage lender Quicken Loans.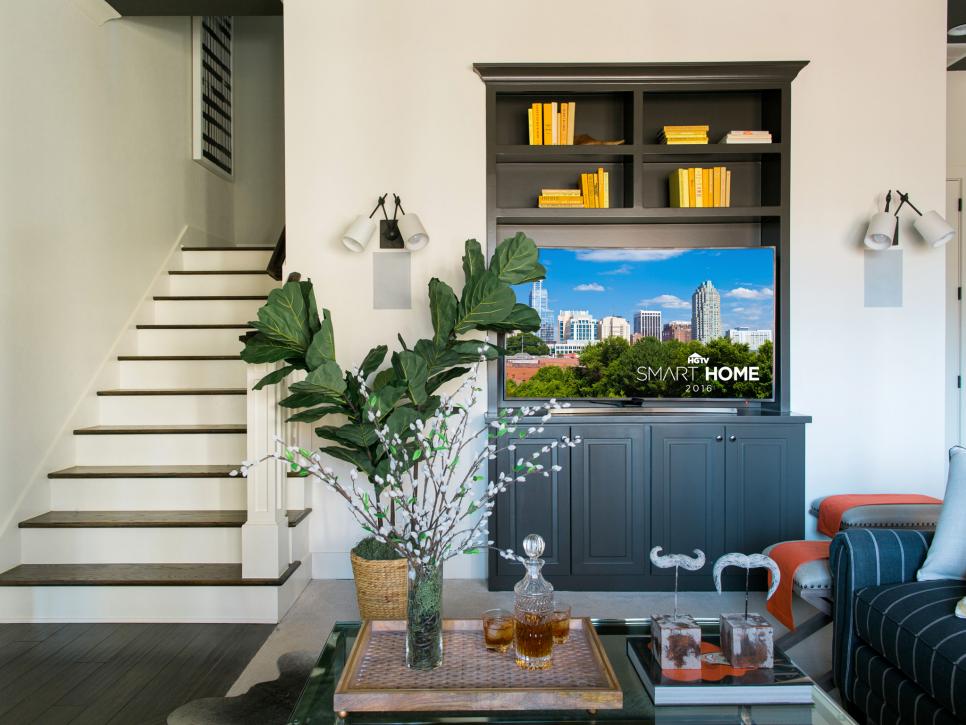 NOW through 5 p.m. ET Thursday, June 2, 2016, viewers can put technology to work for their chance to move into the HGTV Smart Home 2016. Eligible viewers can enter twice per day — once at HGTV.com and once at DIYNetwork.com — for their chance to win the grand prize package valued at more than $1.2 million.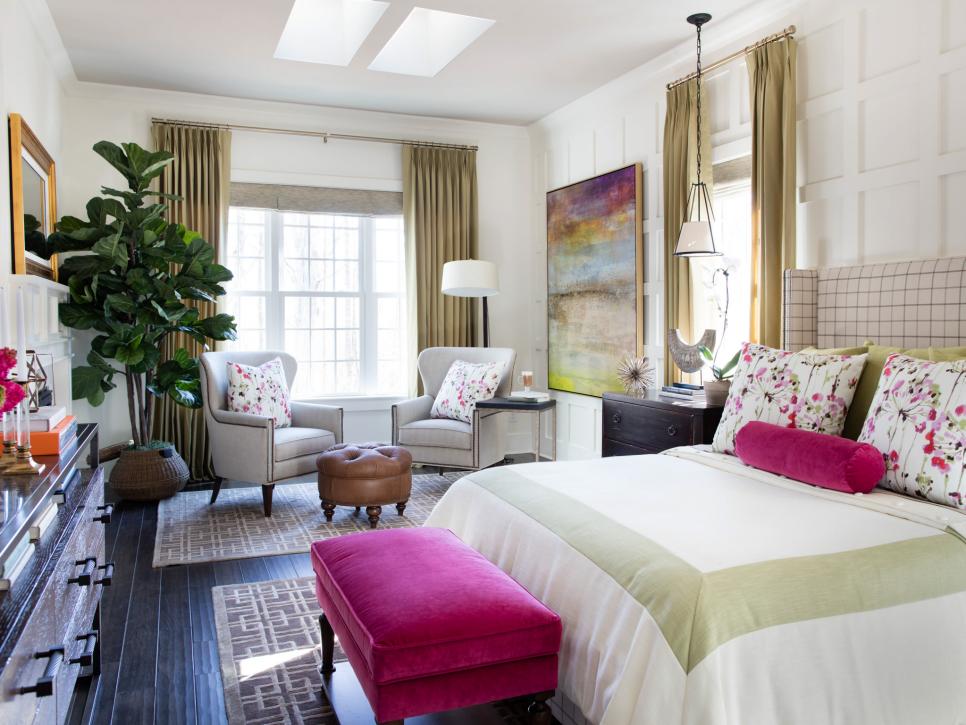 What would you do if you won this amazing  HGTV Smart Home 2016 prize?  Tweet us at @DivasandDorks #HGTVSmart