Our favorite Mohawk Flooring ambassador – Mo, is back and better than ever!  Armed with a new web series, television gig and giveaways – I got the chance to hang out with my new four-legged friend at the Better Show studios and it was undeniable that Mo is a showstopper!
Mo's been keeping busy since the last time we saw him during Super Bowl weekend.  After hosting the Puppy Bowl Experience in Times Square, he's taken on the role as an actor, starring in four Mohawk Flooring webisodes promoting SmartStrand technology.   What is SmartStrand technology, you ask?
"SmartStrand is truly a pet-friendly carpet," says Elise Demboski, vice president of creative services for Mohawk. "It has built-in stain and soil protection that never washes or wears off, so it can easily stand up to pet messes. Pets love the luxurious softness of SmartStrand Silk, which is also healthier since it isn't topically treated and can be cleaned with just water or a mild detergent.
SmartStrand is the ONLY carpet with built-in stain and soil resistance that will NEVER wear or wash off. It has a lifetime stain and soil resistance that's built in, not sprayed on and it never wears off.  I received a test sample to see how easy it is to clean with mild soap and water…and guess what?  SmartStrand really works!  Talk about carpet that's perfect for any home with messy pets, children or adults – that's what makes SmartStrand rated #1 in customer satisfaction.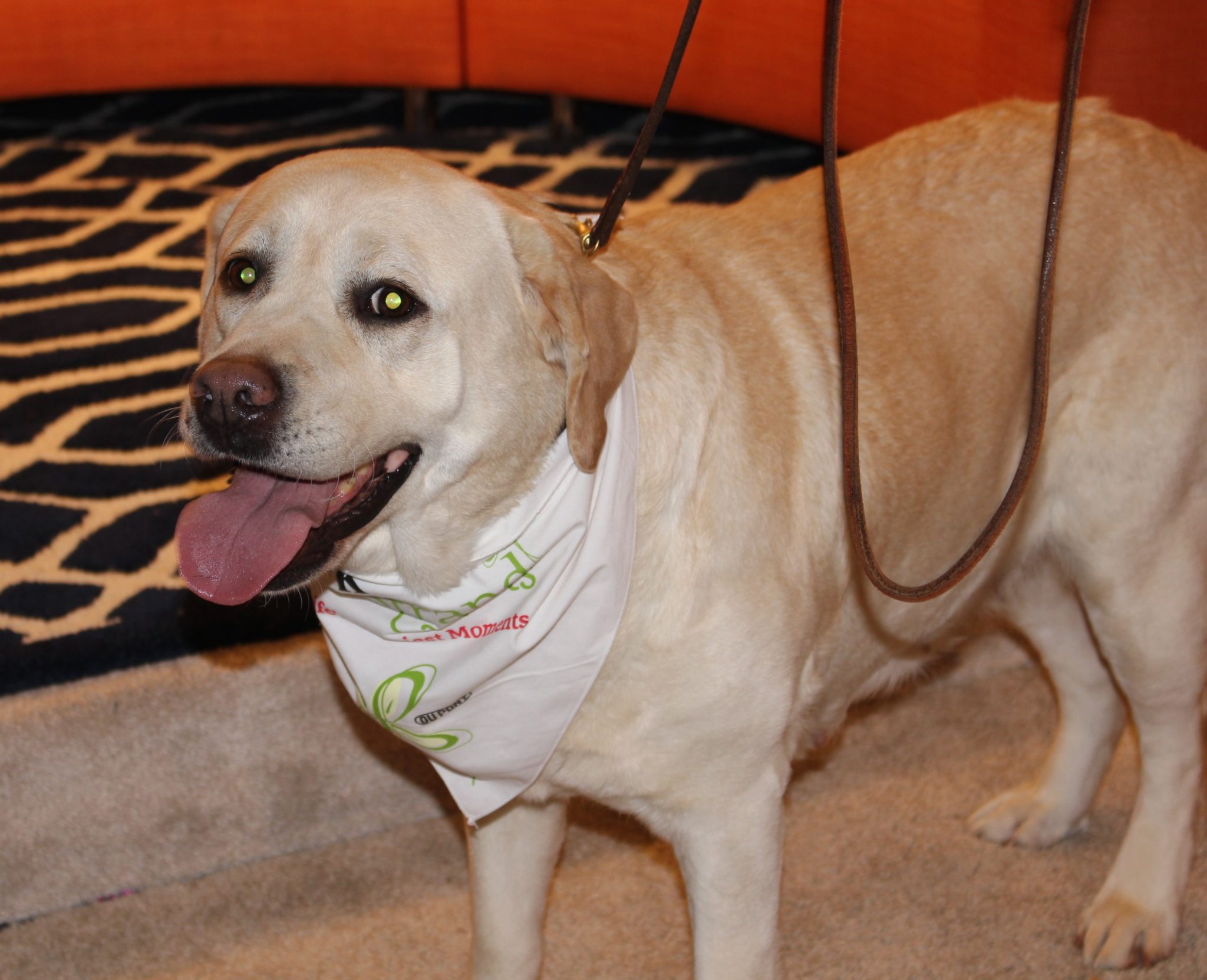 The Puppy Bowl was just the beginning of Mo's adventures. Mo is currently serving as the world's first canine correspondent on The Better Show, a nationally syndicated lifestyle and entertainment program airing to one million viewers every weekday. Mo will be a regular on the show throughout the rest of 2014 and is starring in his own webisode series called "Mo's Next Mess." In addition to generating excitement for SmartStrand, Mo is raising awareness for pets in need through Mohawk's partnership with the Petfinder Foundation. In support of the partnership, Mohawk is donating $2 for every "like" the company receives on its Facebook page.
"Mo's Next Mess" is a very funny webisode series, and I got the chance to preview before the official launch today! Now that it's available on the Mohawk Flooring Facebook page, Mohawk Flooring wants you to get a first look and check them out.  Mohawk is giving away 10 of its popular dog bone SmartStrand Silk rugs. We want you to be a lucky winner!
Mo is back in NYC to raise awareness and help homeless pets find safe, loving homes, as part of Mohawk's SmartStrand Unleashed Carpet Challenge.  Mo is taking his social media efforts one step further with his #ShareMoLove hashtag on Twitter, Facebook, and Instagram. Snap a picture of your pup, share it on social media using the #ShareMoLove hashtag to help spread the word.
Check out the Better Show fun and more below.
For more information on Mohawk Flooring visit MohawkFlooring.com.
Disclosure:  I am a member of the Collective Bias® Social Fabric® Community. Participation has been compensated as part of a social shopper insights study for Collective Bias® and MohawkFlooring. #cbias #SocialFabric. 
Comments